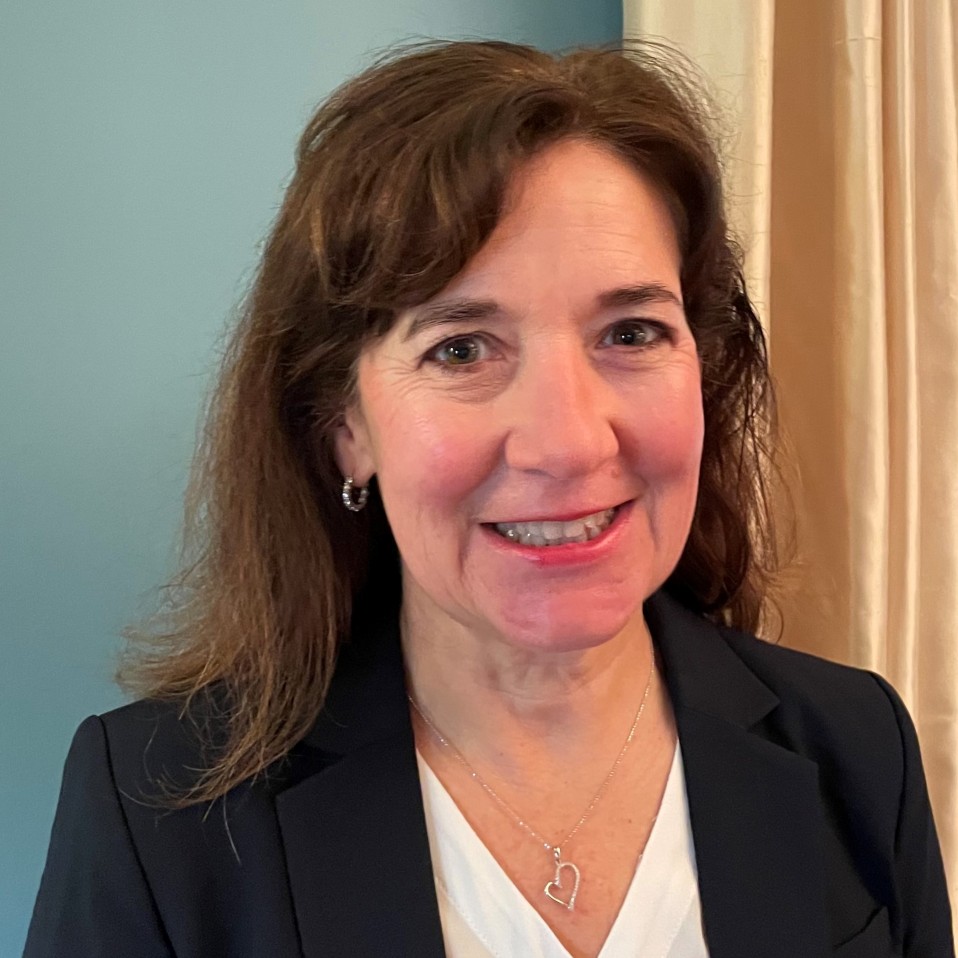 A Letter From our Executive Director
The New Jersey State Policy Lab assists the State of New Jersey and its many communities in the design, implementation, and evaluation of state policies and programs by conducting rigorous, evidence-based research that considers equity, efficiency, and efficacy of public policies and programs in holistic and innovative ways.
In the two and a half years since the New Jersey Office of the Secretary of Higher Education (OSHE) first awarded a grant to Rutgers' Bloustein School of Planning and Public Policy and the School of Public Affairs and Administration (SPAA) and the New Jersey State Policy Lab was founded, we have amassed and published a wealth of research. Over time, we have been able to refine and categorize our areas of research into the subjects below, which runs the full gamut from education to housing to technology to state public administration.
To learn more about the work we have published, click on any of the areas of research below:
In reviewing the totality of our research as part of our first annual report, we have put together a series of graphs that encompass various data regarding our blogs and reports by area of research. This includes information about the number of blogs and reports we have published so far, as well as the money spent thus far by area of research. Read through our data here: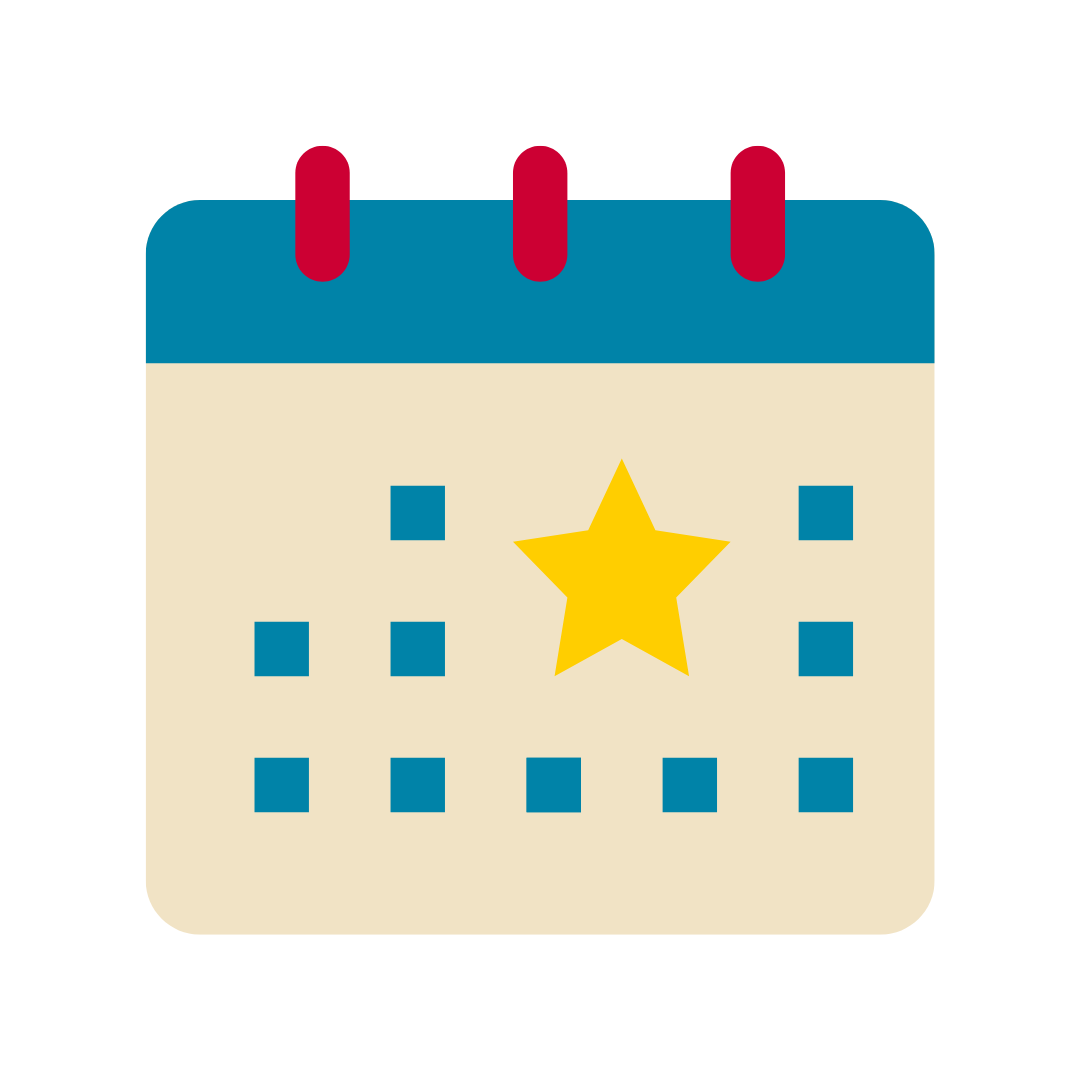 The Policy Lab Around
New Jersey
As the NJSPL has expanded internally, we have accordingly expanded our outreach across the state. In the past year, we have met with many state, county, and local officials at the New Jersey State House, the New Jersey Conference of Mayors, and the New Jersey League of Municipalities. We have also maintained relationships with faculty and researchers at other universities across the state, including NJIT, Kean University, and Princeton University. We strongly believe that fostering these relationships will allow us to
In the next year, we plan to continue to deepen our connections with our community and with Rutgers University at large by hosting a series of presentations and consortiums that will highlight our data, research, and policy recommendations for New Jersey.
NJSPL Supports Our Students
The NJSPL would not be possible without the support of our talented cohort of faculty and researchers, and they are in turn supported by a talented selection of undergraduate and graduate students that will assist them in all manner of quantitative and qualitative research. In addition, we also employ a contingent of Rutgers University students who are responsible for providing policy and legislative research as well as drafting content for our website.
For the second summer in a row, the New Jersey State Policy Lab hosted a summer internship at the Bloustein School of Planning and Public Policy. These undergraduate and graduate students had an opportunity to select an area of public policy research that interested them and use the summer to hone their research skills and develop a final presentation as a culmination of their work. Throughout the internship, the students met with a variety of faculty and staff experienced in all manner of public policy work and attended events with members of the state legislature as well as several mayors.
We are very excited for what the future will bring at the NJSPL, and we cannot wait to share our progress with you all going forward.
Sincerely,
The New Jersey State Policy Lab