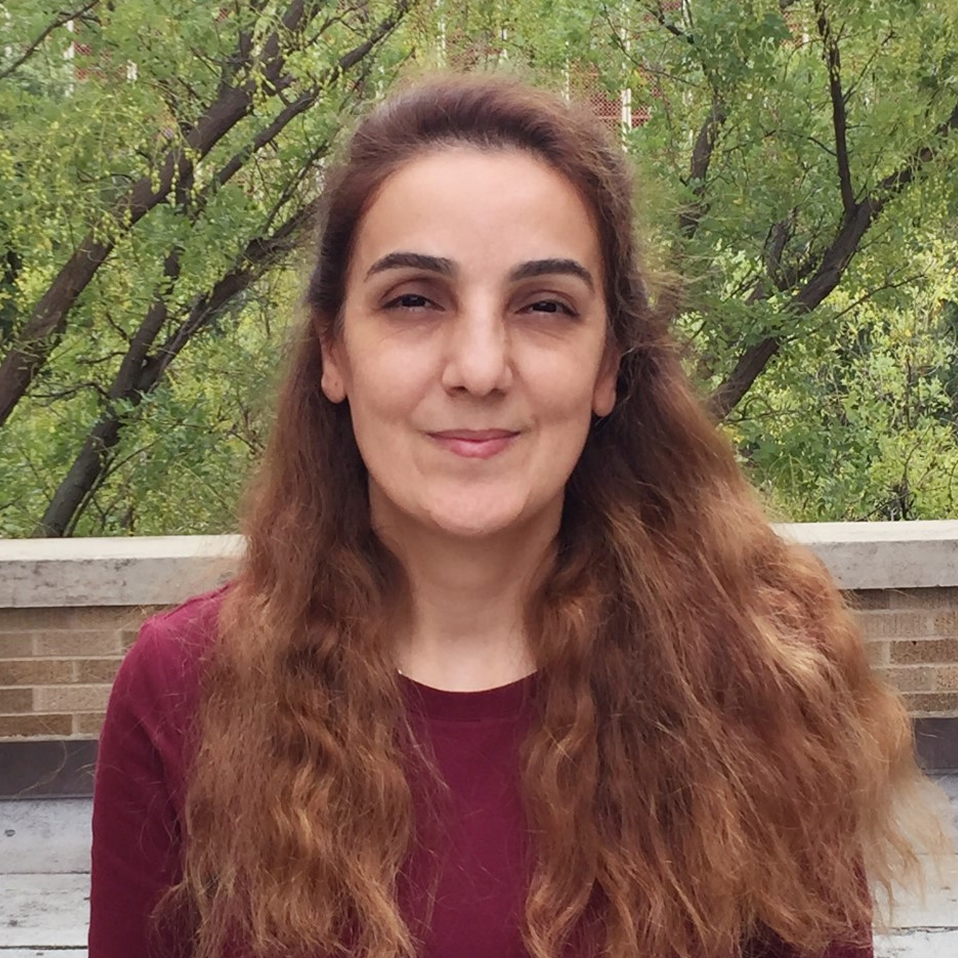 Dr. Sima Siami Namini
Postdoctoral Research Fellow
Dr. Sima Siami Namini is a Postdoctoral Research Fellow (Project Manager; Assistant Director of Rutgers Economic Advisory Service) in the Edward J. Bloustein School of Planning and Public Policy at Rutgers University-New Brunswick. Prior to joining Rutgers University, she served as an Adjunct Research Faculty at Mississippi State University. She received her PhD in applied economics with a minor in statistics from Texas Tech University in August 2020. Her research interests lie primarily in the area of monetary policy and income inequality, fiscal policy, economic development, budget and planning, financial markets, time series analysis and forecasting, statistical methods and machine learning models.