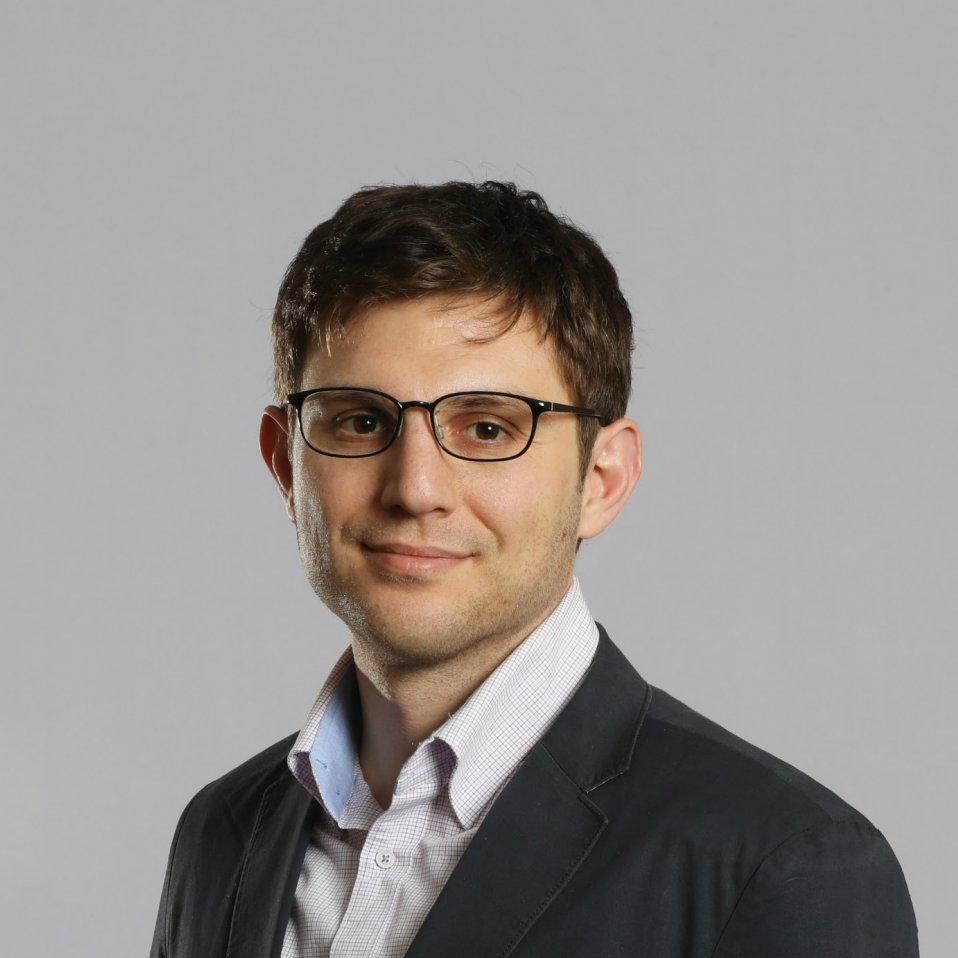 Dr. Gregory Porumbescu
Interim Director and Co-Principal Investigator
Dr. Gregory Porumbescu is an Associate Professor in the School of Public Affairs and Administration at Rutgers University–Newark where he is also the associate director of the Transparency and Governance Center (TGC). He received his PhD from Seoul National University in South Korea. As a public management scholar, his research examines the role of information and communications technology as a tool for fostering more transparent, accountable, and equitable public organizations. Dr. Porumbescu is a research affiliate for the Center for Government Competitiveness at Seoul National University. His research has been funded by the Korean Research Foundation and the National Science Foundation, and appeared in outlets such as the Journal of Public Administration Research and Theory, Public Administration Review, Government Information Quarterly, and Social Science & Medicine.