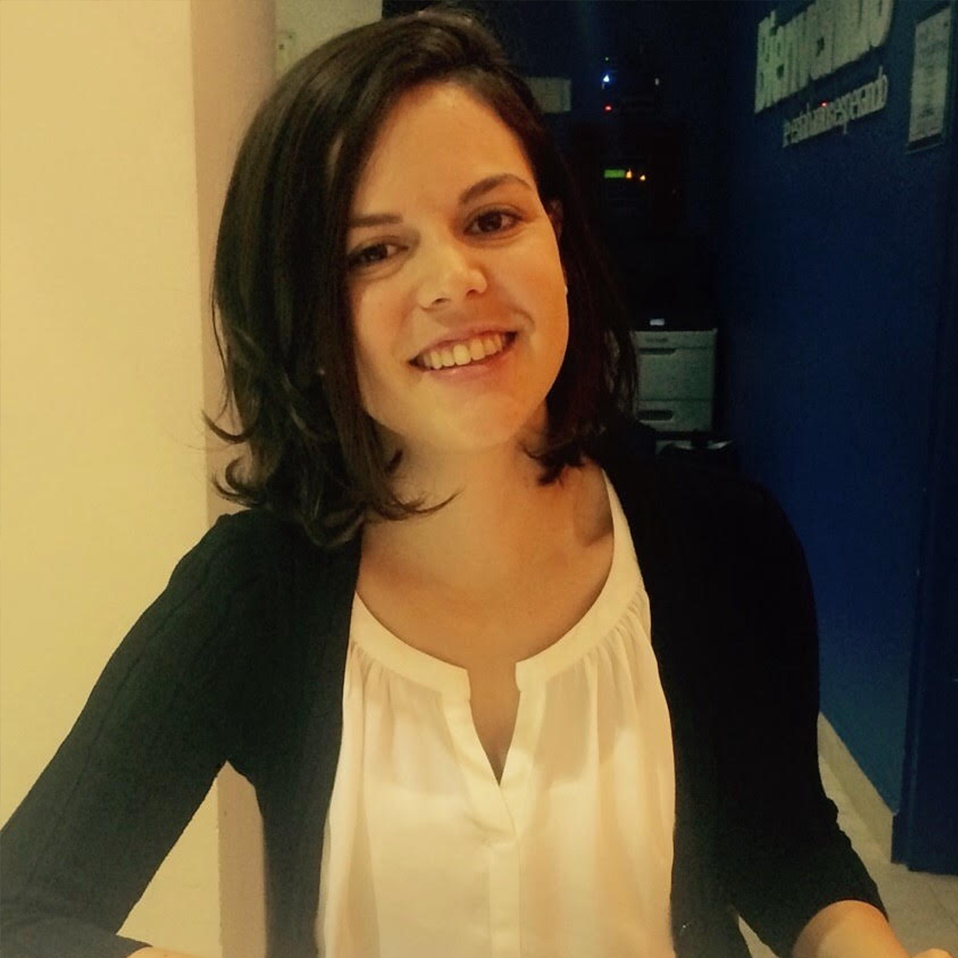 Dr. Maia de la Calle
Postdoctoral Research Fellow
Dr. Maia de la Calle is a policy research scientist and project manager at Rutgers University's Economic Advisory Service (R/ECON). She received her Ph.D. in Planning and Public Policy from Rutgers University. She is a Fulbright Scholar who has had multiple opportunities to teach in Argentina, Mexico, and the U.S.  Her recent research concentrates on how education policies affect student learning and impact long-term academic outcomes— especially on low-income, minority, and immigrant students. Since 2014, Maia has been working as a program evaluator for various educational initiatives in New Jersey. At R/ECON, Maia has served as a co-principal investigator in projects and studies in the areas of social policy, housing, economic development, and economic impact analysis.