Our Mission
The New Jersey State Policy Lab assists the State of New Jersey and its many communities in the design, implementation, and evaluation of state policies and programs by conducting rigorous evidence-based research that considers equity, efficiency, and efficacy of public policies and programs in holistic and innovative ways.
The State Policy Lab is housed in the Bloustein School of Planning and Public Policy of New Jersey's leading comprehensive public research university, Rutgers University – New Brunswick and run as a partnership between the Bloustein School and the School of Public Affairs and Administration in Rutgers-Newark. It leverages input from a robust network of multidisciplinary scholars, members of the community, and outside policy experts in New Jersey to craft innovative and equitable policy solutions that are sensitive to the needs of our state's diverse population.
By utilizing the combination of strong ties to New Jersey's diverse communities and significant expertise in collecting, cleaning, and analyzing data, the New Jersey State Policy Lab engages and collaborates with stakeholders such as community groups, the state government, and municipal governments to create high quality datasets and evidence that reflects our state's diversity and empowers state policy makers to address the needs of New Jersey communities more effectively, innovatively, and equitably.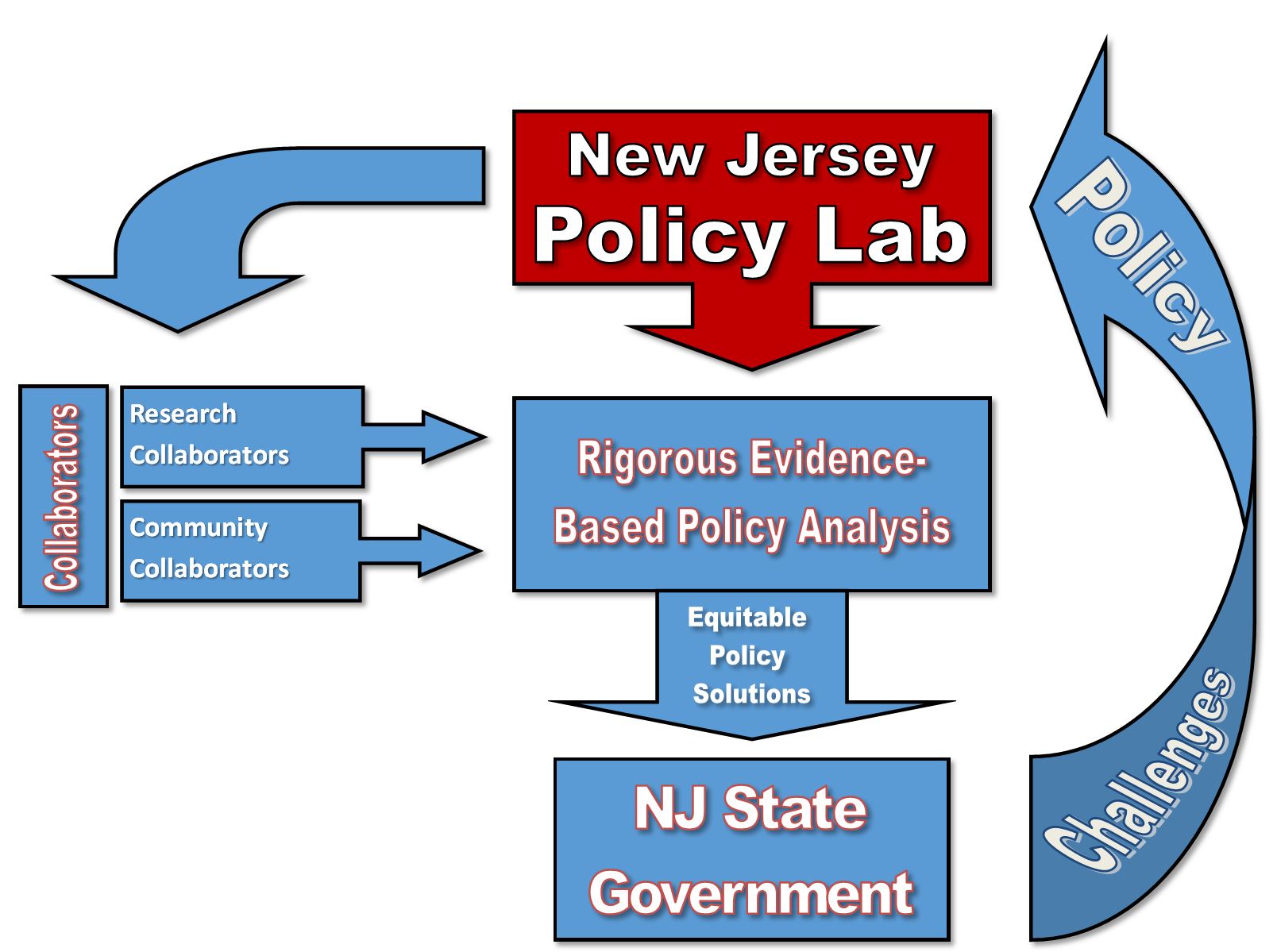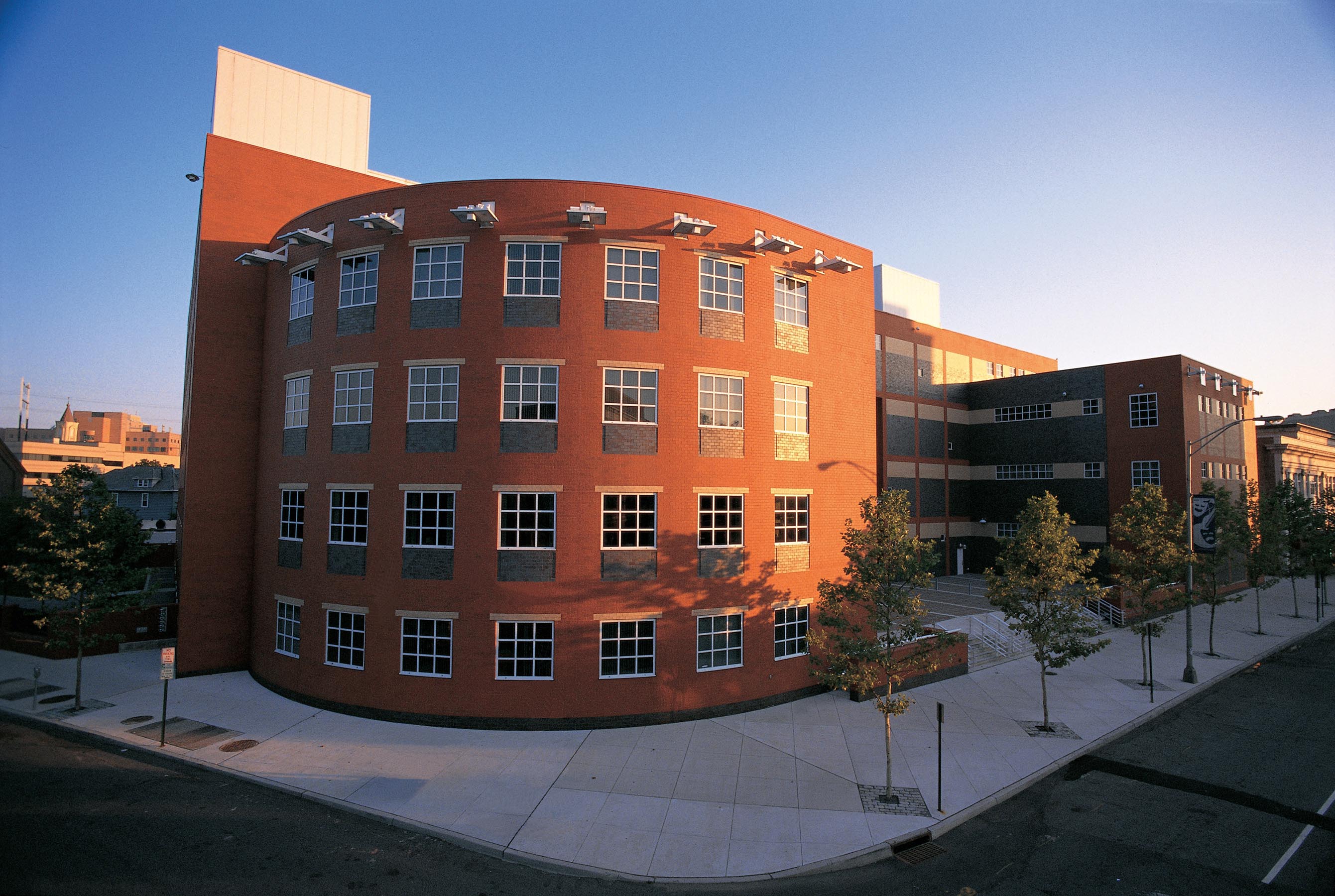 Our Objectives
Produce, facilitate, and publicize high quality rigorous research on policy issues relevant to the citizens and communities of New Jersey.

Respond to state government and community needs for policy solutions through firsthand research or through coordination with the relevant experts across New Jersey.

Initiate focus group interview(s) with historically underserved communities to evaluate proposed statewide public policy measures chosen in collaboration with State agencies.

Establish a network of scholars and research centers at New Jersey institutions of higher education to coordinate State policy research and facilitate collaboration.

Ensure that data-gathering and processing are relevant to policy decisions and are done with an eye towards equity and social justice.
"As we look toward economic recovery post COVID-19, we'll need new and smart government policies to emerge as a stronger, fairer, and more resilient New Jersey. Partnering with Rutgers University, today's funding will invest in transformational research and analysis that will advance positive and lasting impact to ensure a prosperous future for all New Jerseyans."
— New Jersey Governor Phil Murphy