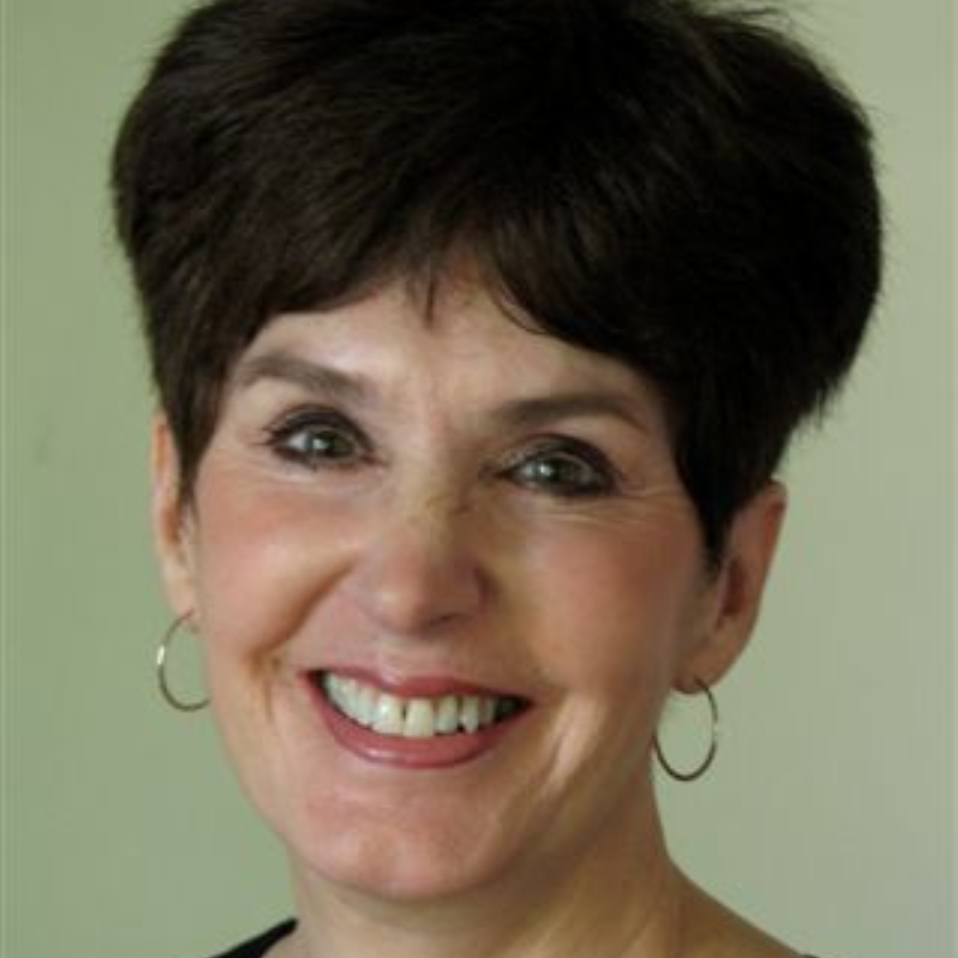 Linda Stamato
Policy Fellow
Linda Stamato is a co-founder of the Center for Negotiation and Conflict Resolution and is a Policy Fellow at the Bloustein School of Planning and Public Policy. She is the author of numerous articles on mediation and negotiation and lectures frequently on these subjects. A graduate of Rutgers and New York University, she has served as a consultant to the Ford and Rockefeller Foundations, as dean of Douglass College, and as Chairman of the Board of Governors at Rutgers University.
She is a mediator and facilitator and has been involved in a number of cases involving large scale public policy issues as well as disputes involving parties at high management levels in several institutions. Cases involved education policy as well as a variety of land use issues, notably violations of clean air and clean water acts, location of affordable housing and other site-specific matters. She has trained managers, judges, lawyers, graduate and undergraduate students, faculty and administrators; trained labor and management representatives in public and private sector institutions and agencies and prepared agency and public representatives for complex negotiations. At the Bloustein School and other university venues, she taught graduate courses in negotiation and conflict resolution.
Primary areas of interest include decision-making in negotiations and collaborations; barriers to effective negotiations; impact of decision-making processes on nature of, and compliance with, outcomes; and theoretical (and practical) concerns having to do with intractable controversies, particularly those that emerge in public policy and planning domains.