R/ECON™
Over the past year, the COVID-19 pandemic has resulted in greater economic uncertainty. It is now more important than ever to provide state policymakers with economic policy recommendations based on rigorous evidence-based analysis.
The mission of the Rutgers Economic Advisory Service (R/ECON™) is to improve the quality and accessibility of tools for economic forecasting and policy simulation. R/ECON, with the support of the New Jersey Policy Lab, will employ a comprehensive set of tools to provide accurate and timely assessments of the New Jersey economy.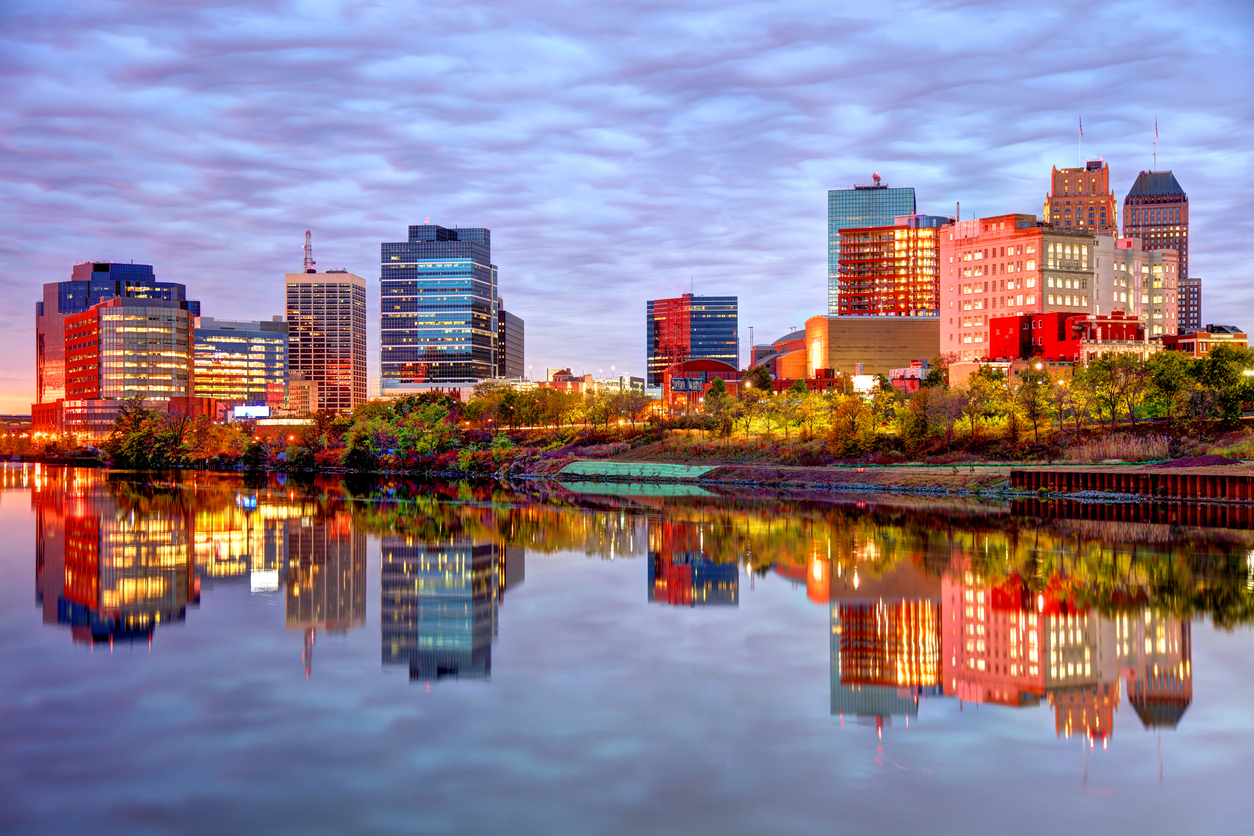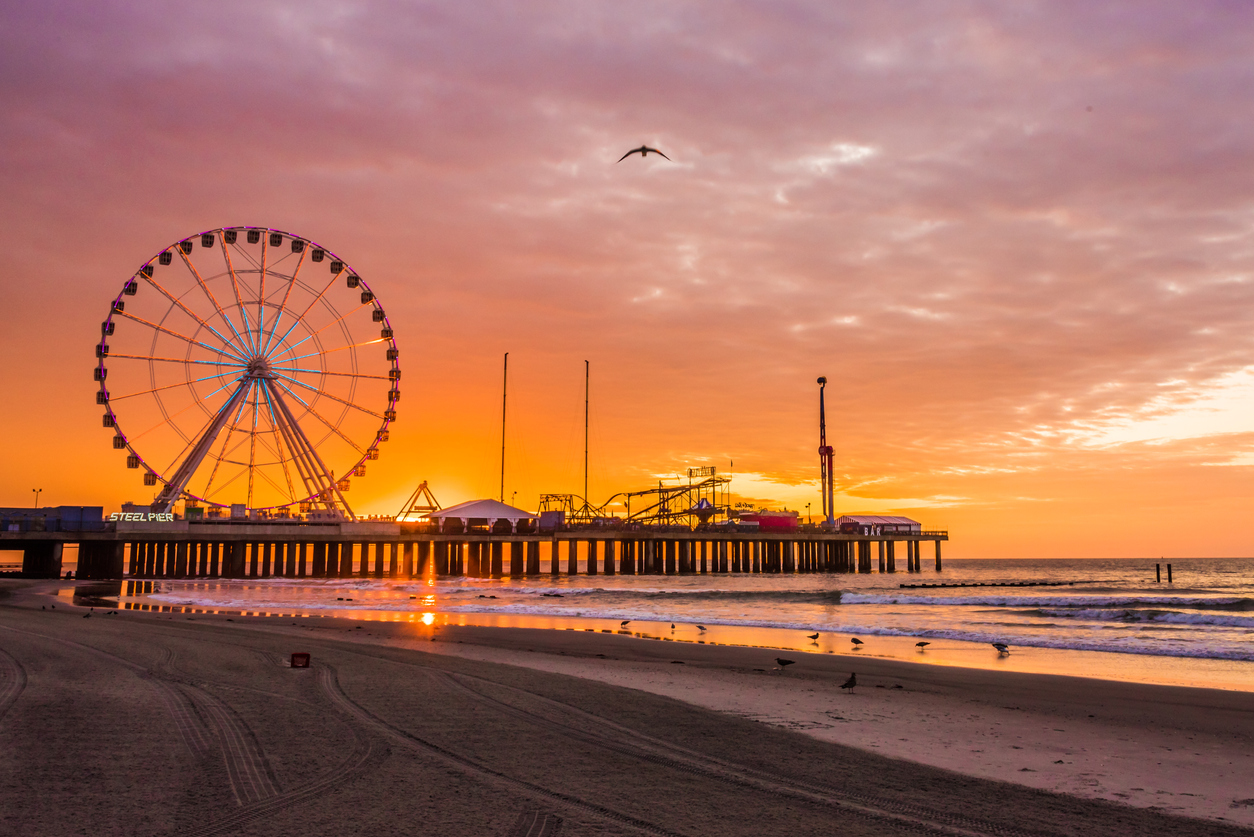 Cannabis Legalization
This past year, NJ became the 13th state to legalize marijuana. The decriminalization of cannabis and potential tax revenue from cannabis sales have great implications for NJ residents.
The purpose of this project is to create a baseline study that examines health, public safety, and education indicators for the state of New Jersey. This study will be useful in future studies that seek to assess the impact of recreational cannabis on New Jersey residents.
Food Waste & Security
As climate change increases its impact on our environment, it is imperative to discover how NJ can respond in its food waste and food security policies. The NJ Policy Lab will partner with the Organics Workgroup of the NJ Climate Change Alliance to conduct research to inform the development of statewide public policy aimed at reducing food waste, contributing to food security, and driving organic wastes away from landfills.
This project will study how other states' policies address the economic impact of regulatory reform efforts, examine the design of those efforts, and assess the effective stakeholder engagement efforts in other states that contributed to the development of policies and regulatory reform. The outcome of this project will inform emerging public policy related to climate change and its intersection with other societal priorities including food insecurity.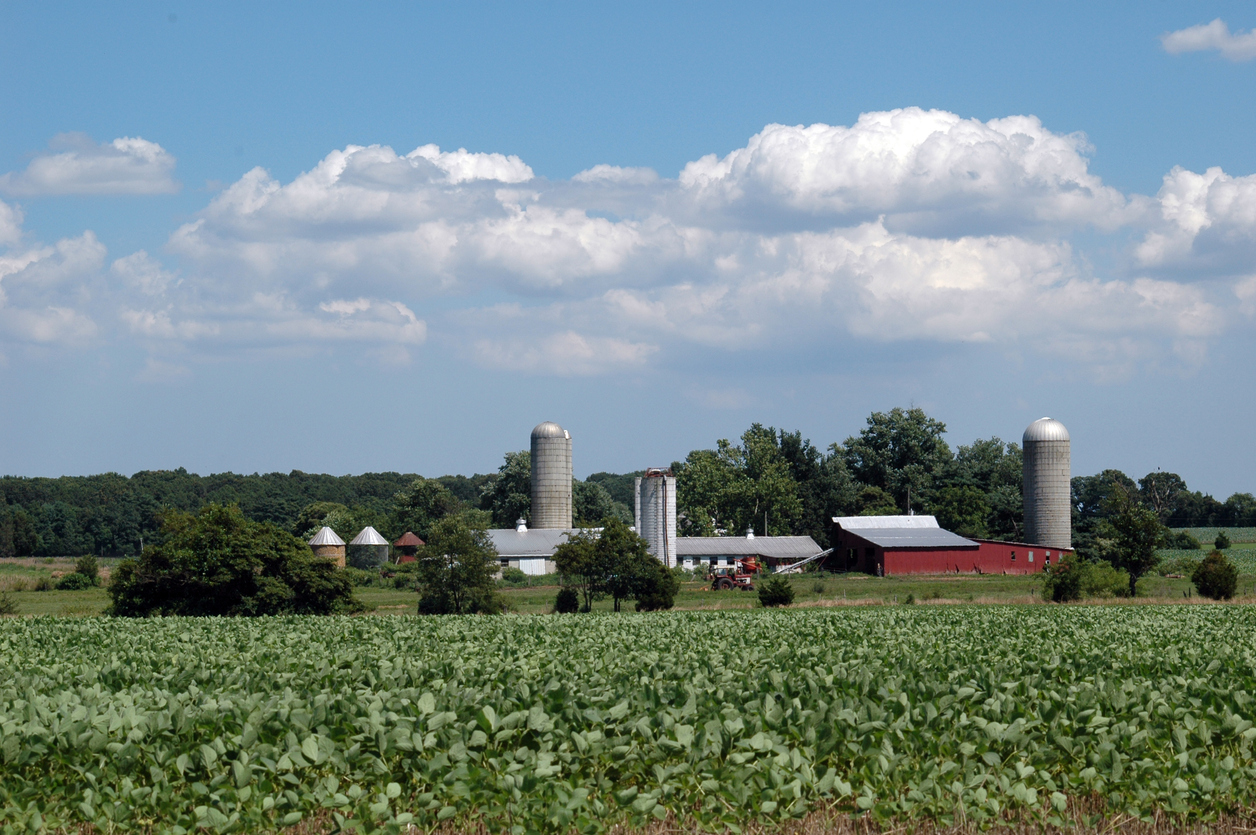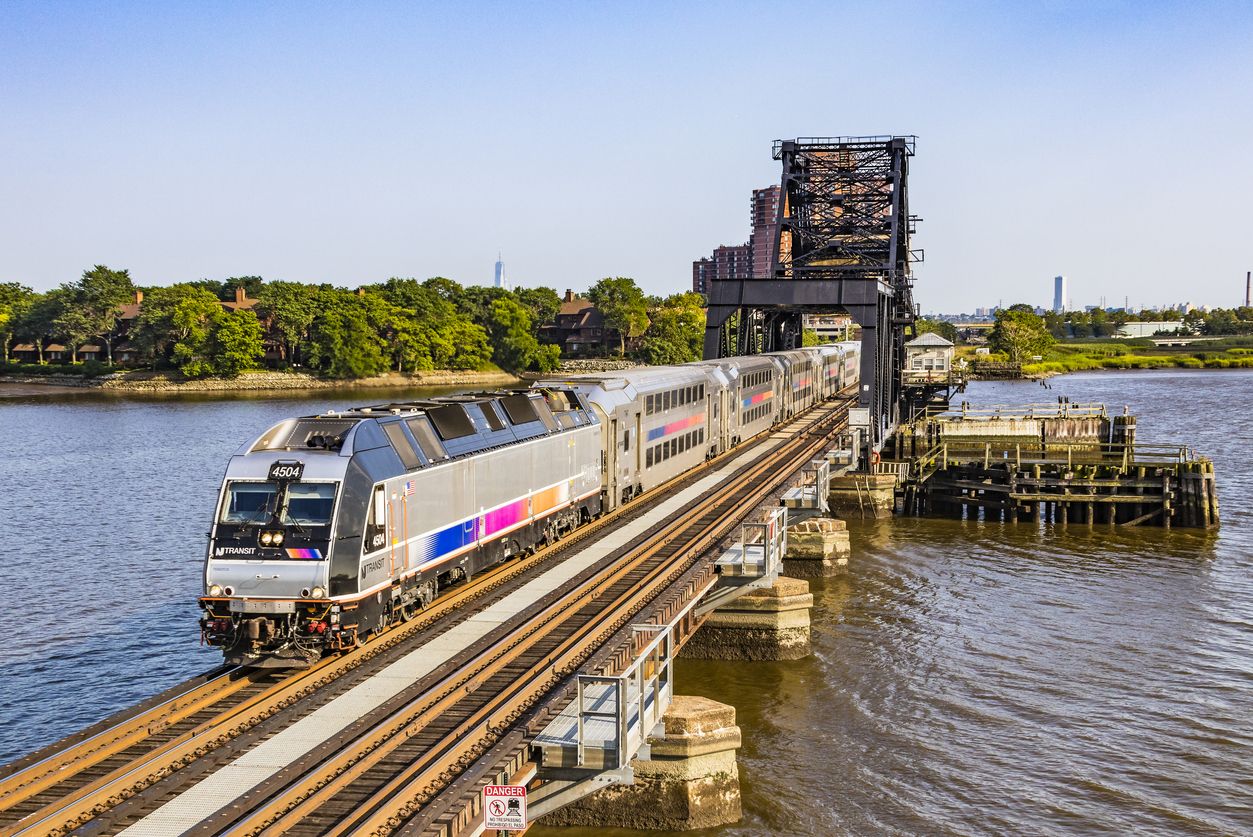 Transportation Changes during the COVID-19 Pandemic
The COVID-19 pandemic has had major impacts on how people work, travel, and engage in commerce. The NJ Policy Lab will partner with the Alan M. Vorhees Transportation Center at the Edward J. Bloustein School of Planning & Public Policy at Rutgers-New Brunswick in conducting and analyzing two rounds of surveys to better inform state and local policymakers on how this change in consumer behavior will affect real estate, public transit, and commerce.
In collecting and analyzing data that documents reported changes in travel patterns, on-line shopping, and perceptions of street closures and outdoor dining, the main objective is to track these changes over time with the aim of determining whether these changes persist. Understanding these potential changes will help policy makers and planners at the state and local level find solutions to deal with any major changes, if they continue.
Equity in the State Budget
In New Jersey's efforts to track the operations and performance of all State government departments, there is no specific reference to equity. Government actions have the potential to make a substantial and lasting impact on equity for all residents. One of the most powerful levers for advancing equity is the government's budget.
This project will provide the State with information on how other US states are integrating equity into their assessment of agency and department performance and how they are using their budgets to advance equity for people of color and other marginalized groups. This information can be used to help the State of New Jersey adapt its agency performance assessment and its budget to more directly include a focus on the equity impact of its services and investments.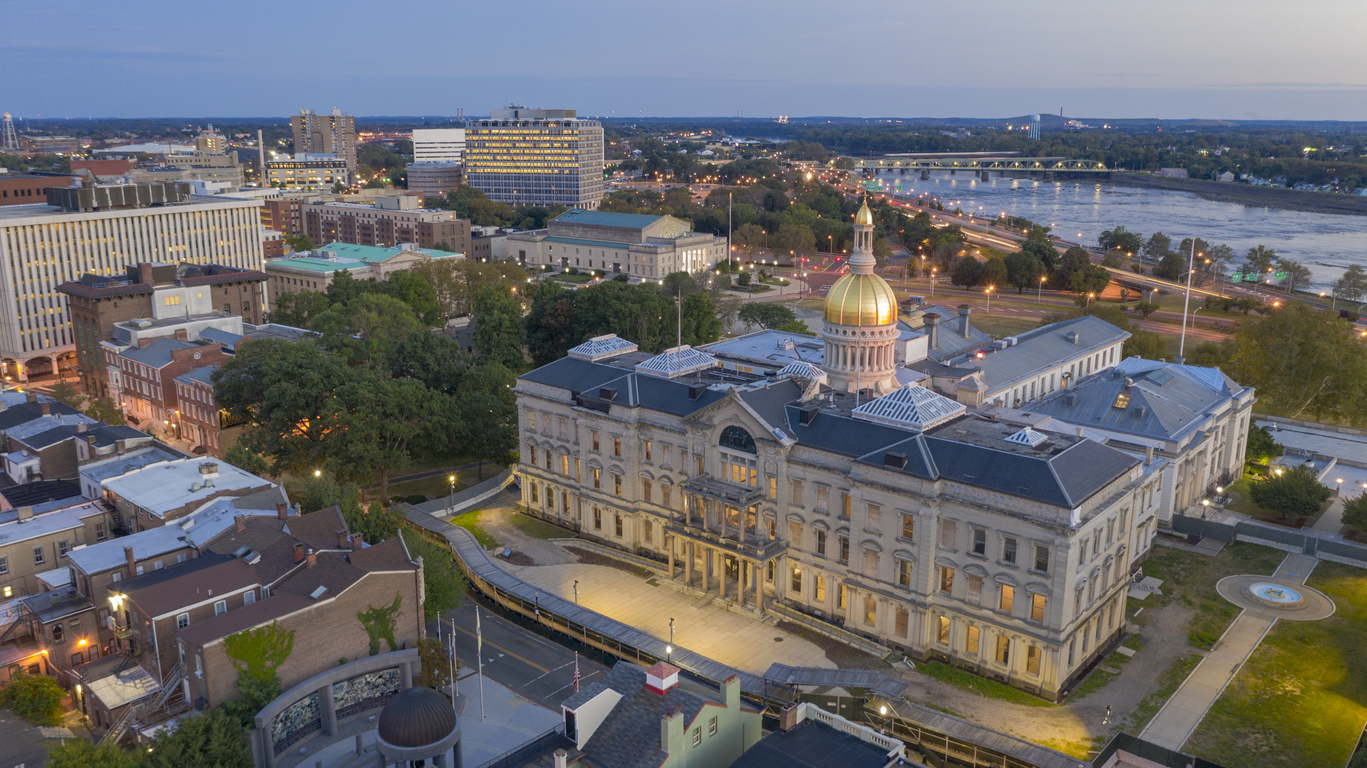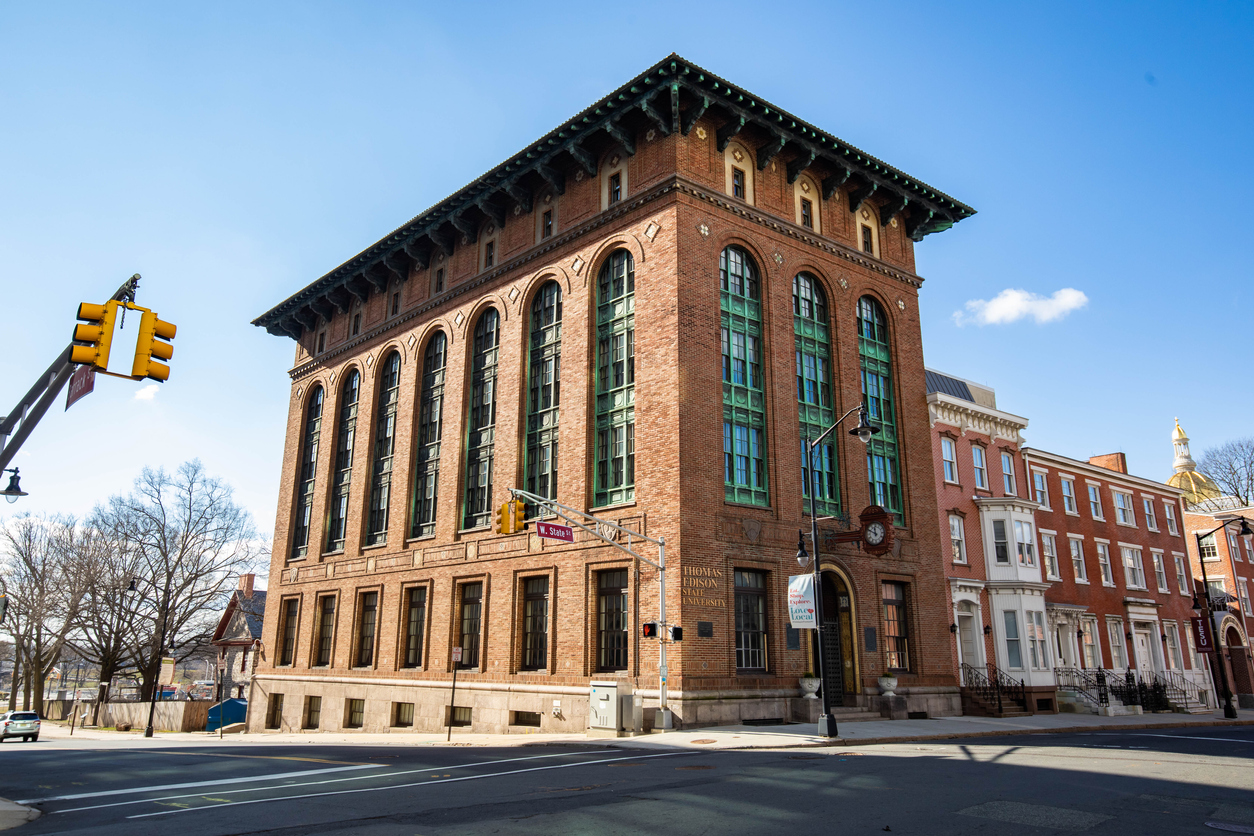 Equity in NJ Public Schools
In a state like NJ where student experiences and outcomes are alarmingly unequal, it is important to generate understanding of the consequences of school segregation for students' life outcomes. The NJ Policy Lab will partner with the Joseph C. Cornwall Center for Metropolitan Studies at Rutgers-Newark to investigate consequences of school segregation cohorts of high school freshmen in New Jersey.
This project will aim to present a nuanced picture of the potholes facing high school students of different backgrounds in different schools/districts as well as of the opportunities for avoiding them. Understanding how segregation directly affects student outcomes, how school conditions are affected by segregation and then affects student outcomes is a major expansion of the current knowledge base. This study will intentionally identify opportunities for improvement and closing gaps. Additionally, this project will conduct a broad and constructive public information campaign about these findings.
Unemployment Insurance and Mental Health
The COVID-19 Pandemic has caused record rates of unemployment in NJ and nation-wide. Joblessness is known to diminish mental health status, and, in turn, diminished mental health has been shown to delay labor force re-entry. Improving unemployment insurance recipient mental health is in the interest of both the unemployed individual and the state, as even a small improvement in time to re-employment can lead to substantial savings to the unemployment insurance system.
The New Jersey Policy Lab will partner with the Center for State Health Policy at Rutgers-New Brunswick to use publicly available data from the PULSE Household Survey to address important questions about the feasibility of offering mental health supports through the unemployment insurance system. The purpose of this project is to examine potential gains for unemployment insurance recipients and the state from adding mental health supports to the array of services offered through New Jersey's unemployment insurance system.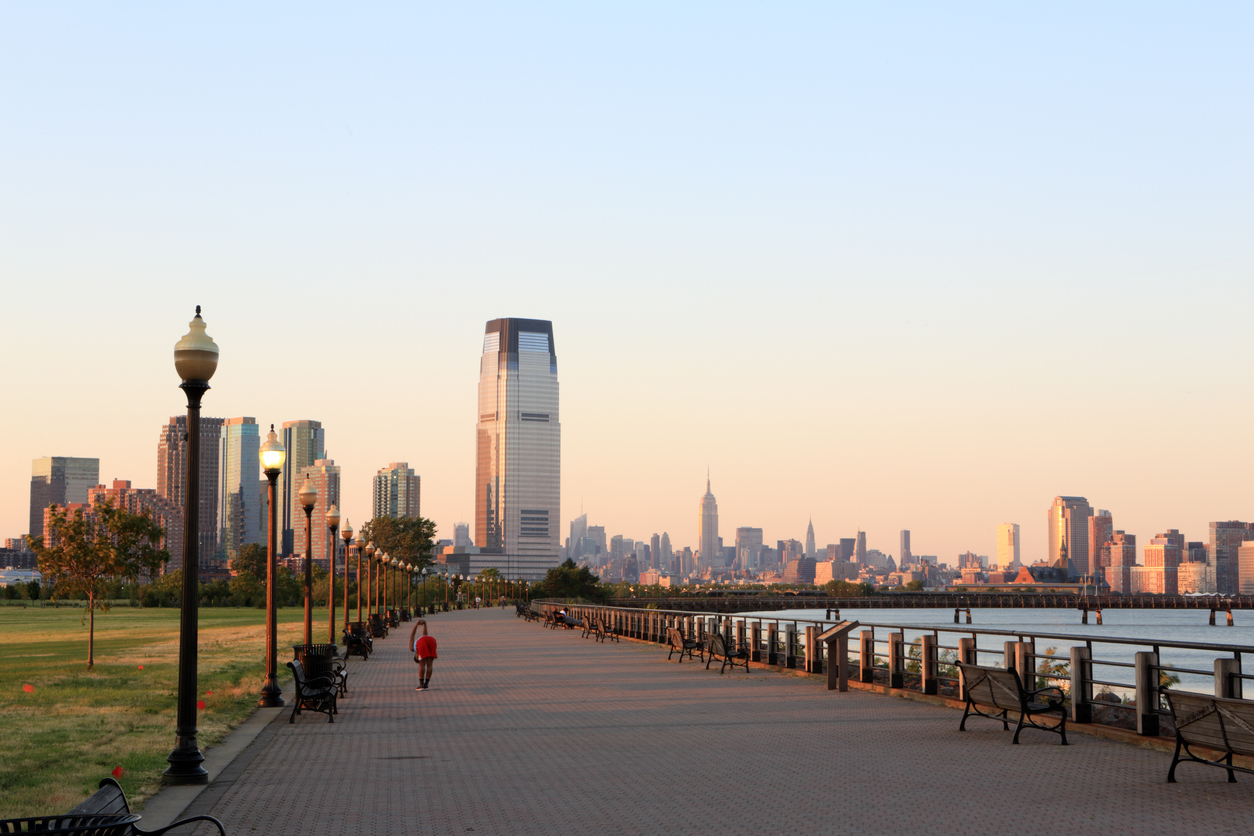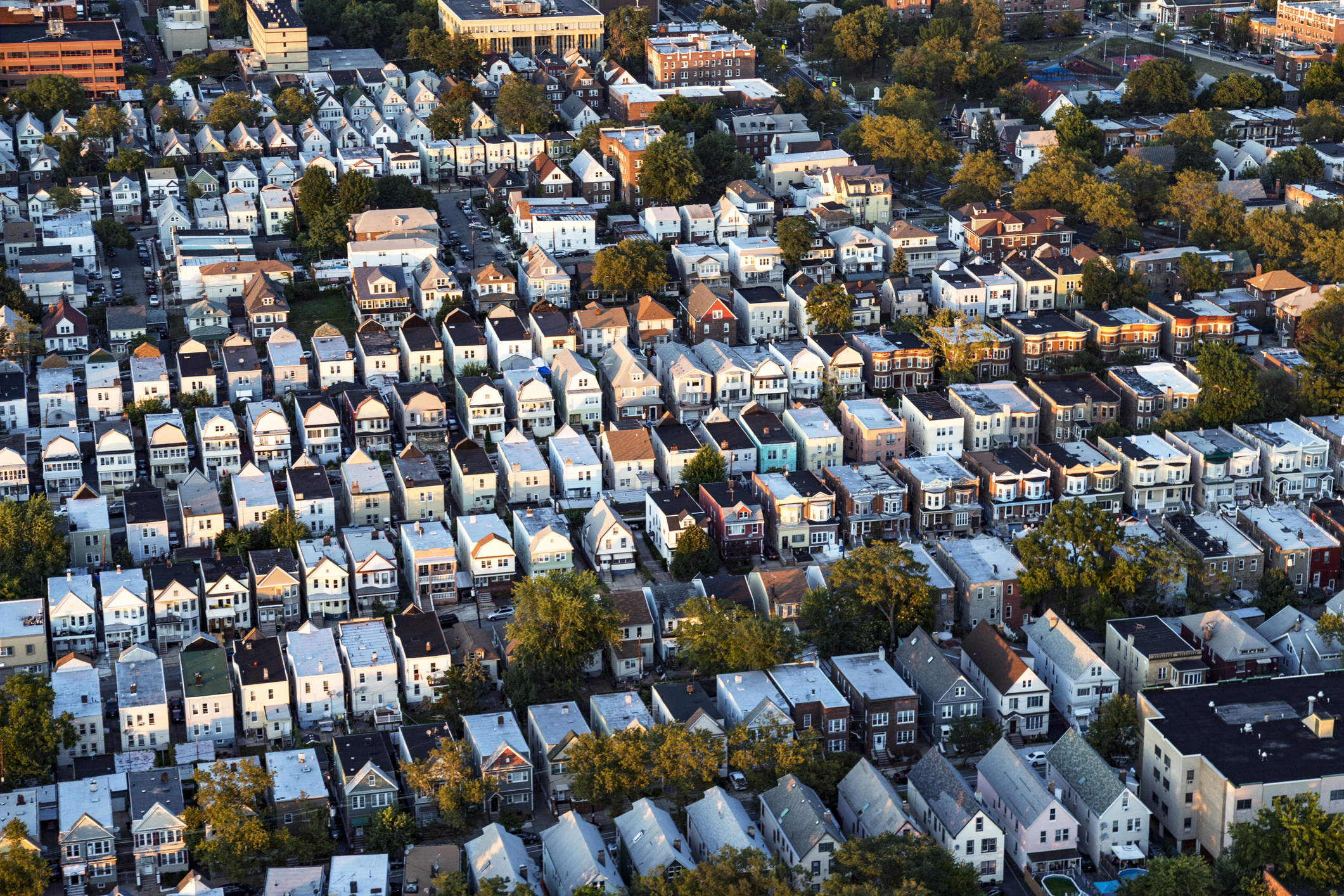 NJ Housing Crisis in the COVID-19 Era
The COVID-19 pandemic is exposing the vast housing affordability crisis in New Jersey as both homeowners and renters have required governmental assistance to secure stable housing. Housing policies have had to adapt to the increased level of need, however, the scale of the problem is only growing as the ongoing economic impact of the pandemic is felt in communities throughout the state and the nation.
This project will examine strategic development of five housing authorities in New Jersey: Newark, Jersey City, Elizabeth, Trenton, and Camden. The project will establish a foundational framework for developing instruments to assess organizational learning processes through exploring the interplay between local, state, and federal housing policies on issues of affordability and challenges of housing disparities during the COVID-era.
Digital Equity Initiative
As technology advances and COVID-19 continues to force activities to be virtual, there is an increasing divide between those with the skills and tools needed to thrive in this new environment. The people who are most affected by this divide are in low-income and rural areas, who lack access to high-speed internet connections. These individuals will struggle to participate in opportunities for their economic and educational growth.
The Digital Equity Initiative at the New Jersey Policy Lab aims to ensure all citizens of New Jersey have the capacity to connect online by using data science to identify and resolve obstacles and dynamics of digital equity. The outcomes from this project will help state agencies improve the application and accessibility of their benefits, create training programs, and help policymakers make our society more digitally inclusive.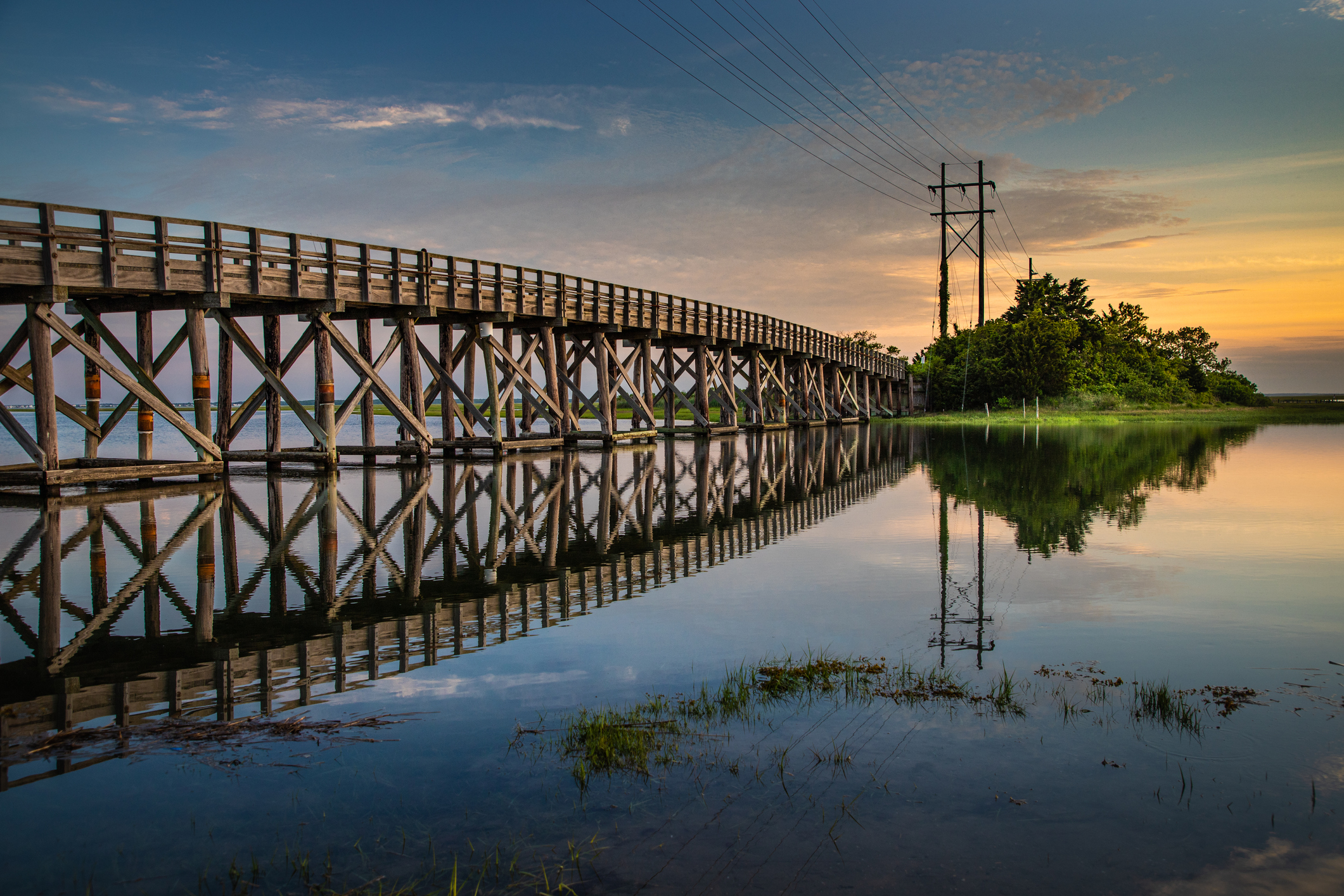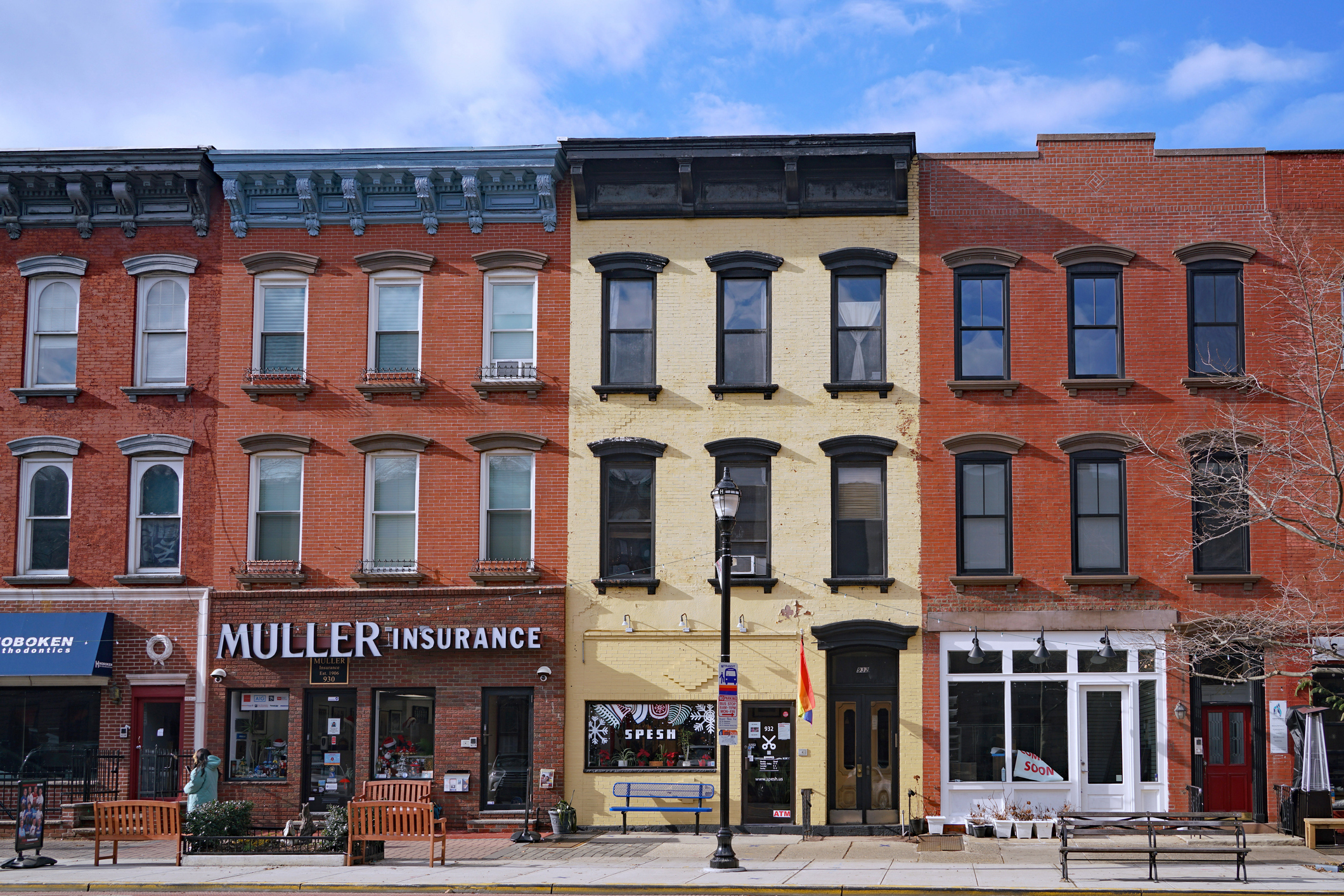 Encouraging Activation of Vacant Commercial Properties
The economic recession caused by the COVID-19 pandemic has resulted in an increase in vacant and under-occupied commercial property across New Jersey. This increase is expected to put downward pressure on economic growth and government revenues in both the short and long run.
By developing policy reports on solutions to vacant commercial property, this project will explore existing and prospective tax and subsidy policies that both New Jersey state and local governments could use to encourage property owners to reuse and/or activate currently vacant commercial properties in the state.
Women, Work, and the COVID-19 Pandemic
Evidence suggests women have borne the brunt of the economic crisis and social upheaval triggered by the COVID-19 pandemic. Women's work lives have been disrupted in profound ways and the gender gap in unpaid work has grown.
This study will be carried out by the Center for Women and Work at the Rutgers School of Management and Labor Relations to examine the reasons for women's and men's job losses in 2020 and gauge the extent to which caring labor responsibilities constrained women's labor force participation in New Jersey. The analysis aims to help guide discussions on where and how to advance gender and racial equity in New Jersey as stakeholders seek pathways to develop a more inclusive economy.