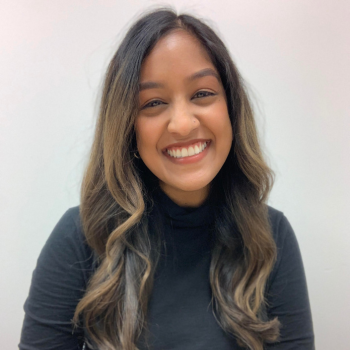 Molly Basdeo Mountjoy
Senior Teaching Assistant
Molly Basdeo Mountjoy is currently pursuing her Ph.D. in Planning and Public Policy at Rutgers University. Her research interests include educational equity, racial justice, childhood poverty, gender equity, U.S. rural student populations, children of immigrant experiences, and curriculum design and instruction.
Before starting her doctorate, she held professional roles at various higher education institutions focusing on teaching, facilitation, curriculum development, assessing student learning, advancing equity and inclusion, mentoring students, managing program budgets, and large-scale event planning. Molly holds an M.Ed. in Higher Education Administration from the University of South Carolina and a Bachelor's in Middle Grades Education from North Carolina State University.