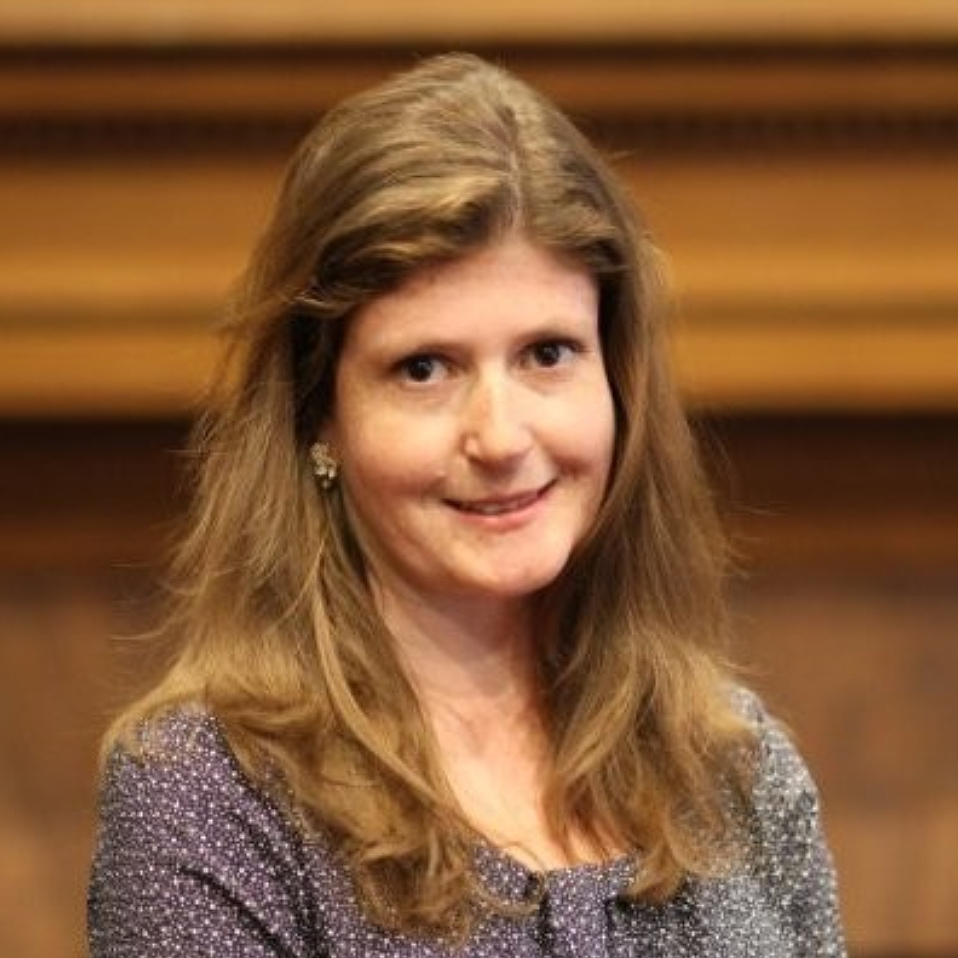 Dr. Elisabeth Crowell Kim
Postdoctoral Research Fellow
Elisabeth Crowell Kim is a Robert Curvin Postdoctoral Associate at the Joseph C. Cornwall Center for Metropolitan Studies at Rutgers University- Newark. She holds a PhD in Education Policy from Teachers College, Columbia University. Her research uses a mixed-methods approach to explore the links between education policy and educational equity, with a particular focus on how contemporary policies moderate or exacerbate inequities for low-income Latinx and BIPOC students. Her research interests include culturally responsive & sustaining education and leadership, student discipline policy and equitable access to STEM coursework. She has published her research in the Review of Educational Research, Journal of School Choice, Teachers College Press and Information Age Publishing. She is currently working on an edited volume entitled Culturally Responsive Leadership for Social Justice: Stories of Motivations, Methods, and Mechanisms that will be published by Rowman & Littlefield and the School Superintendents Association (AASA) later this year. Previously, she taught first grade in a public school in Harlem as part of the New York City Teaching Fellows program. She also served as a Peace Corps volunteer in the Dominican Republic where she focused her work in the areas of youth development and education.