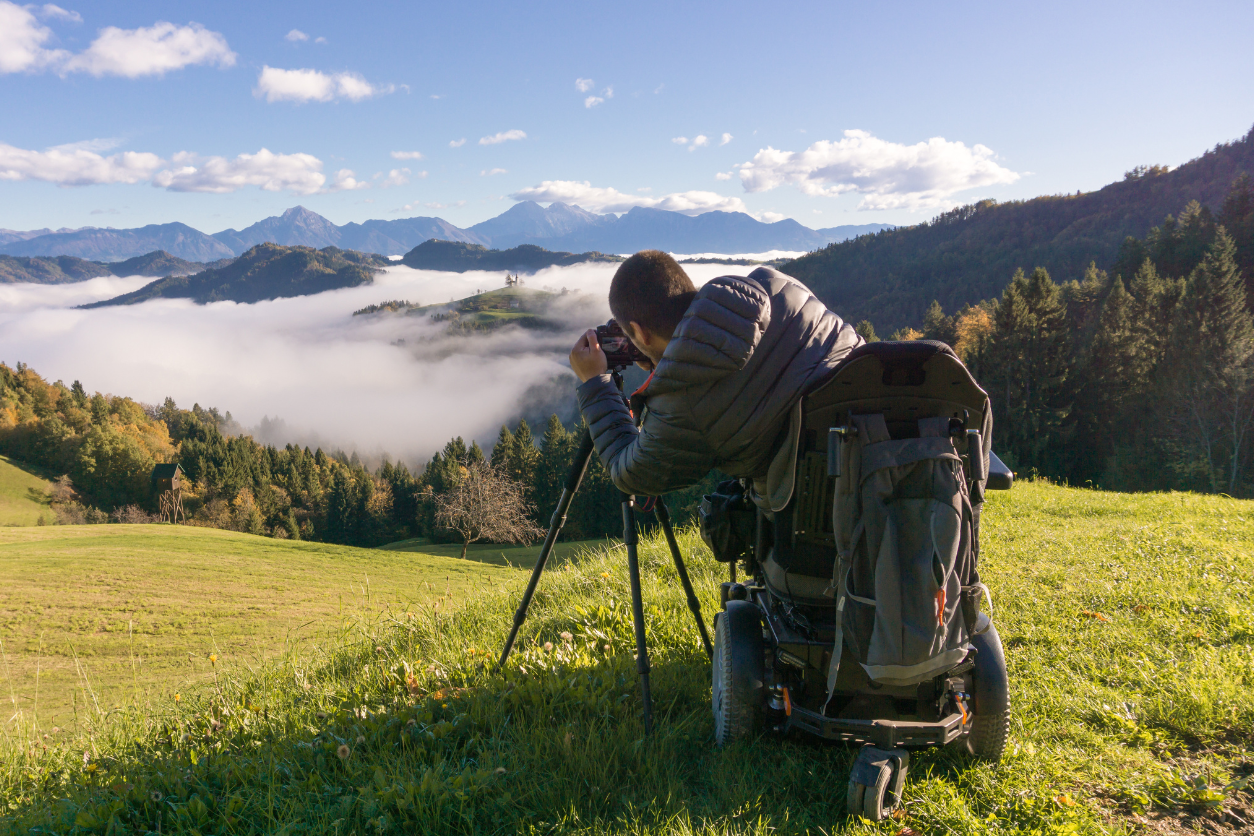 Increased Access to Nature and Outdoor Recreation for People with Disabilities
The U.S. Centers for Disease Control and Prevention (CDC) estimates that 21% of New Jersey adults have some type of disability. Adults with disabilities are more likely to have depression, diabetes, or other health problems. Research has underscored the physical and mental health benefits from access to nature and outdoor recreation. Being outside in green spaces supports an active and healthy lifestyle, which has shown to increase life expectancy, improve sleep quality, reduce diabetes and the risk of cancer. However, research also indicates an inequitable access to nature and outdoor spaces faced by people with disabilities.
This project will conduct research regarding other states' policies regarding advance access for people with disabilities to nature and outdoor recreation and intend to hold focus groups with people with disabilities to gain input on the specific needs, challenges, and priorities in order to expand access. A public report will be prepared and published to outline state policy challenges and opportunities associated with improving access for people with disabilities to nature and outdoor recreation.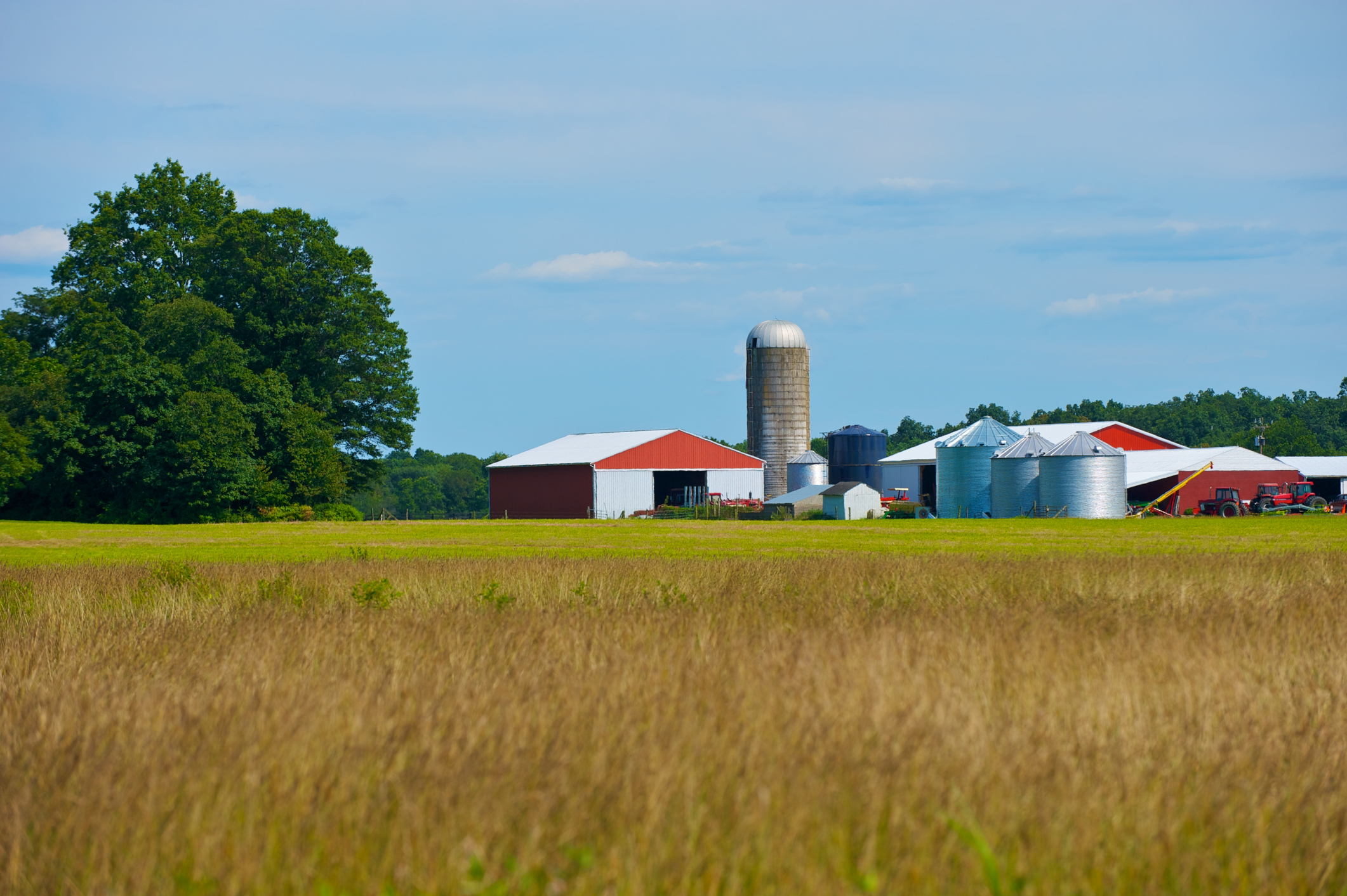 Open Space, Farmland, & Historic Preservation
Since the Garden State Preservation Act of 1998, New Jersey has set a goal to preserve one million acres of open space, farmland, and historic structures. This project will analyze the amount of open space (parks, natural areas, blue acres, etc.), farmland, and historic sites preserved, compare this data with statewide goals and targets, and provide findings and policy recommendations to ensure these programs are an efficient, effective, and equitable allocation of public dollars for preservation.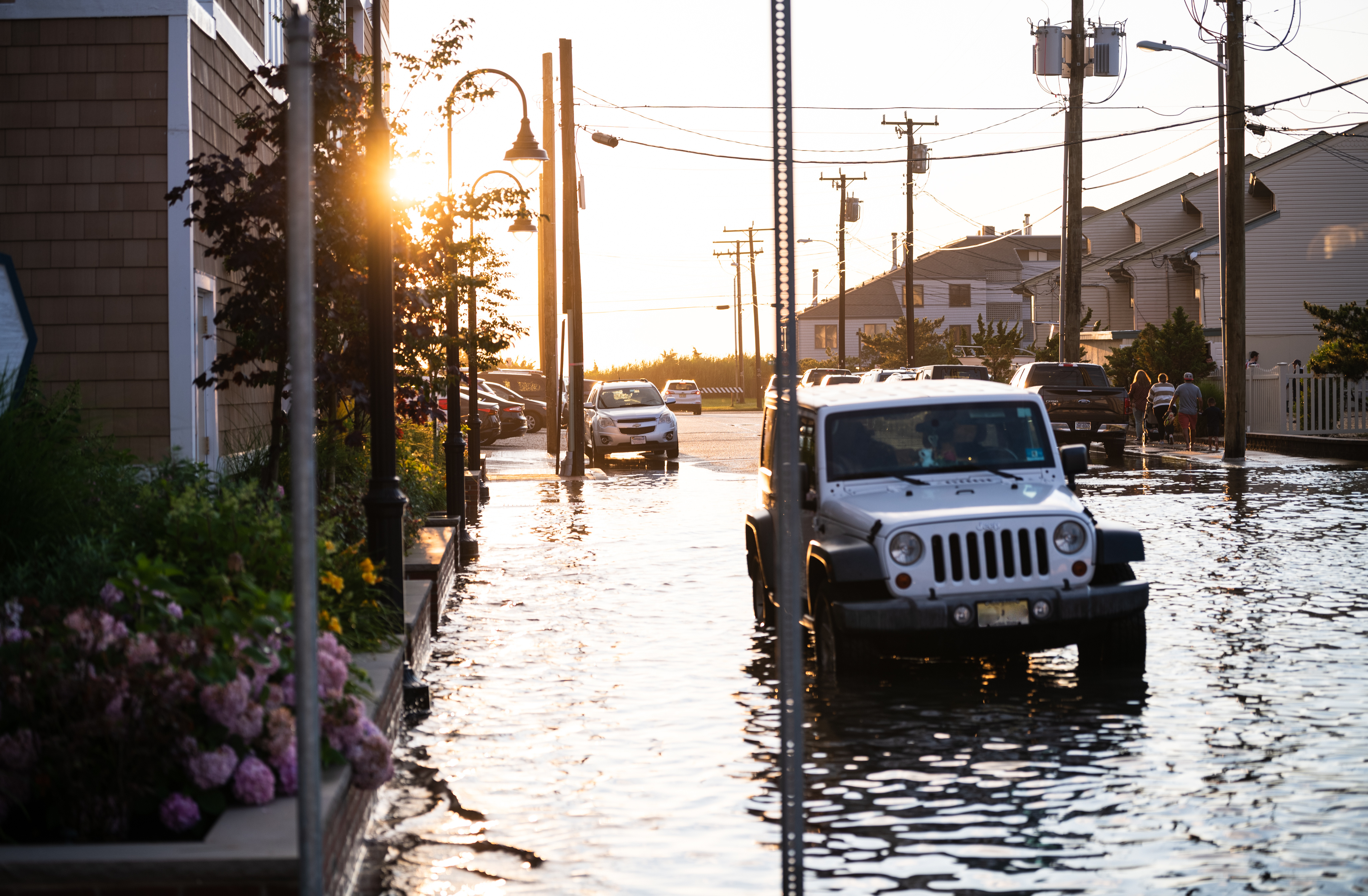 Community Resilience Planning
In collaboration with the Center for Natural Resources at the New Jersey Institute of Technology, this project will implement a newly developed Community Intrinsic Resilience Index (CIRI) to capture and integrate socio-economic, energy, public health, and transportation information to enhance the involvement of communities in the decision-making phase of resilience planning and facilitate the use of mobile storage to deliver power to underserved communities during peak hours.
As climate change has intensified the severity of storms and natural disasters, the toll on communities in the costs of lives, livelihoods, and infrastructure is increasingly apparent. Communities must plan for such hazards by better managing disaster risks and developing strategies to restore vital services and rebuild after damaging events.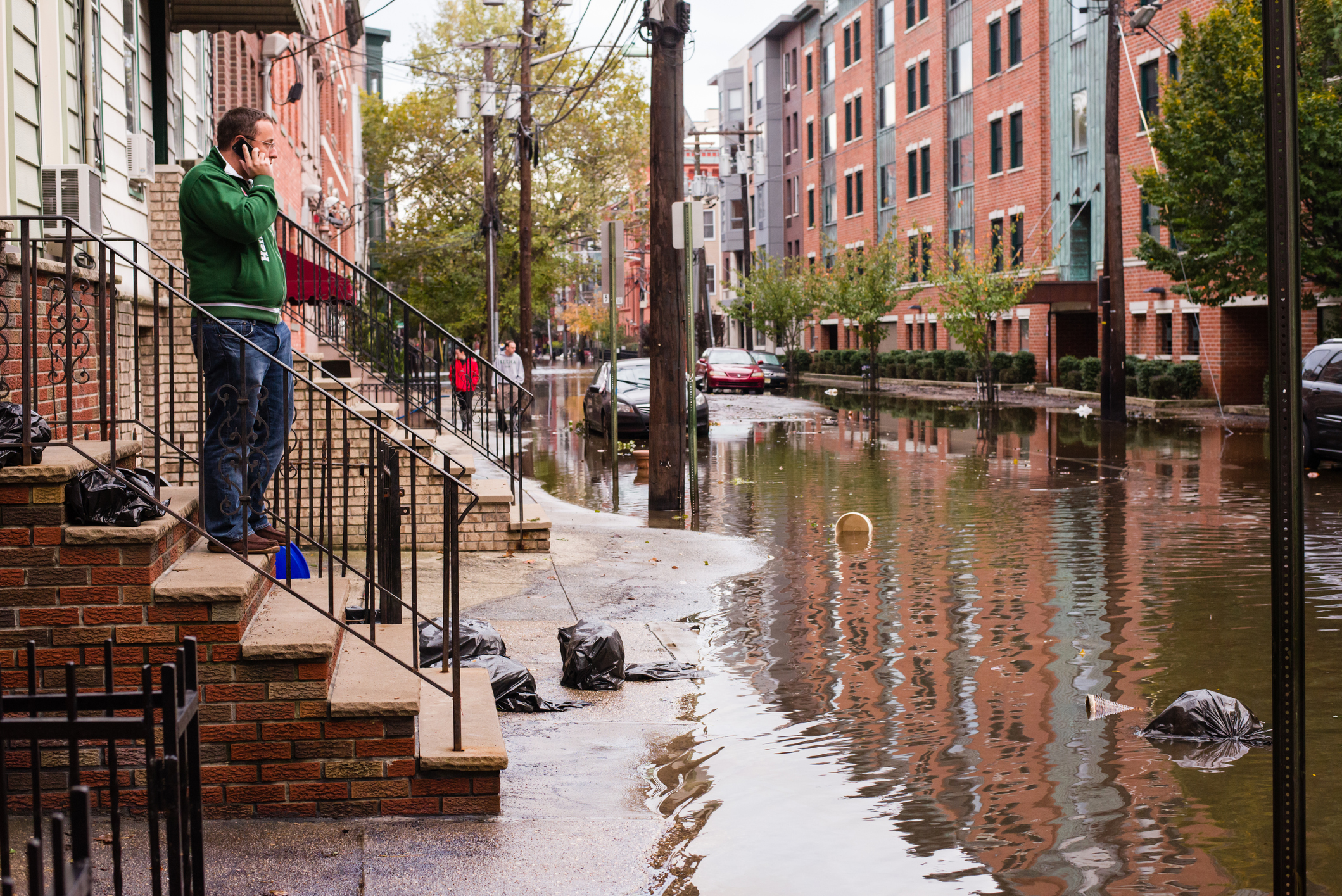 Equitable Property Acquisitions to Enhance Climate Resilience
As climate impacts continue to escalate and affect New Jersey, an update of the floodplain buyout program, Blue Acres, will be an essential tool for the state to reduce New Jerseyans' vulnerability to flooding. Led by the Climate Change Resource Center, this project will examine best practices of other programs across the country, inventorying what innovative practices of buyout programs outside of New Jersey have helped to ensure proactivity, maximized community benefits, equity, and environmental justice, and what engagement efforts have captured community members' vision. Updating this important program should be done thoughtfully and rigorously, with the intention of informing the redesign of the state's flood property acquisition program while keeping equity and environmental justice top-of-mind.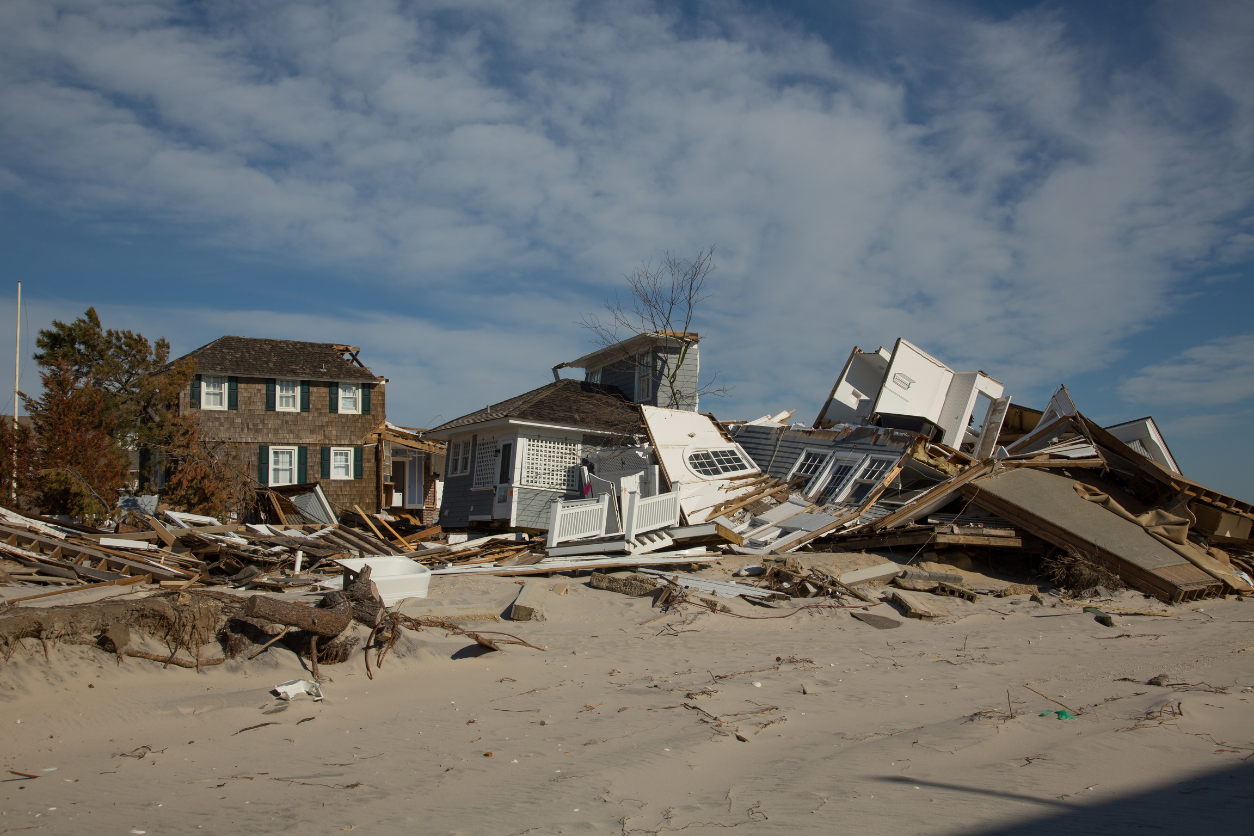 2022 New Jersey Climate Survey
As we mark the 10th anniversary of Hurricane Sandy, the vast majority of New Jerseyans believe the Earth's climate is changing and consider changing climate conditions to be a serious threat to New Jersey, according to the latest Rutgers-Eagleton poll.
The 2022 New Jersey Climate Survey was conducted in partnership with the New Jersey Climate Change Resource Center, the New Jersey State Policy Lab, the Rutgers Climate Institute, and the Rutgers Coastal Climate Risk and Resilience Program.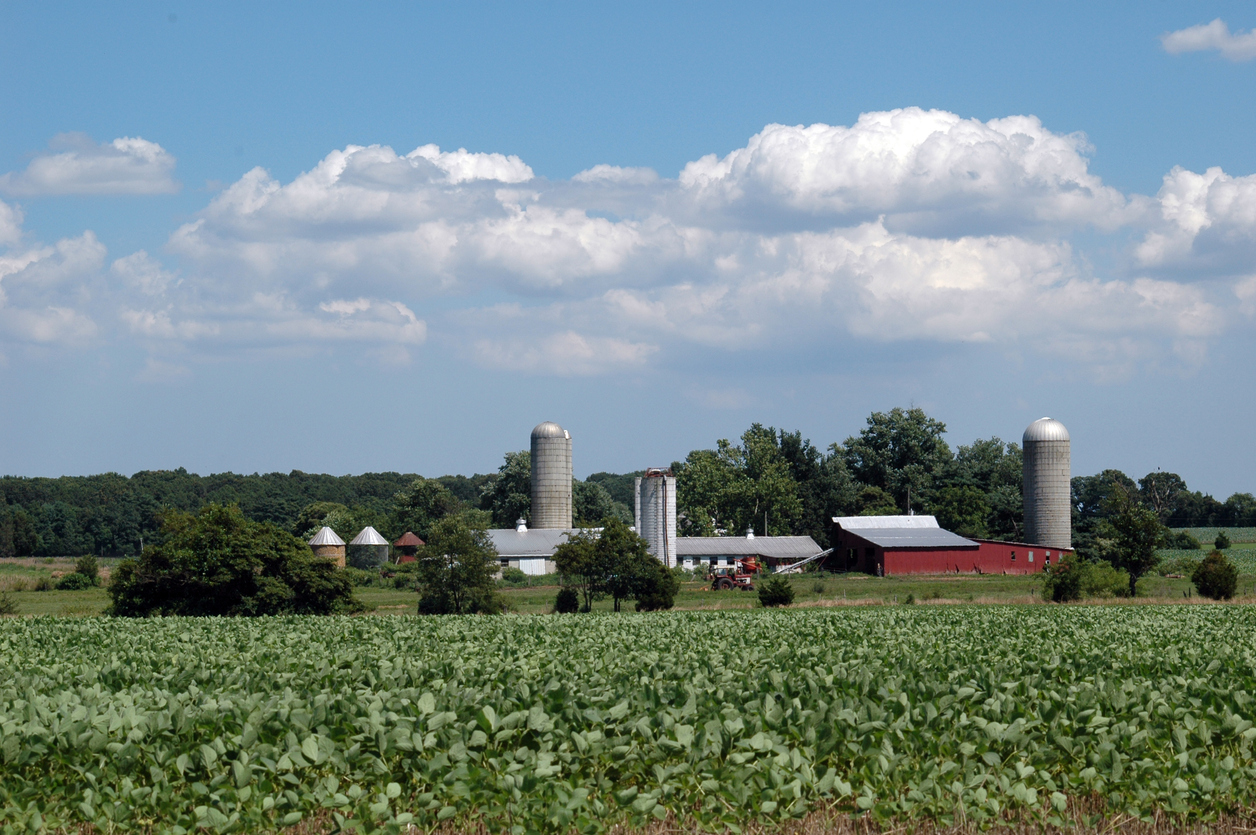 Food Waste & Security
As climate change increases its impact on our environment, it is imperative to discover how NJ can respond in its food waste and food security policies. The NJ Policy Lab will partner with the Organics Workgroup of the NJ Climate Change Alliance to conduct research to inform the development of statewide public policy aimed at reducing food waste, contributing to food security, and driving organic wastes away from landfills.
This project will study how other states' policies address the economic impact of regulatory reform efforts, examine the design of those efforts, and assess the effective stakeholder engagement efforts in other states that contributed to the development of policies and regulatory reform. The outcome of this project will inform emerging public policy related to climate change and its intersection with other societal priorities including food insecurity.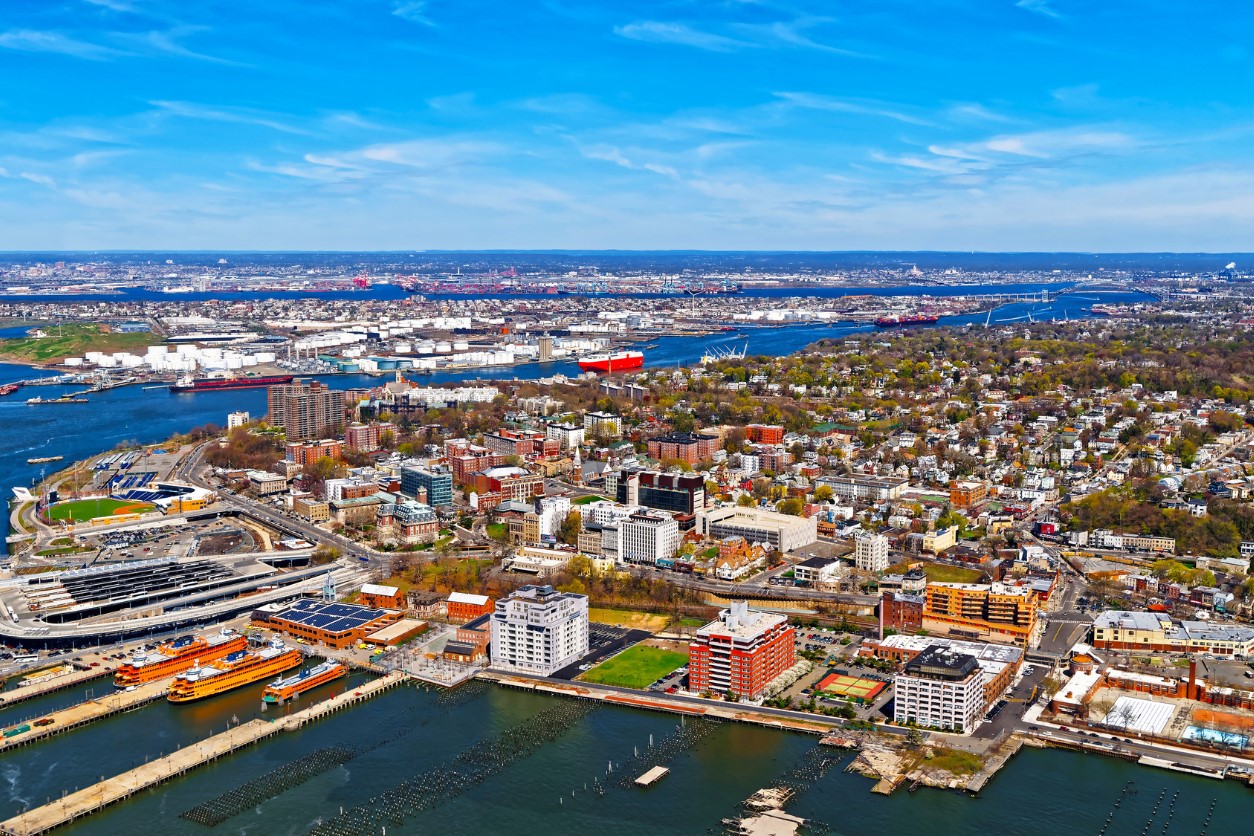 Developing, Validating, and Deploying the ARez Resilience Framework
In the wake of the increasing impacts of climate change, governments and businesses are assessing how climate-related risks may manifest and differ from historical experience, and how resilience can be integrated within decision-making and planning processes. In New Jersey, Gov. Phil Murphy signed the Executive Order 89 (EO 89) in October 2019 ordering various government agencies to work together in order to cultivate policies and strategies that establish community resilience and develop a "Statewide Climate Change Resilience Strategy." This order created a need for approaches and frameworks to facilitate and streamline interdepartmental collaboration concerning resilience-based planning and resources allocations.
This team, with support from the New Jersey State Policy Lab, has previously worked on enhancing the scientific and practical foundation of resilience by uncovering the limitations of existing resilience quantification approaches, which led the team to develop the concept of ARez, an area resilience measurement framework. This research will further develop the concept of ARez into a fully functional validated GIS tool, enabling practitioners and agencies to easily tailor the quantification of resilience to reflect current and local needs and priorities within New Jersey.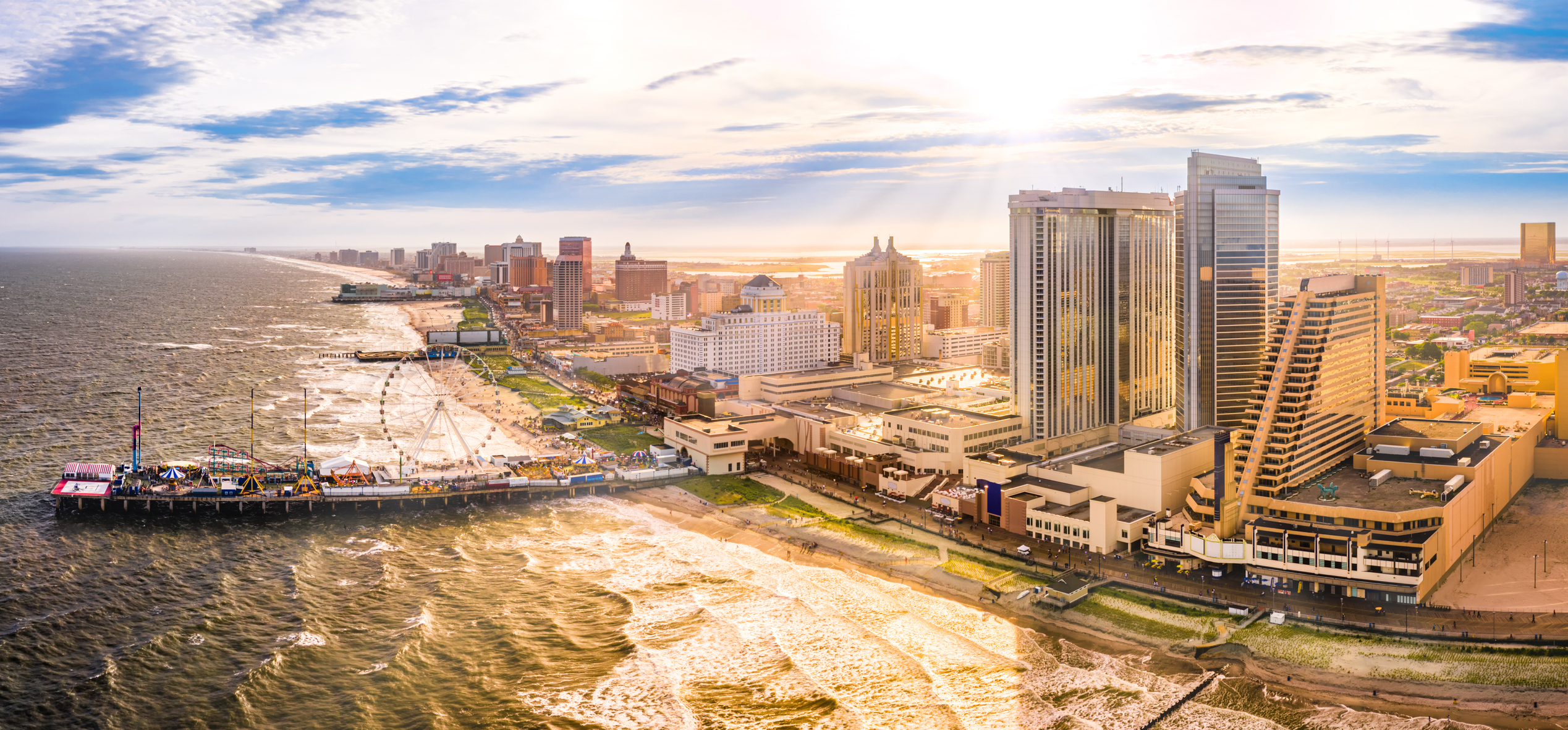 Environmental Justice
With New Jersey's passage of an Environmental Justice law, municipalities throughout the state seek guidance on resources and best practices that can support their efforts to advance systematic Environmental Justice provisions in local planning and decision-making.
This project will collaborate with various NJ state agencies to develop web-based and printable guidance that can be used by municipalities to prepare Environmental Justice Action Plans.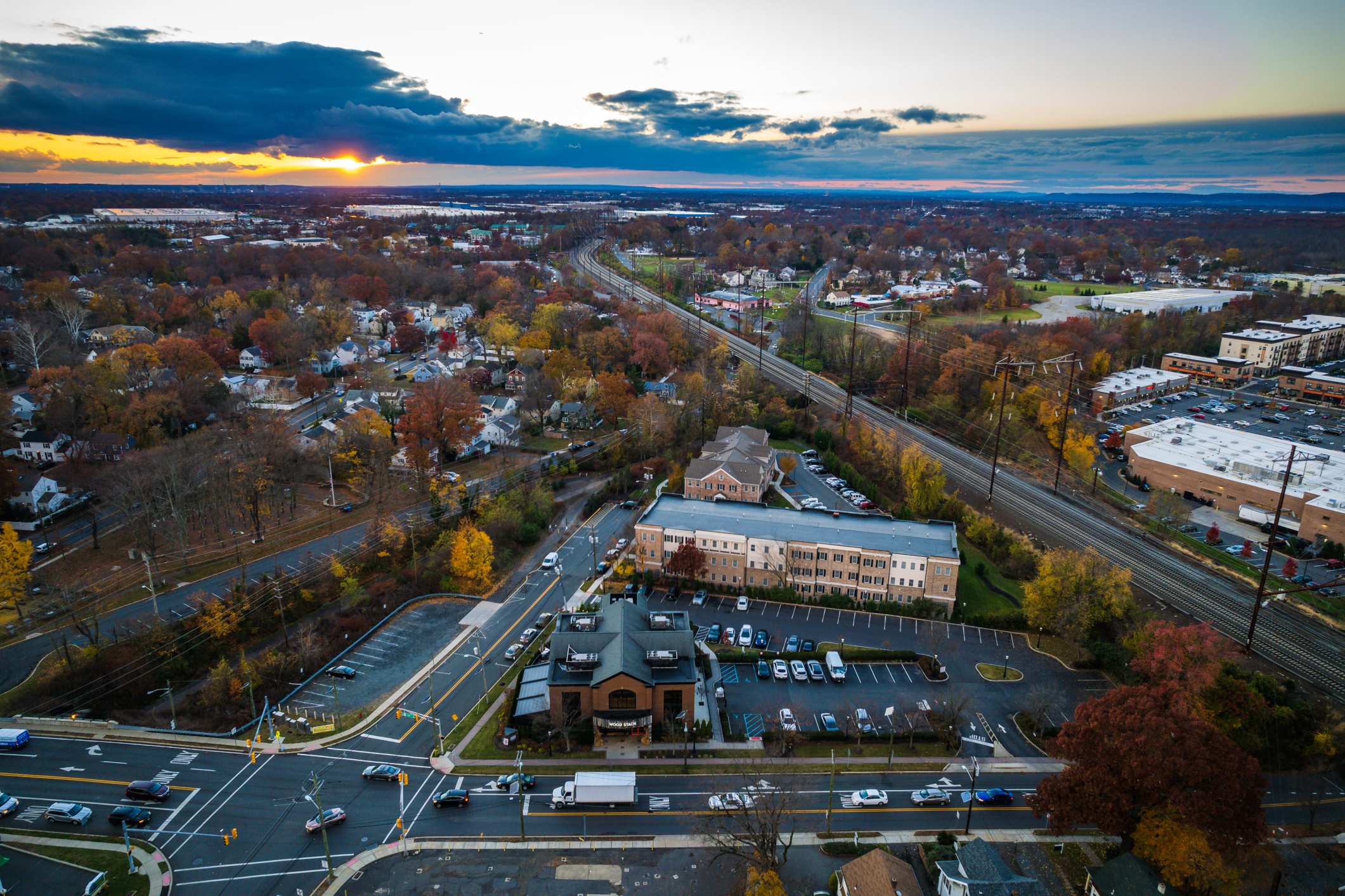 Transforming NJ Transportation Infrastructure 
Healthy, safe, resilient, and carbon-neutral transportation has become a policy priority at both the national and state levels. By embracing this policy alignment along with a massive investment in transportation, land use, and mobility infrastructure, decision-makers can support mobility options to promote healthier communities in New Jersey.
Working with Rutgers' Voorhees Transportation Center, this project will demonstrate how a comprehensive, multi-goal transportation planning and policy framework can be used to achieve carbon-neutral transportation that also provides healthy, just, efficient, and resilient mobility for all New Jersey residents.