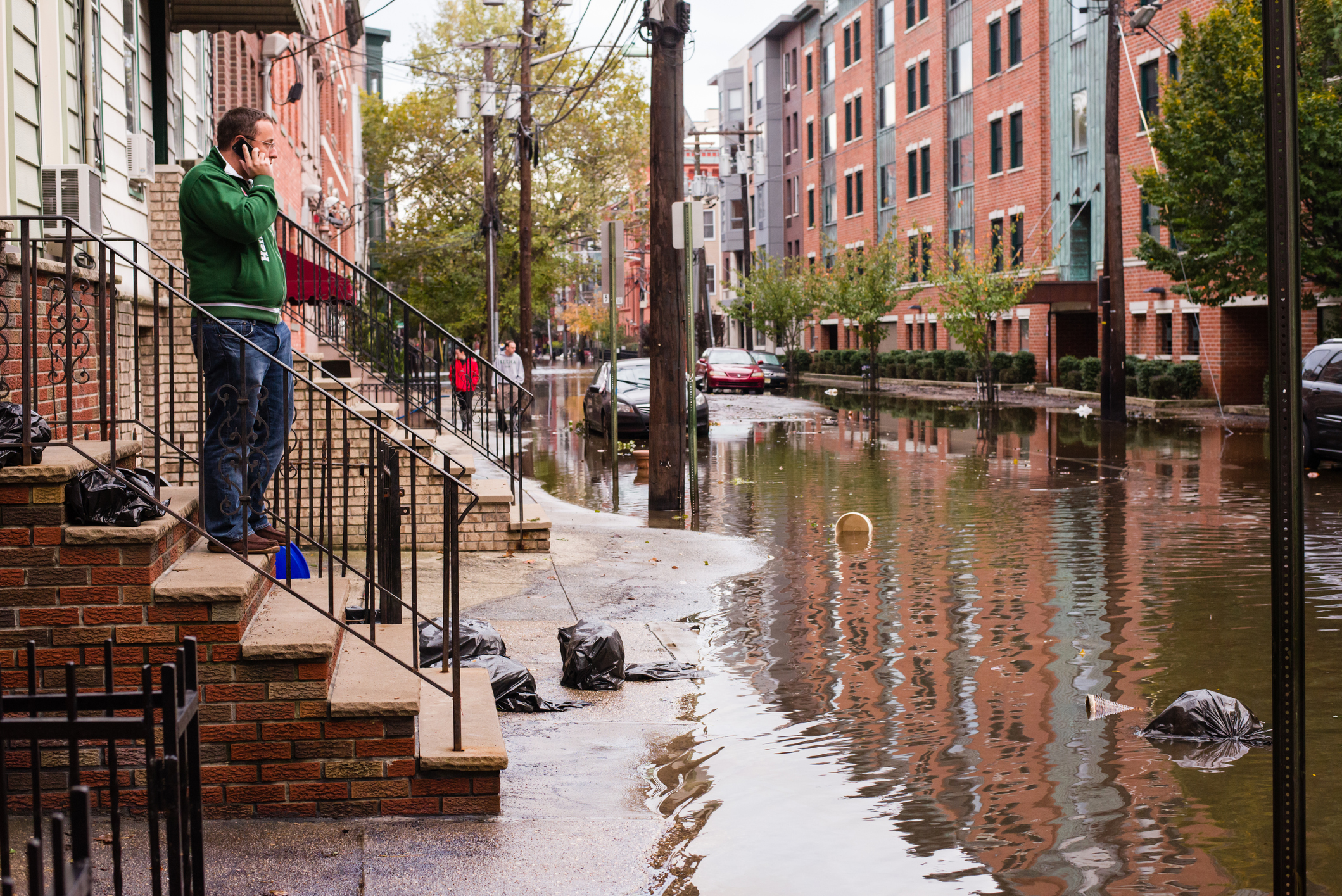 Equitable Property Acquisitions to Enhance Climate Resilience
As climate impacts continue to escalate and affect New Jersey, an update of the floodplain buyout program, Blue Acres, will be an essential tool for the state to reduce New Jerseyans' vulnerability to flooding. Led by the Climate Change Resource Center, this project will examine best practices of other programs across the country, inventorying what innovative practices of buyout programs outside of New Jersey have helped to ensure proactivity, maximized community benefits, equity, and environmental justice, and what engagement efforts have captured community members' vision. Updating this important program should be done thoughtfully and rigorously, with the intention of informing the redesign of the state's flood property acquisition program while keeping equity and environmental justice top-of-mind.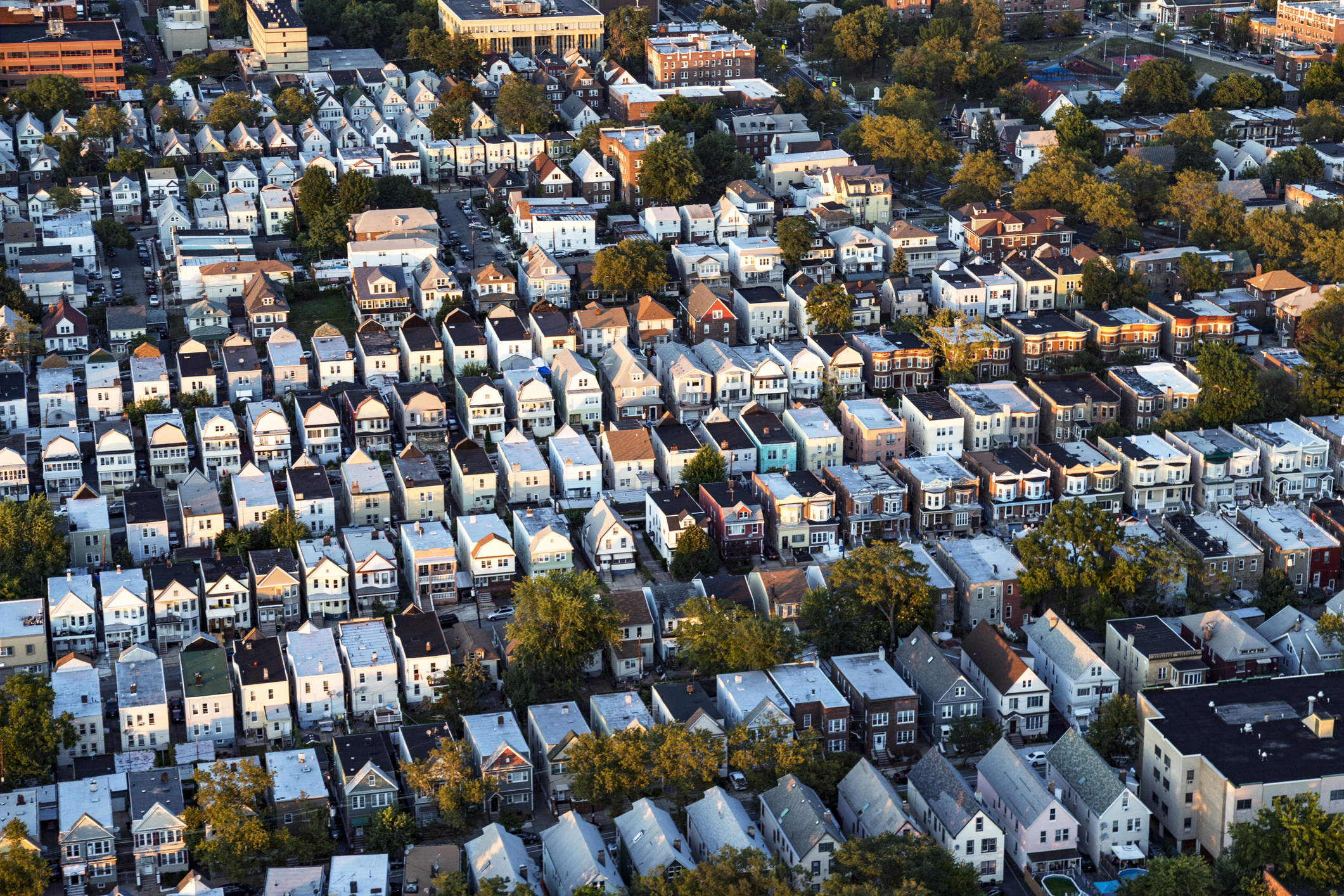 NJ Housing Crisis in the COVID-19 Era
The COVID-19 pandemic is exposing the vast housing affordability crisis in New Jersey as both homeowners and renters have required governmental assistance to secure stable housing. Housing policies have had to adapt to the increased level of need, however, the scale of the problem is only growing as the ongoing economic impact of the pandemic is felt in communities throughout the state and the nation.
This project will examine strategic development of five housing authorities in New Jersey: Newark, Jersey City, Elizabeth, Trenton, and Camden. The project will establish a foundational framework for developing instruments to assess organizational learning processes through exploring the interplay between local, state, and federal housing policies on issues of affordability and challenges of housing disparities during the COVID-era.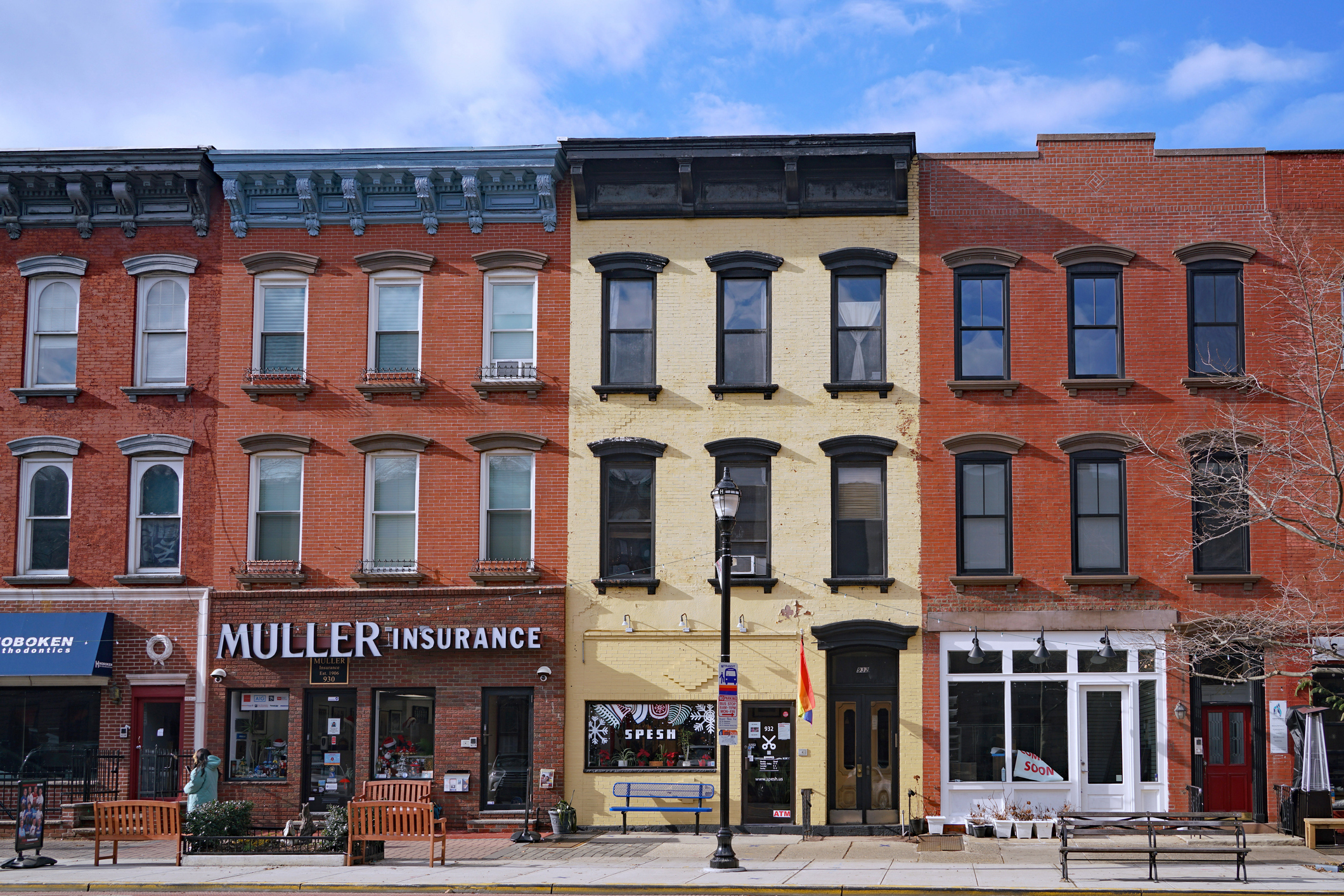 Encouraging Activation of Vacant Commercial Properties
The economic recession caused by the COVID-19 pandemic has resulted in an increase in vacant and under-occupied commercial property across New Jersey. This increase is expected to put downward pressure on economic growth and government revenues in both the short and long run.
By developing policy reports on solutions to vacant commercial property, this project will explore existing and prospective tax and subsidy policies that both New Jersey state and local governments could use to encourage property owners to reuse and/or activate currently vacant commercial properties in the state.