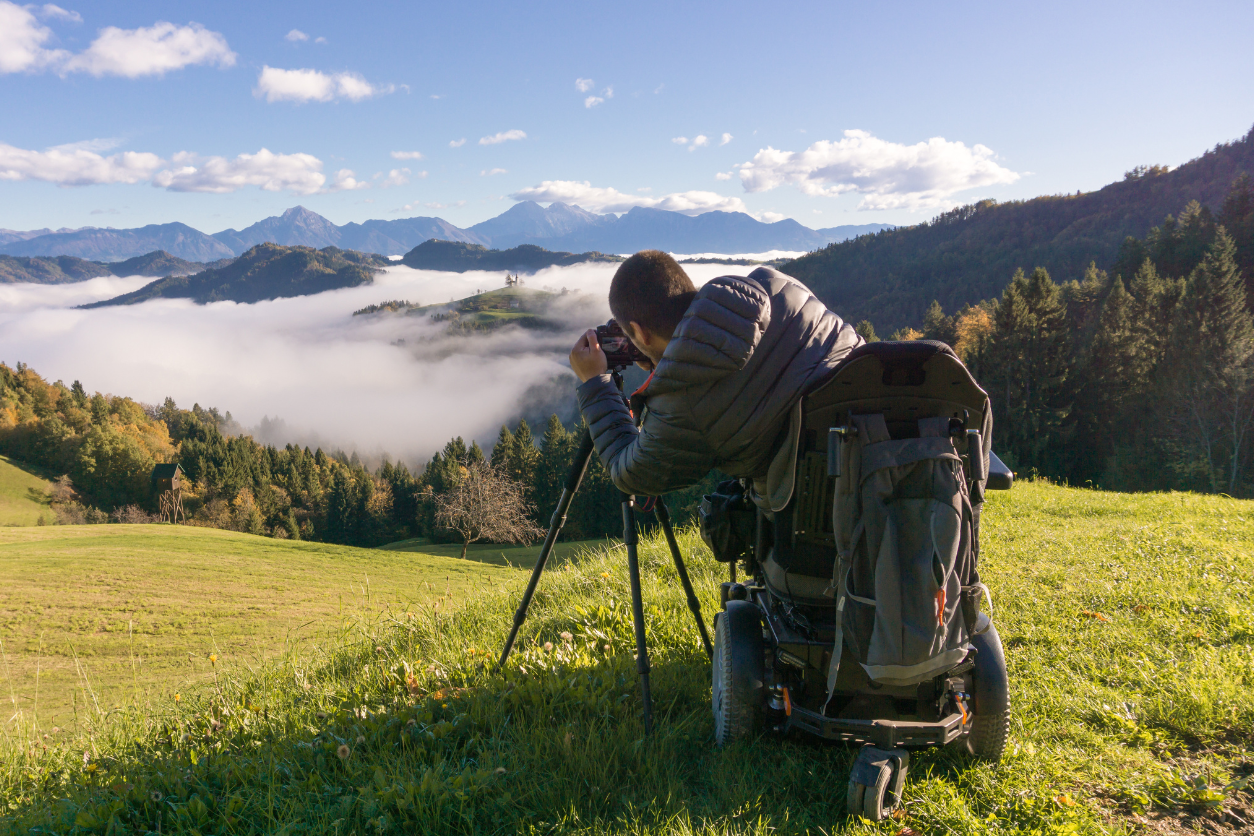 Increased Access to Nature and Outdoor Recreation for People with Disabilities
The U.S. Centers for Disease Control and Prevention (CDC) estimates that 21% of New Jersey adults have some type of disability. Adults with disabilities are more likely to have depression, diabetes, or other health problems. Research has underscored the physical and mental health benefits from access to nature and outdoor recreation. Being outside in green spaces supports an active and healthy lifestyle, which has shown to increase life expectancy, improve sleep quality, reduce diabetes and the risk of cancer. However, research also indicates an inequitable access to nature and outdoor spaces faced by people with disabilities.
This project will conduct research regarding other states' policies regarding advance access for people with disabilities to nature and outdoor recreation and intend to hold focus groups with people with disabilities to gain input on the specific needs, challenges, and priorities in order to expand access. A public report will be prepared and published to outline state policy challenges and opportunities associated with improving access for people with disabilities to nature and outdoor recreation.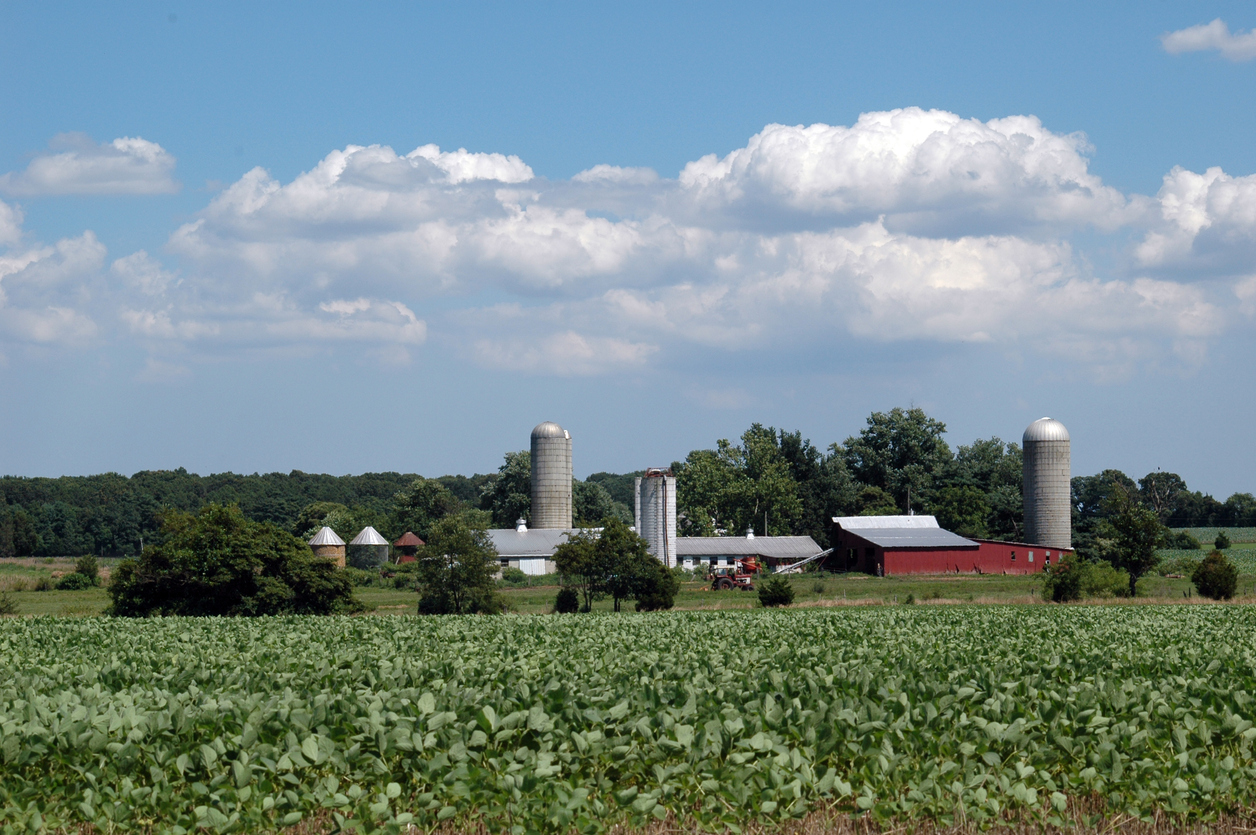 Food Waste & Security
As climate change increases its impact on our environment, it is imperative to discover how NJ can respond in its food waste and food security policies. The NJ Policy Lab will partner with the Organics Workgroup of the NJ Climate Change Alliance to conduct research to inform the development of statewide public policy aimed at reducing food waste, contributing to food security, and driving organic wastes away from landfills.
This project will study how other states' policies address the economic impact of regulatory reform efforts, examine the design of those efforts, and assess the effective stakeholder engagement efforts in other states that contributed to the development of policies and regulatory reform. The outcome of this project will inform emerging public policy related to climate change and its intersection with other societal priorities including food insecurity.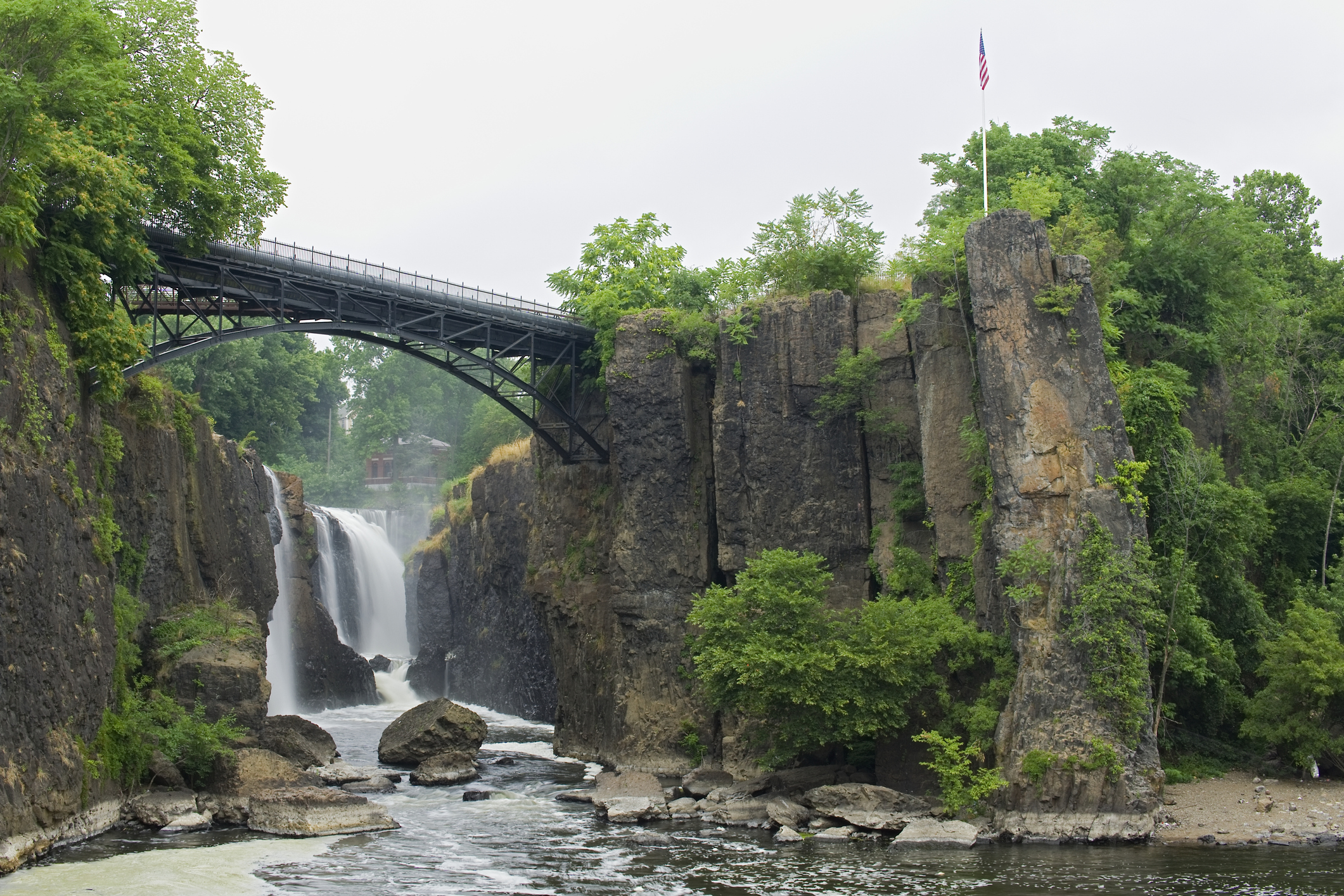 Opiate Overdoses in NJ
In using data to confront the opioid epidemic, the state of New Jersey is currently implementing several reforms to addiction policy that would benefit from data-driven analysis to evaluate areas of the state to target for resource allocation, planning of new facilities, and public policy development and evaluation.
In collaboration with the Rutgers Urban and Civic Informatics Lab, this project will develop a statewide spatial risk model using informatics or machine learning methods to predict which regions of New Jersey are more susceptible to opioid overdoses. This model will generate findings with policy implications, such as where new addiction treatment facilities are needed and can be most effective as well as how effective existing state policies have been at combatting opiate abuse in communities.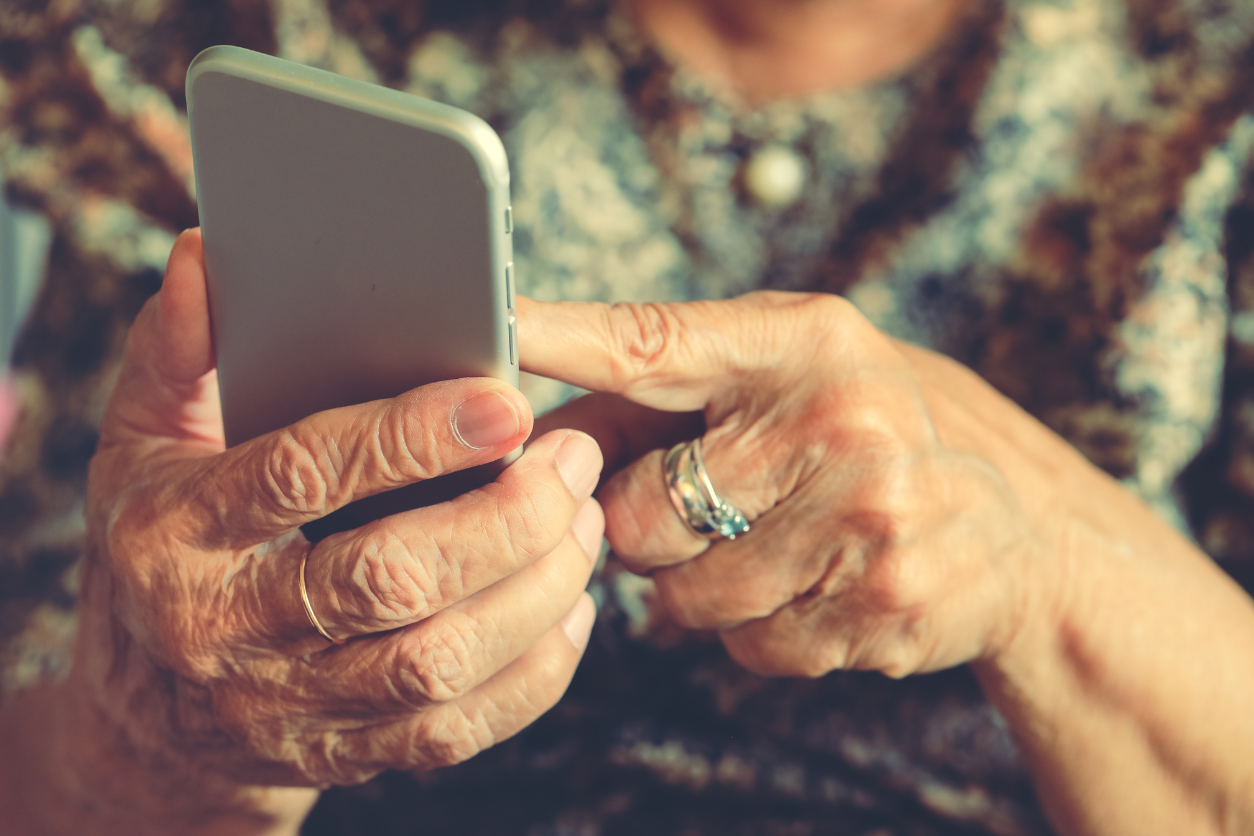 Senior Health Connect
The goal of this report is to bridge the digital divide among older adults—a persistent gap in access to broadband services, internet-ready devices, and proficiency in their use—while addressing health inequities exacerbated by the COVID-19 pandemic in New Jersey.
This research will be conducted through several phases, which include training cohorts of seniors on device and internet use and engaging participants in a guided health literacy program. The Senior Health Connect (SHC) training curriculum and implementation strategy was developed with the input from community residents and other community-based stakeholders, senior serving organizations, RU-N's Office of Information Technology (OIT), faculty from the School of Public Affairs and Administration, and students from various academic disciplines.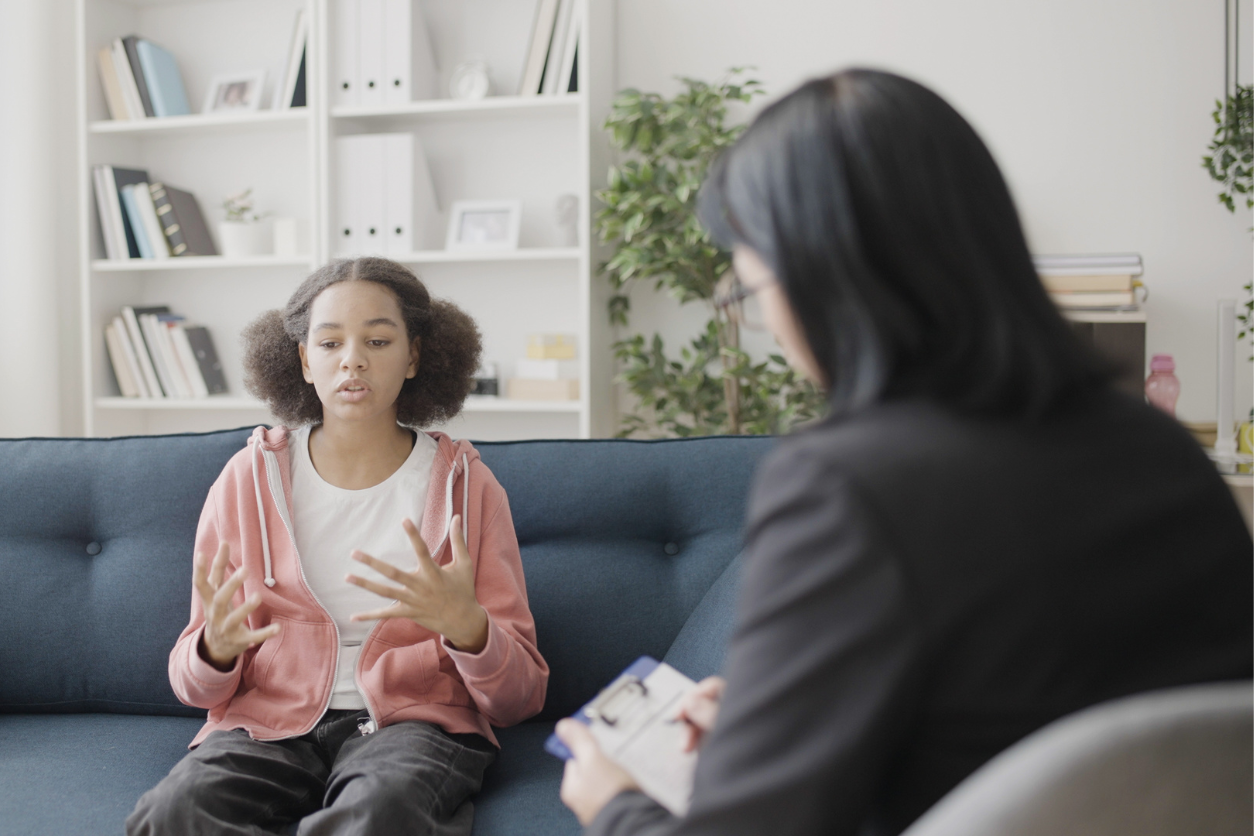 State of Mental Health in New Jersey's Youth
This study will examine the current state of mental health and well-being in New Jersey's school-aged youth and investigate best practice models for effective and equitable provision of mental health services. The intended goal is to utilize the results from this study to provide recommendations for state-based solutions to improve mental health services, from identification of at-risk youth through accurate diagnosis, support services, and successful treatment, as well advancing the overall health and well-being for the state's populace.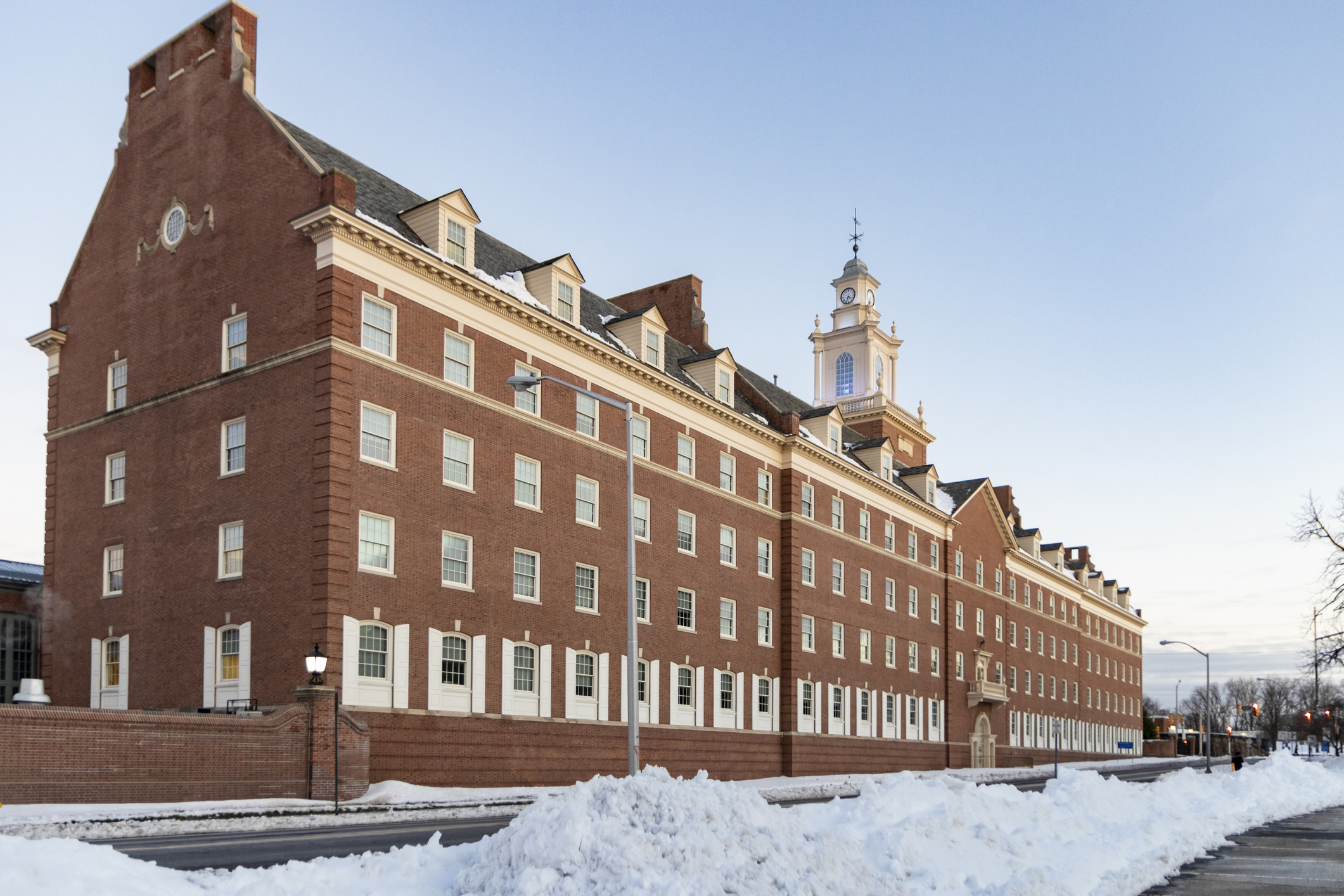 Telehealth
The COVID-19 pandemic led to the significant use of telehealth. However, the transition and expansion of telehealth during the pandemic posed challenges to both patients and providers. As achieving health equality is vital to reducing health disparity, the New Jersey Policy Lab is prioritizing healthcare research that informs policies related to providing care through telehealth to the state's most vulnerable populations.
Two projects will serve to further expand the understanding of telehealth usages in New Jersey. One project will focus on the healthcare delivery systems in New Jersey to understand the status of telehealth use and the policy challenges that exist for continued provision of telehealth services post-COVID-19. The second project aims to understand the use of telehealth in safety-net hospitals and federally qualified health centers in New Jersey and to identify challenges faced in its implementation during the COVID-19 pandemic and continuation of such services post-COVID-19.This research will inform recommendations to state policymakers on New Jersey telehealth laws and reimbursement policies.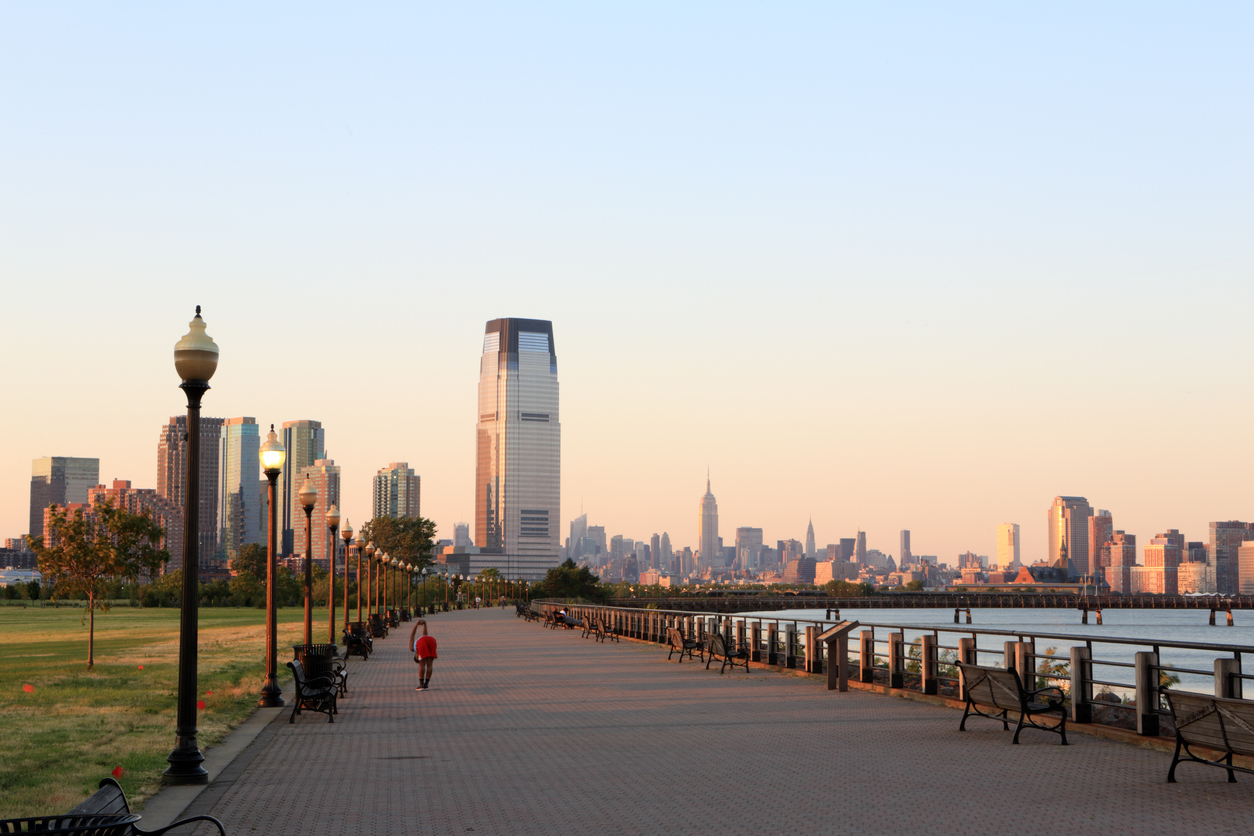 Unemployment Insurance and Mental Health
The COVID-19 Pandemic has caused record rates of unemployment in NJ and nation-wide. Joblessness is known to diminish mental health status, and, in turn, diminished mental health has been shown to delay labor force re-entry. Improving unemployment insurance recipient mental health is in the interest of both the unemployed individual and the state, as even a small improvement in time to re-employment can lead to substantial savings to the unemployment insurance system.
The New Jersey Policy Lab will partner with the Center for State Health Policy at Rutgers-New Brunswick to use publicly available data from the PULSE Household Survey to address important questions about the feasibility of offering mental health supports through the unemployment insurance system. The purpose of this project is to examine potential gains for unemployment insurance recipients and the state from adding mental health supports to the array of services offered through New Jersey's unemployment insurance system.