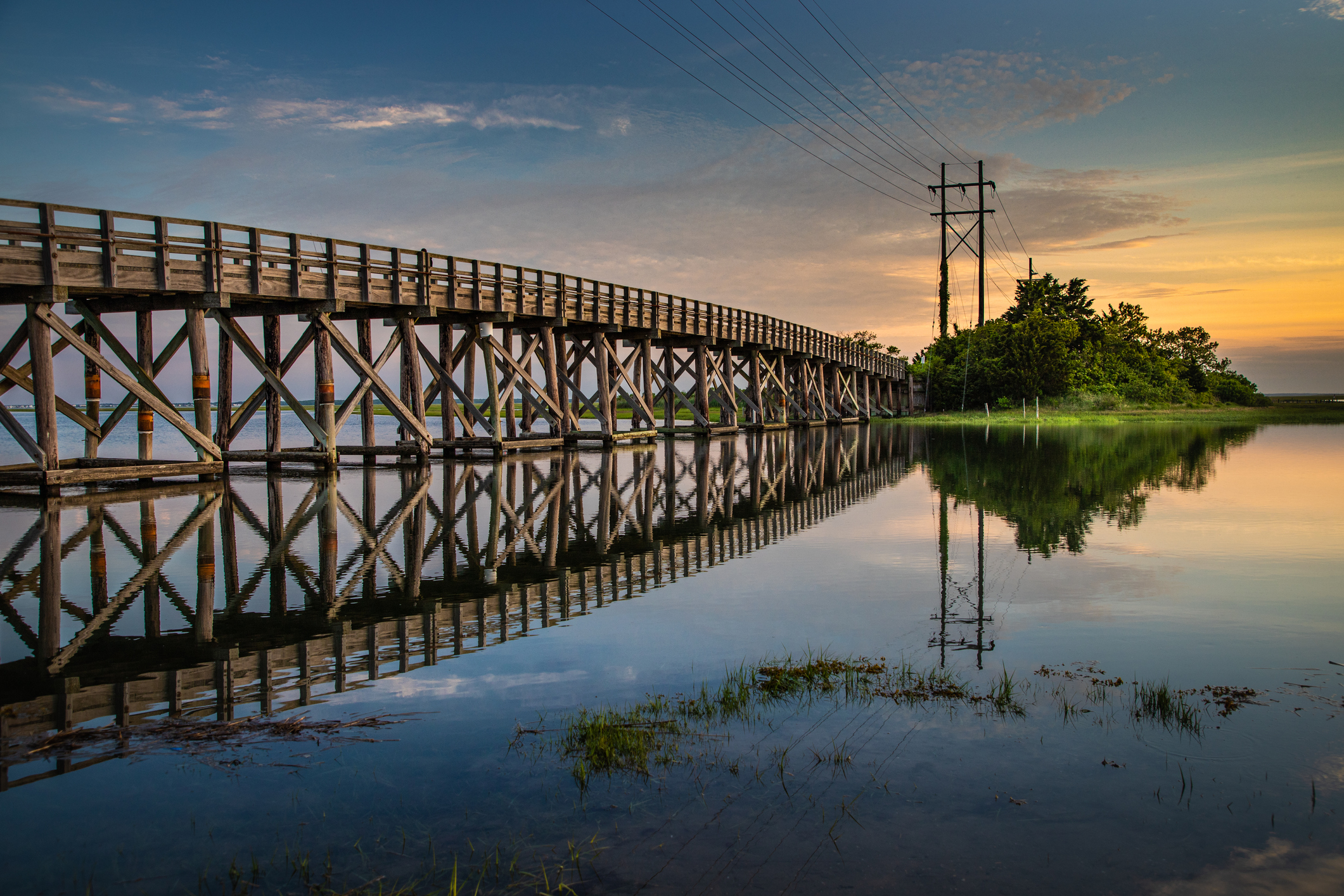 Digital Equity Initiative
As technology advances and COVID-19 continues to force activities to be virtual, there is an increasing divide between those with the skills and tools needed to thrive in this new environment. The people who are most affected by this divide are in low-income and rural areas, who lack access to high-speed internet connections. These individuals will struggle to participate in opportunities for their economic and educational growth.
The Digital Equity Initiative at the New Jersey Policy Lab aims to ensure all citizens of New Jersey have the capacity to connect online by using data science to identify and resolve obstacles and dynamics of digital equity. The outcomes from this project will help state agencies improve the application and accessibility of their benefits, create training programs, and help policymakers make our society more digitally inclusive.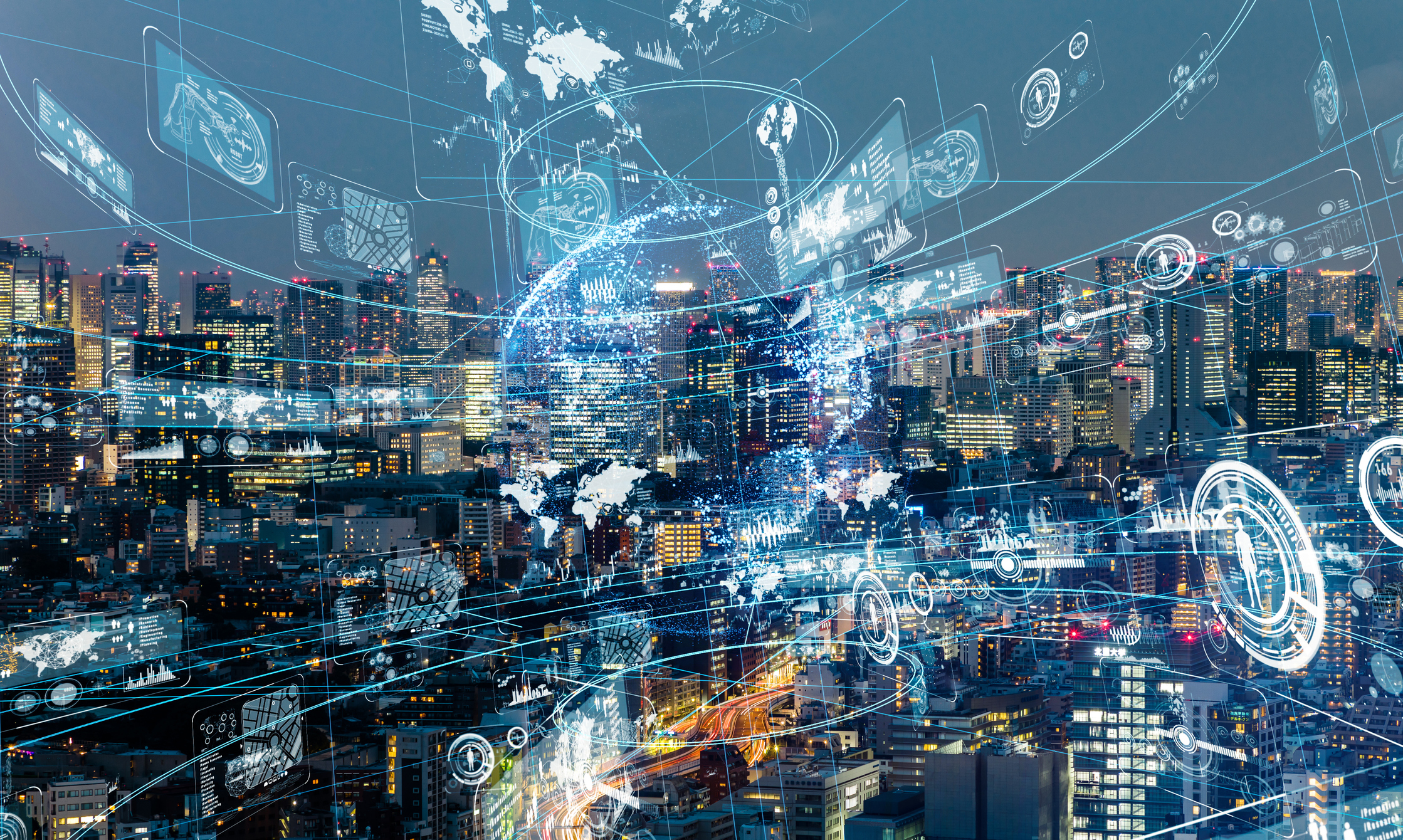 Garden State Informatics
Information is critical for informing policy and addressing a wide range of social, societal, and socioeconomic problems. The State of New Jersey has data-sharing initiatives, and many agencies have shared their data; however, the data is often unconsolidated which makes it difficult for data-driven decisionmakers to work effectively with it. Working in collaboration with the Rutgers Urban and Civic Informatics Lab (RUCI), this project's primary purpose is to address the critical need for researchers, lawmakers, and all data-driven decision-makers to have a clear, simplified, and integrated view of the information ecosystem in NJ. By identifying and summarizing data sources, this project will prepare a plan to provide an integrated and interactive mechanism to facilitate effective and efficient data access to policy, research, business, and governance in the State of New Jersey.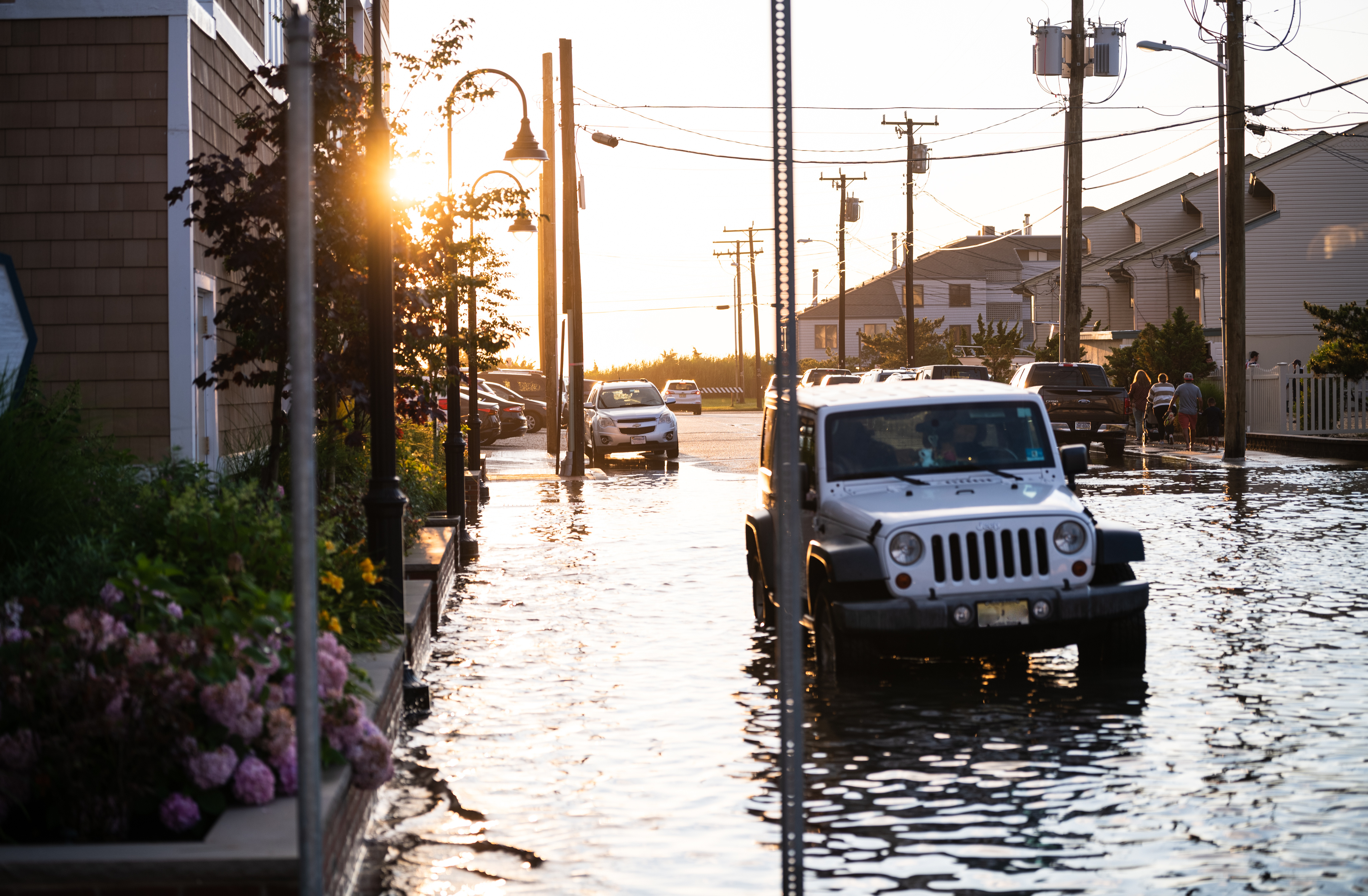 Community Resilience Planning
In collaboration with the Center for Natural Resources at the New Jersey Institute of Technology, this project will implement a newly developed Community Intrinsic Resilience Index (CIRI) to capture and integrate socio-economic, energy, public health, and transportation information to enhance the involvement of communities in the decision-making phase of resilience planning and facilitate the use of mobile storage to deliver power to underserved communities during peak hours.
As climate change has intensified the severity of storms and natural disasters, the toll on communities in the costs of lives, livelihoods, and infrastructure is increasingly apparent. Communities must plan for such hazards by better managing disaster risks and developing strategies to restore vital services and rebuild after damaging events.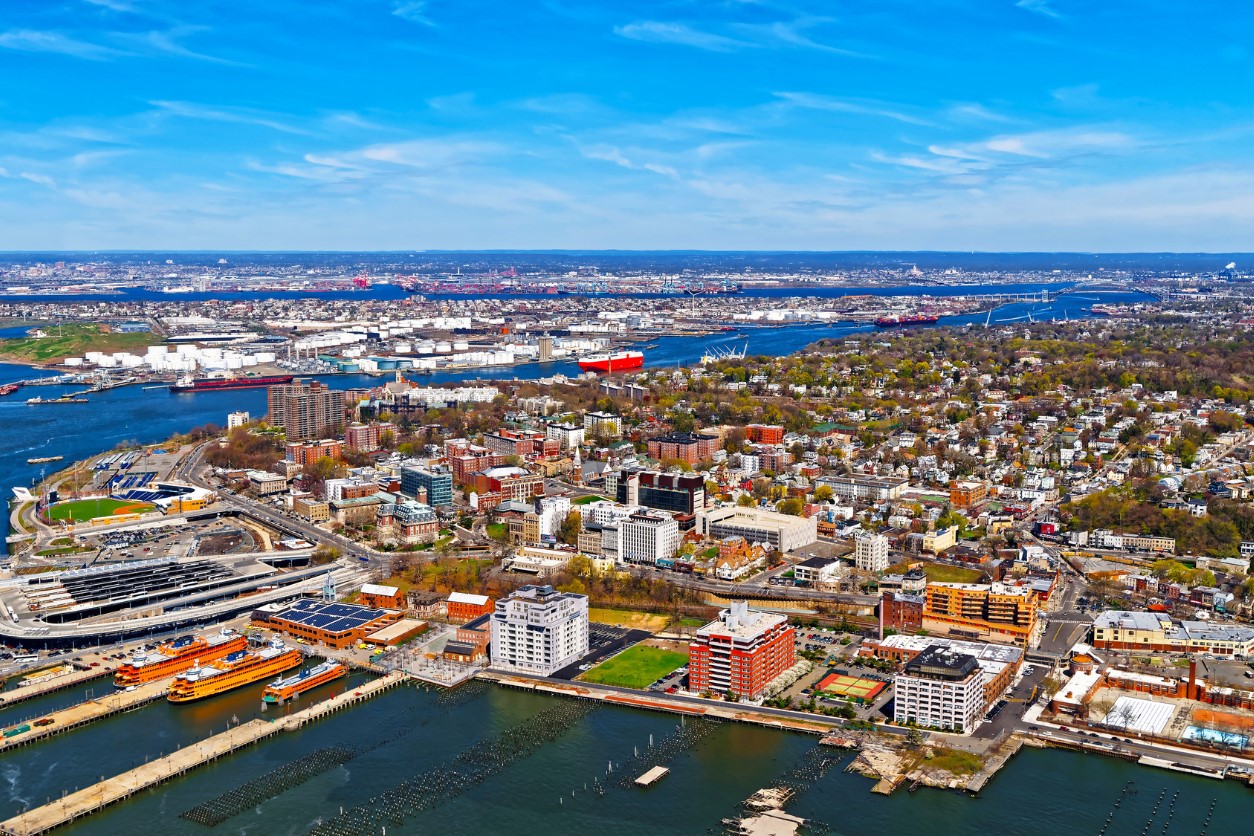 Developing, Validating, and Deploying the ARez Resilience Framework
In the wake of the increasing impacts of climate change, governments and businesses are assessing how climate-related risks may manifest and differ from historical experience, and how resilience can be integrated within decision-making and planning processes. In New Jersey, Gov. Phil Murphy signed the Executive Order 89 (EO 89) in October 2019 ordering various government agencies to work together in order to cultivate policies and strategies that establish community resilience and develop a "Statewide Climate Change Resilience Strategy." This order created a need for approaches and frameworks to facilitate and streamline interdepartmental collaboration concerning resilience-based planning and resources allocations.
This team, with support from the New Jersey State Policy Lab, has previously worked on enhancing the scientific and practical foundation of resilience by uncovering the limitations of existing resilience quantification approaches, which led the team to develop the concept of ARez, an area resilience measurement framework. This research will further develop the concept of ARez into a fully functional validated GIS tool, enabling practitioners and agencies to easily tailor the quantification of resilience to reflect current and local needs and priorities within New Jersey.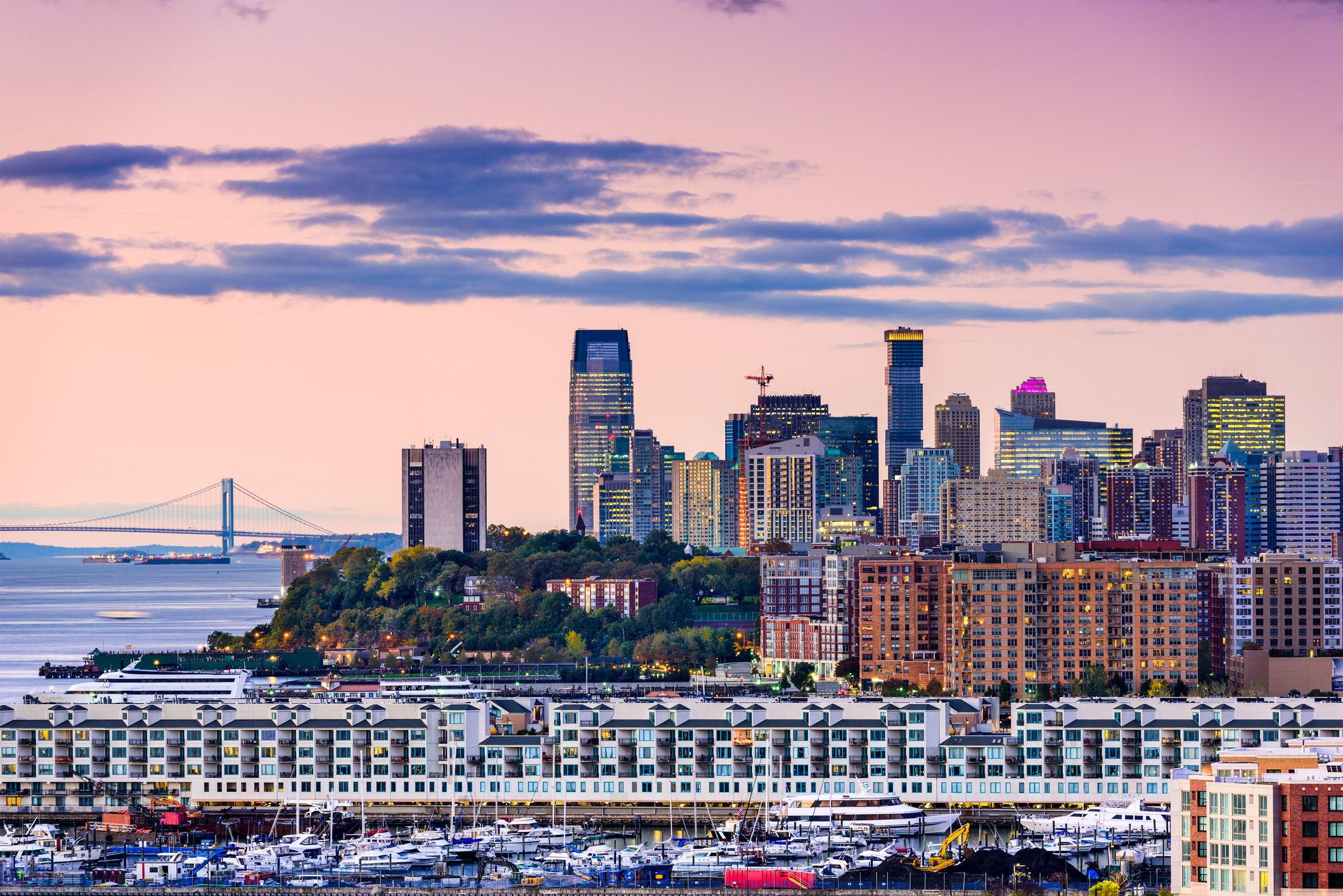 The Impact of Technology Use for Public Organizations
With information and communication technologies growing steadily across all levels of government in New Jersey and throughout the United States, it becomes imperative for public organizations to understand how technology use affects work outcomes for public employees and access to government services for citizens. In particular, the coronavirus pandemic forced public organizations around the world to quickly integrate technology into workplace practices to continue to provide public service and guarantee safety.
This project will investigate how the integration of technology in public organizations affects public managers' work outcomes and their interaction with citizens and local vulnerable communities. Results from this project will inform organizational policies surrounding technology use and provide inputs for improving the interaction between the state government and vulnerable communities through the use of and access to online technologies.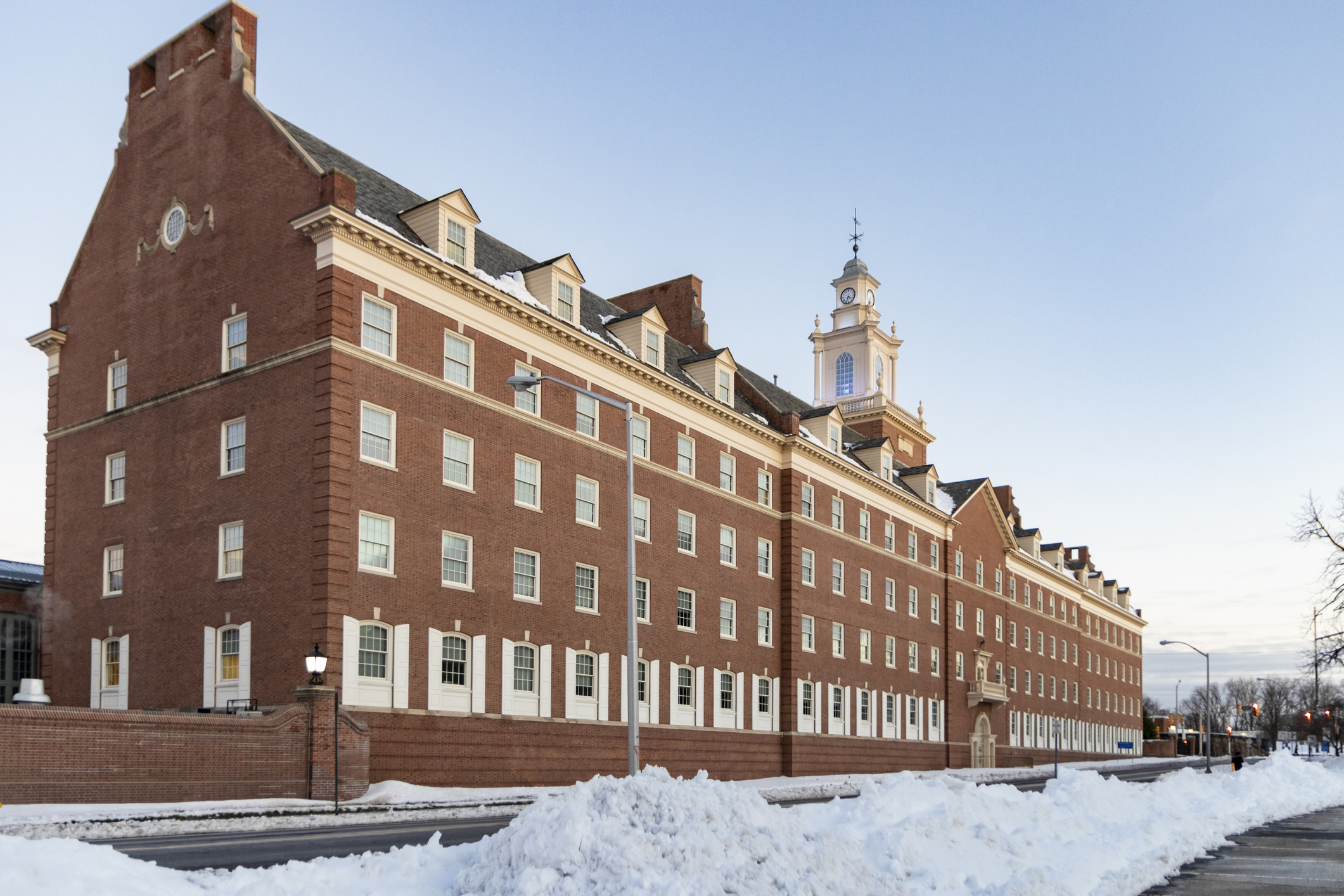 Telehealth
The COVID-19 pandemic led to the significant use of telehealth. However, the transition and expansion of telehealth during the pandemic posed challenges to both patients and providers. As achieving health equality is vital to reducing health disparity, the New Jersey Policy Lab is prioritizing healthcare research that informs policies related to providing care through telehealth to the state's most vulnerable populations.
Two projects will serve to further expand the understanding of telehealth usages in New Jersey. One project will focus on the healthcare delivery systems in New Jersey to understand the status of telehealth use and the policy challenges that exist for continued provision of telehealth services post-COVID-19. The second project aims to understand the use of telehealth in safety-net hospitals and federally qualified health centers in New Jersey and to identify challenges faced in its implementation during the COVID-19 pandemic and continuation of such services post-COVID-19.This research will inform recommendations to state policymakers on New Jersey telehealth laws and reimbursement policies.