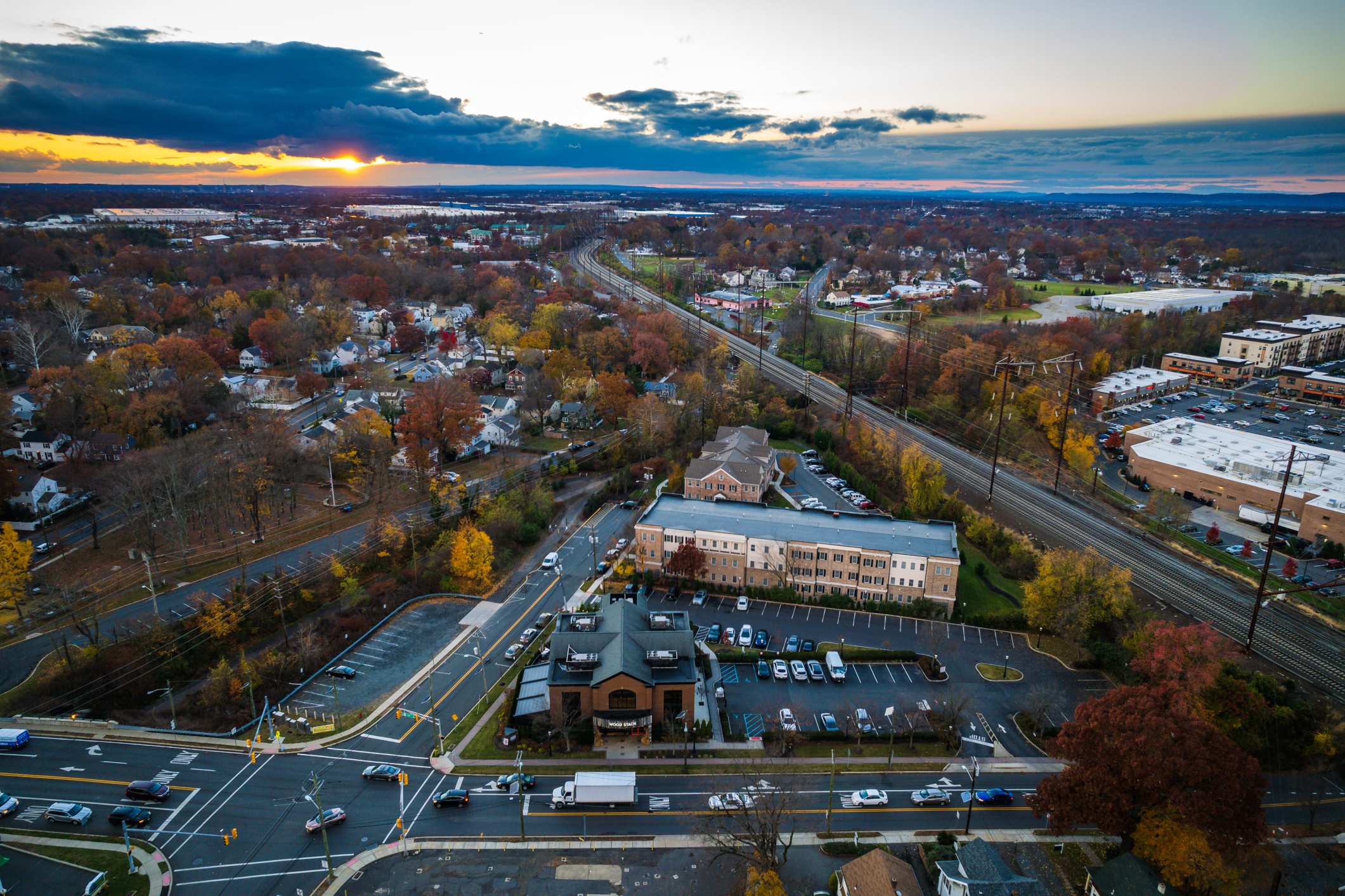 Transforming NJ Transportation Infrastructure 
Healthy, safe, resilient, and carbon-neutral transportation has become a policy priority at both the national and state levels. By embracing this policy alignment along with a massive investment in transportation, land use, and mobility infrastructure, decision-makers can support mobility options to promote healthier communities in New Jersey.
Working with Rutgers' Voorhees Transportation Center, this project will demonstrate how a comprehensive, multi-goal transportation planning and policy framework can be used to achieve carbon-neutral transportation that also provides healthy, just, efficient, and resilient mobility for all New Jersey residents.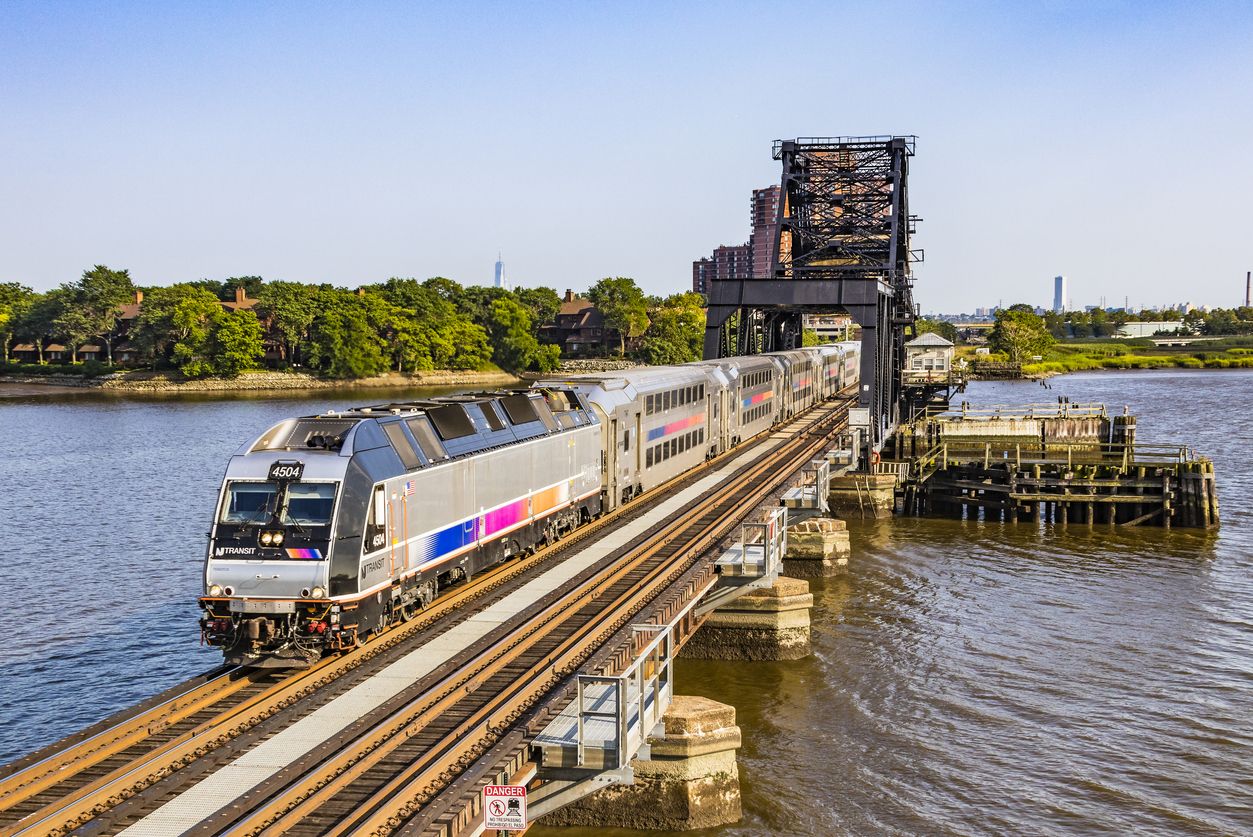 Transportation Changes during the COVID-19 Pandemic
The COVID-19 pandemic has had major impacts on how people work, travel, and engage in commerce. The NJ Policy Lab will partner with the Alan M. Vorhees Transportation Center at the Edward J. Bloustein School of Planning & Public Policy at Rutgers-New Brunswick in conducting and analyzing two rounds of surveys to better inform state and local policymakers on how this change in consumer behavior will affect real estate, public transit, and commerce.
In collecting and analyzing data that documents reported changes in travel patterns, on-line shopping, and perceptions of street closures and outdoor dining, the main objective is to track these changes over time with the aim of determining whether these changes persist. Understanding these potential changes will help policy makers and planners at the state and local level find solutions to deal with any major changes, if they continue.