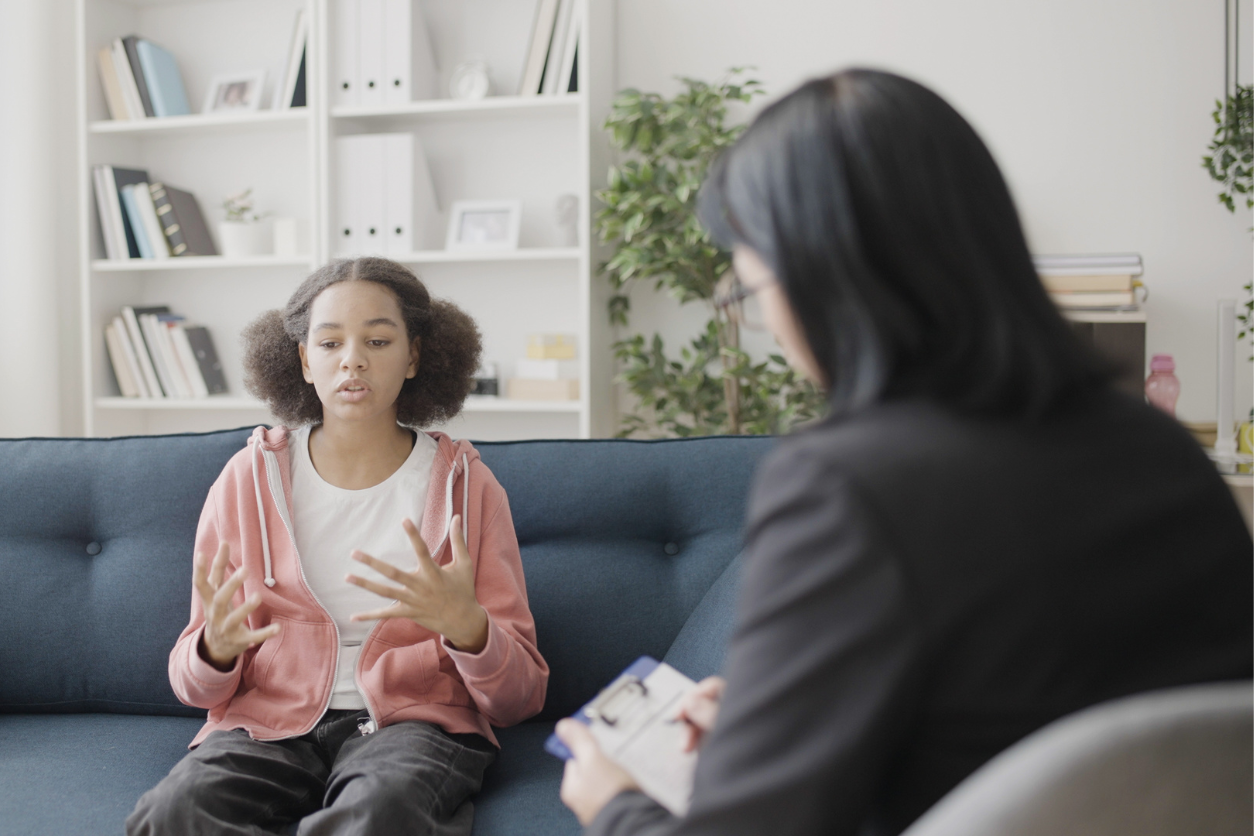 State of Mental Health in New Jersey's Youth
This study will examine the current state of mental health and well-being in New Jersey's school-aged youth and investigate best practice models for effective and equitable provision of mental health services. The intended goal is to utilize the results from this study to provide recommendations for state-based solutions to improve mental health services, from identification of at-risk youth through accurate diagnosis, support services, and successful treatment, as well advancing the overall health and well-being for the state's populace.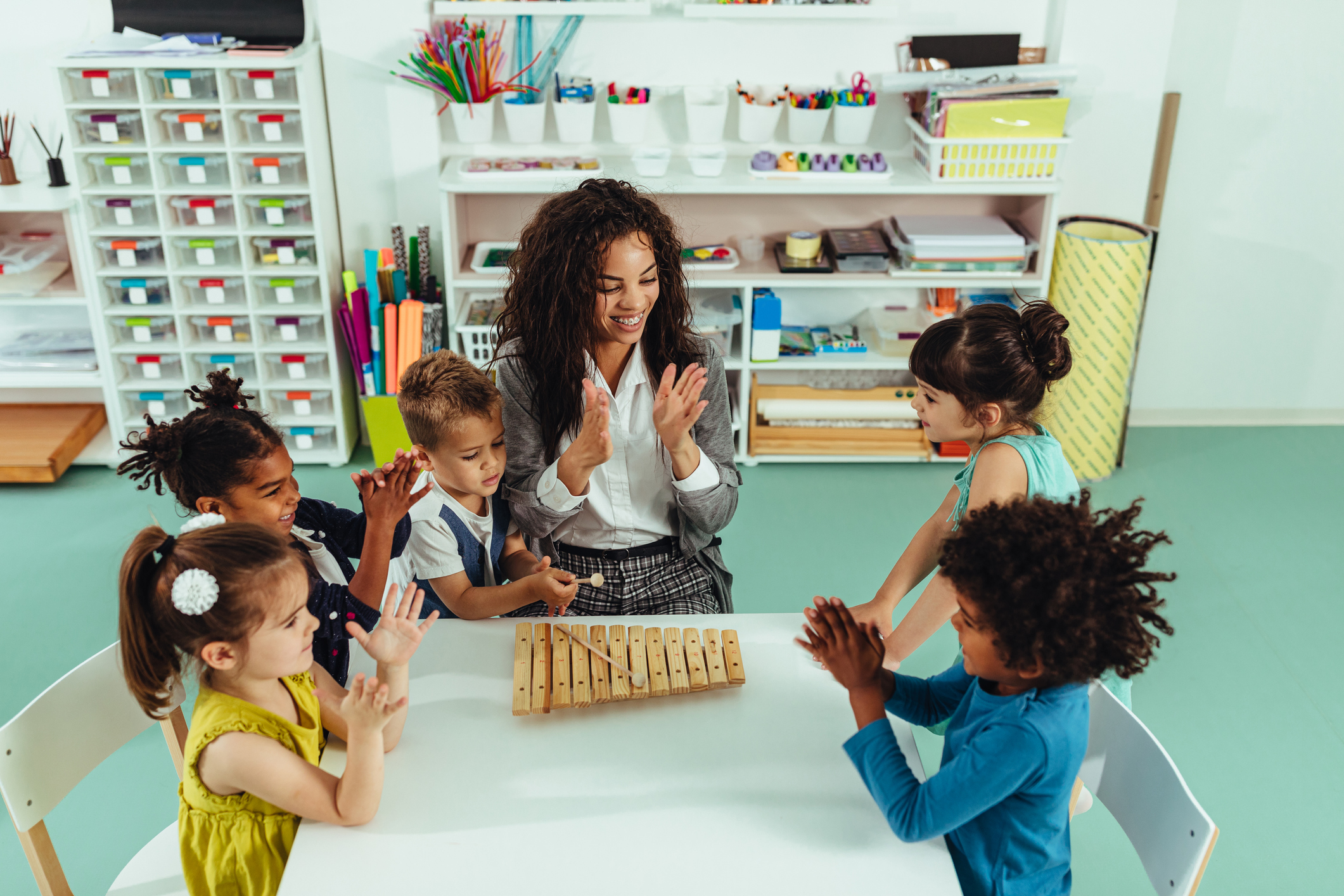 NJ Childcare Infrastructure
New Jersey has a remarkably unique childcare landscape with unionized at-home childcare workers and a new childcare tax credit. However, nearly half of residents live in a childcare desert, and the number of home-based childcare providers in the state has dropped. Economists and other social scientists have long argued that childcare is a pivotal aspect of a successful economy. Accessible and affordable care allows parents to fully participate in paid work. The COVID-19 pandemic made this dynamic even clearer. Led by the Center for Women and Work, this project provides new evidence on New Jersey's childcare landscape, gaps in childcare infrastructure, and the ways in which the state can better support childcare workers. The analysis is intended to help guide discussions on how New Jersey's childcare landscape can be improved and how its expansion stands to benefit working parents and the state's economy as a whole.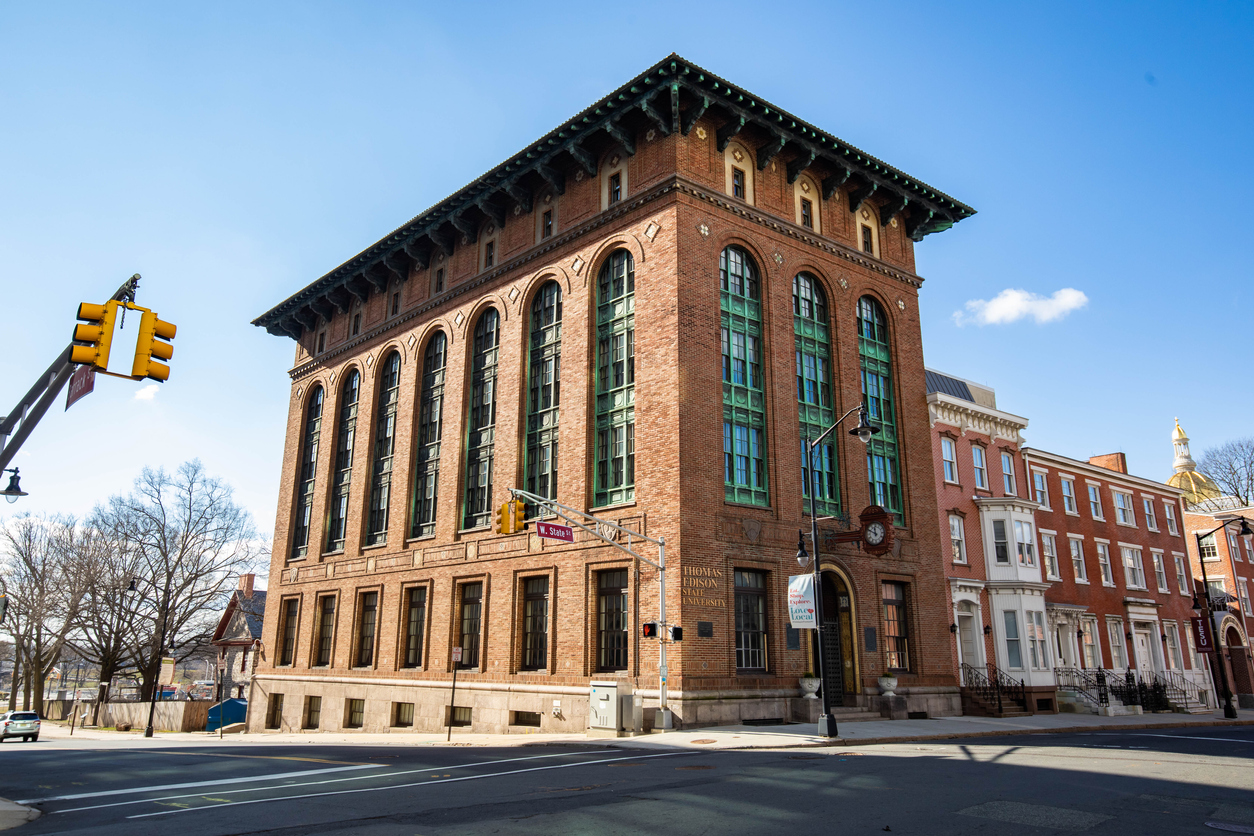 Equity in NJ Public Schools
In a state like NJ where student experiences and outcomes are alarmingly unequal, it is important to generate understanding of the consequences of school segregation for students' life outcomes. The NJ Policy Lab will partner with the Joseph C. Cornwall Center for Metropolitan Studies at Rutgers-Newark to investigate consequences of school segregation cohorts of high school freshmen in New Jersey.
This project will aim to present a nuanced picture of the potholes facing high school students of different backgrounds in different schools/districts as well as of the opportunities for avoiding them. Understanding how segregation directly affects student outcomes, how school conditions are affected by segregation and then affects student outcomes is a major expansion of the current knowledge base. This study will intentionally identify opportunities for improvement and closing gaps. Additionally, this project will conduct a broad and constructive public information campaign about these findings.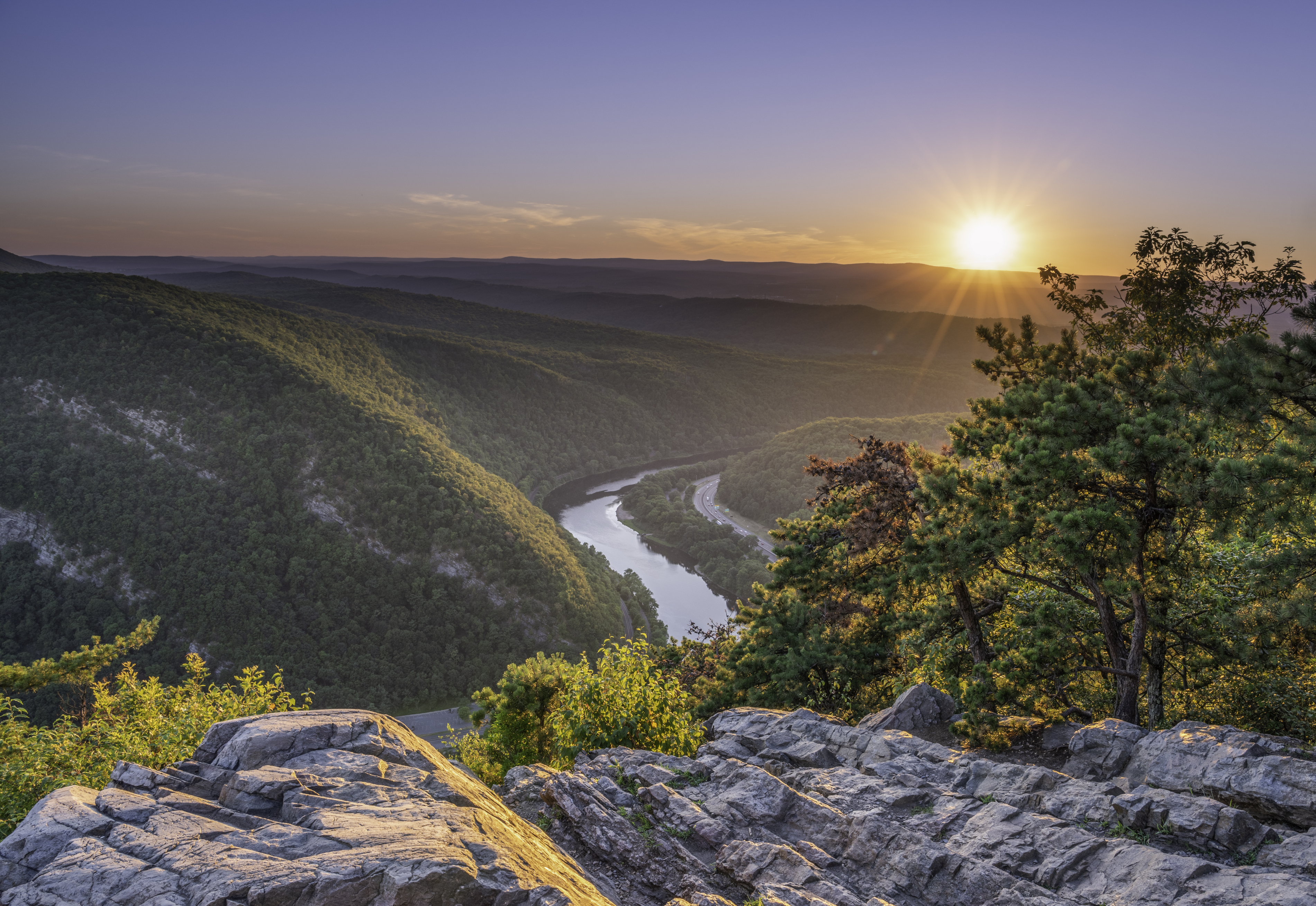 Women, Work, and the COVID-19 Pandemic
Evidence suggests women have borne the brunt of the economic crisis and social upheaval triggered by the COVID-19 pandemic. Women's work lives have been disrupted in profound ways and the gender gap in unpaid work has grown.
This study will be carried out by the Center for Women and Work at the Rutgers School of Management and Labor Relations to examine the reasons for women's and men's job losses in 2020 and gauge the extent to which caring labor responsibilities constrained women's labor force participation in New Jersey. The analysis aims to help guide discussions on where and how to advance gender and racial equity in New Jersey as stakeholders seek pathways to develop a more inclusive economy.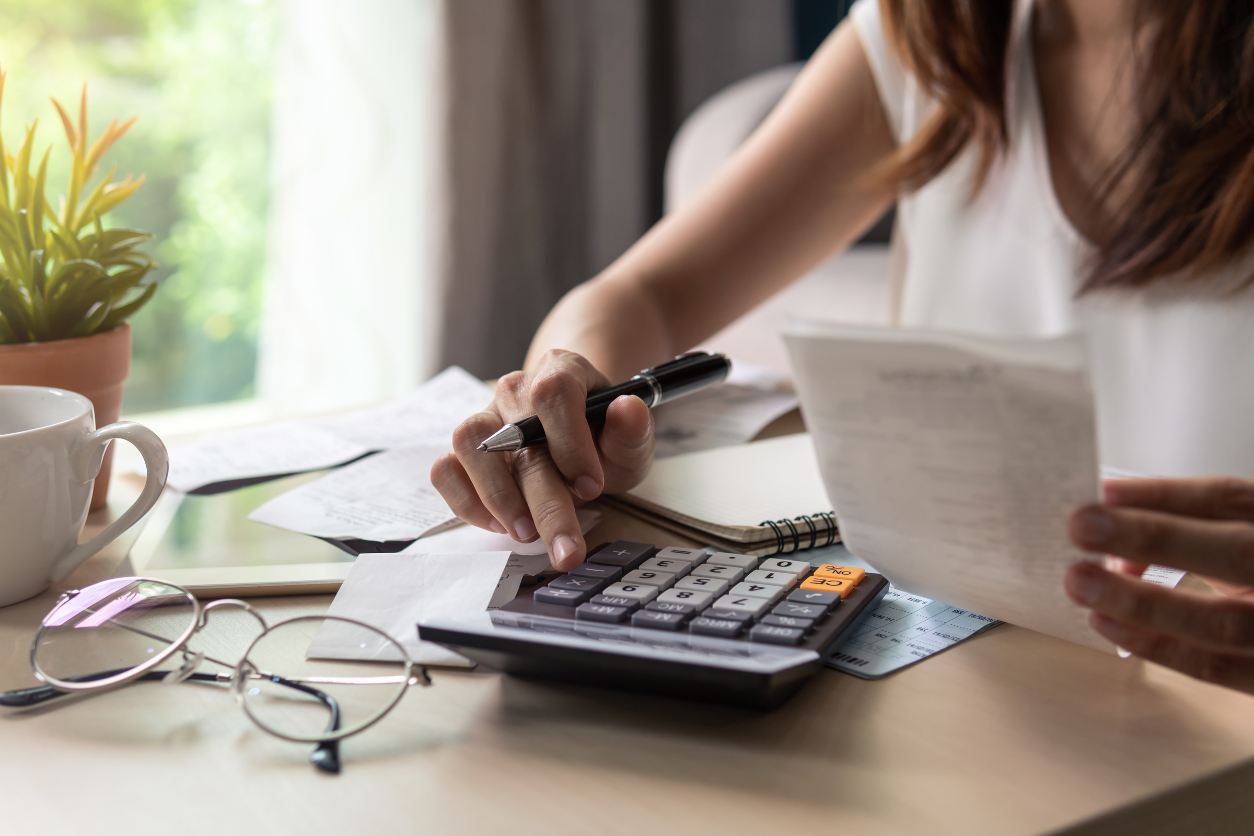 An Intersectional Examination of the Effects of Inflation in New Jersey
In the aftermath of the COVID-19 pandemic, inflation has plagued the nation and the state of New Jersey, with national inflation rates higher than they have been in decades. This situation raises concerns about the financial well-being of Americans and New Jerseyans, as well as how inflation may affect different demographic groups disproportionately.
In order to get a better understanding of how price increases have differentially affected New Jerseyans, and thereby providing an updated picture of economic gender inequality in the state, this project will examine both how the spending habits of various groups of consumers affect their rate of inflation and how financially prepared they are to face price increases. This project will be accomplished as a collaboration between the New Jersey State Policy Lab and the Center for Women and Work at Rutgers University.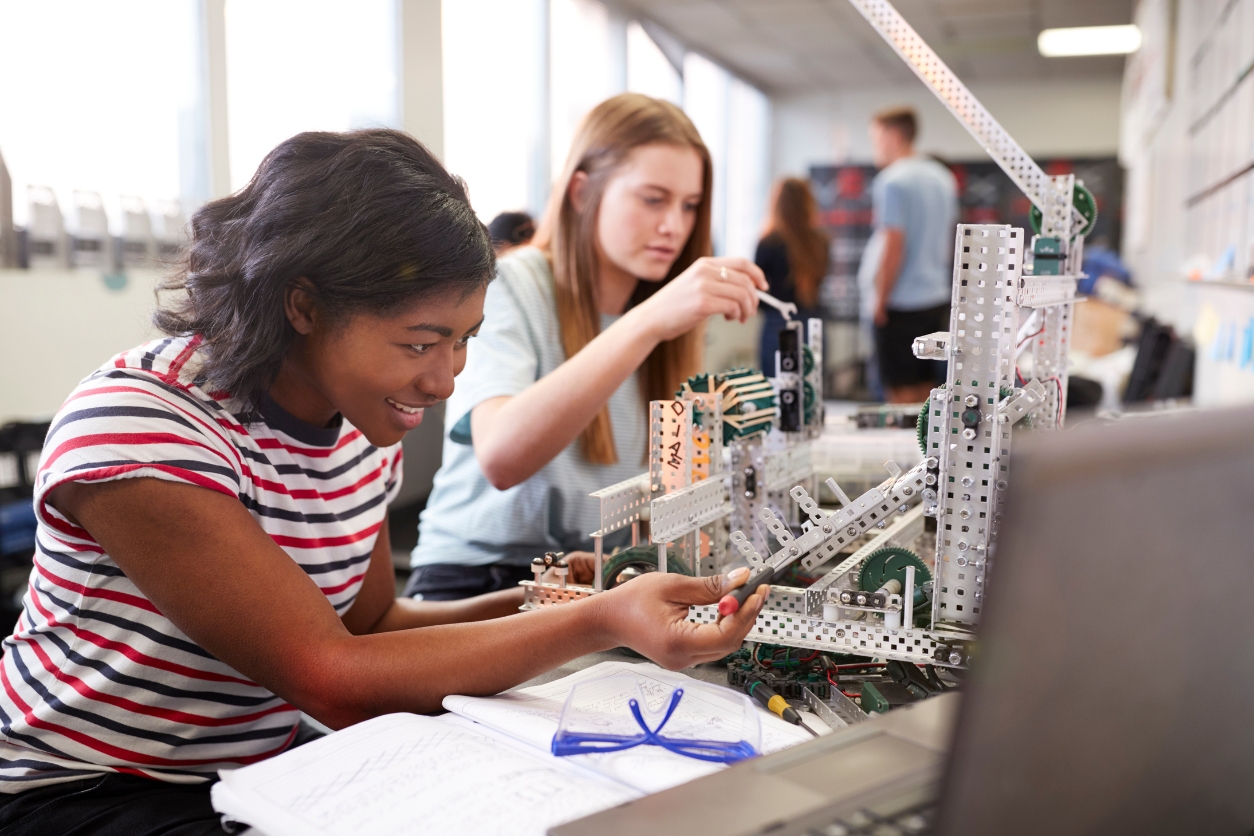 Using High School Science Course Pathways to Predict College Enrollment and Majoring in STEM Fields
Disparities in the breadth and availability of science courses within high schools can undermine the quality of the secondary school experience, often to the detriment of students who are a part of traditionally disadvantaged groups. This study is a continuation of a recent New Jersey State Policy Lab report, "Equal Access to Stem Pathways?" which examined high school science course enrollment trends in New Jersey using publicly available school-level data.
This new report will aim to identify and describe patterns in high school students taking science courses in New Jersey and study the value of these science course pathways and what influence this may play on college enrollment and students opting to major in STEM fields. Additionally, the study plans to determine and identify if there are any positive outliers, i.e., high schools with high percentages of students of color and/or economically disadvantaged students that do have a strong science course presence.