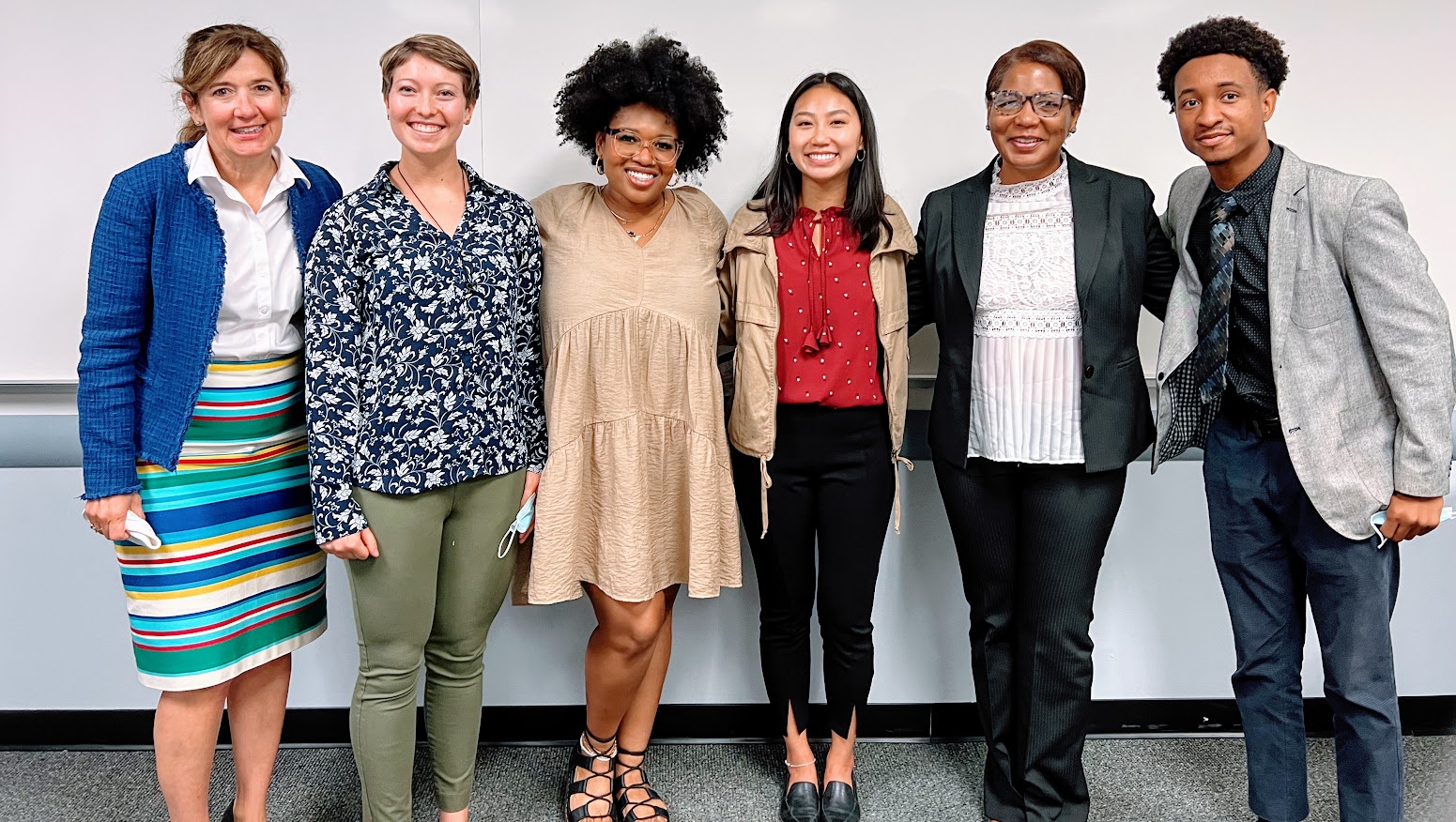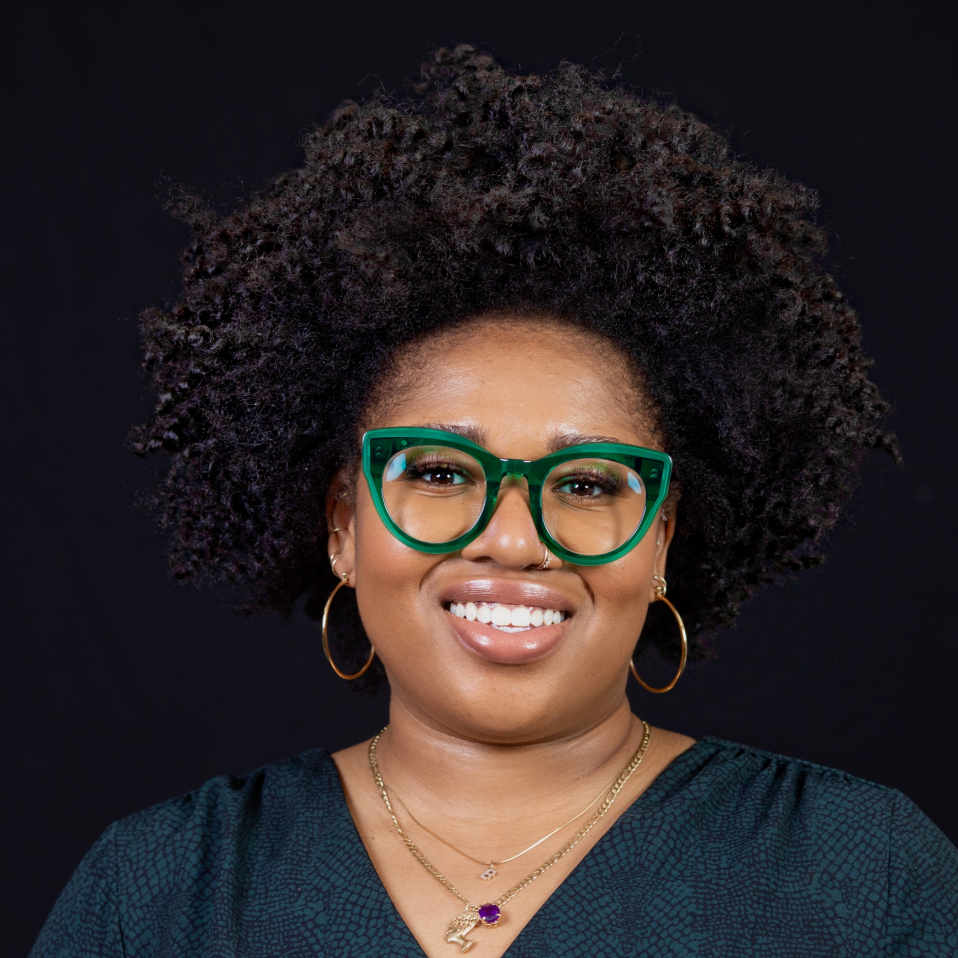 Breanna Brock
Breanna D. Brock, MA, is a Ph.D. student in sociology at Stony Brook University. Her work broadly focuses on the construction of race and ethnicity, Black racial identity, health, and migration. More specifically, she explores racial identity in African Americans and 1st and 2nd generation Black immigrants from Africa, the Caribbean, and parts of Europe. In addition, she examines how nativity and experiences of racial discrimination impact self-identification and mental health outcomes. This summer, Breanna is assisting the interns at the NJ State Policy Lab in completing literature reviews on their topic of interest and leading workshops on the fundamentals of conducting research.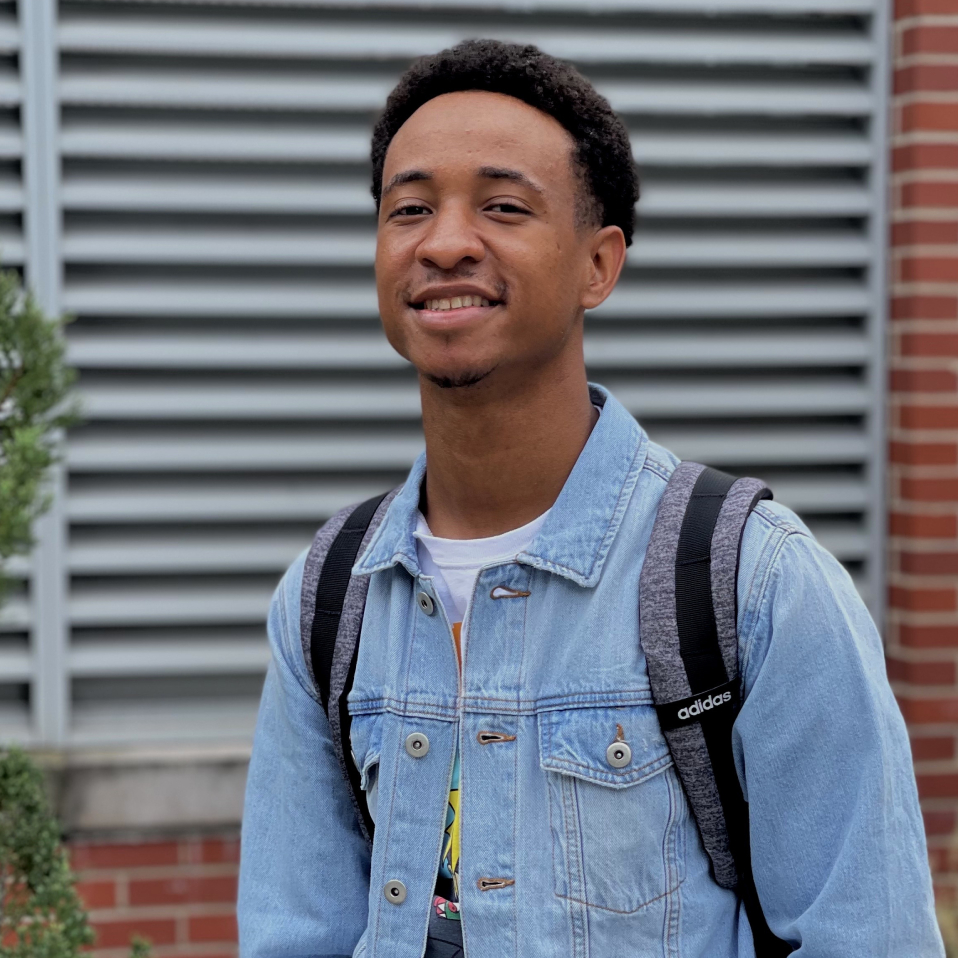 Frank Deigh
Frank Deigh is an undergraduate student at Rutgers-New Brunswick, pursuing a Public health major with a minor in Health Administration while also enrolled in the Master's in Public Health with a concentration in Global Public health. He is also a certified Emergency Medical Responder (EMR) and currently completing a certificate in Global Health and Health Policy. Frank plans to create a difference by educating vulnerable populations and by raising awareness of resources available to the community. He hopes to work with organizations such as the WHO, Red Cross, UNICEF, and the United Nations to eliminate certain health disparities with education. Every individual has a right to live and stay healthy, and Frank is determined to ensure that they are aware of it.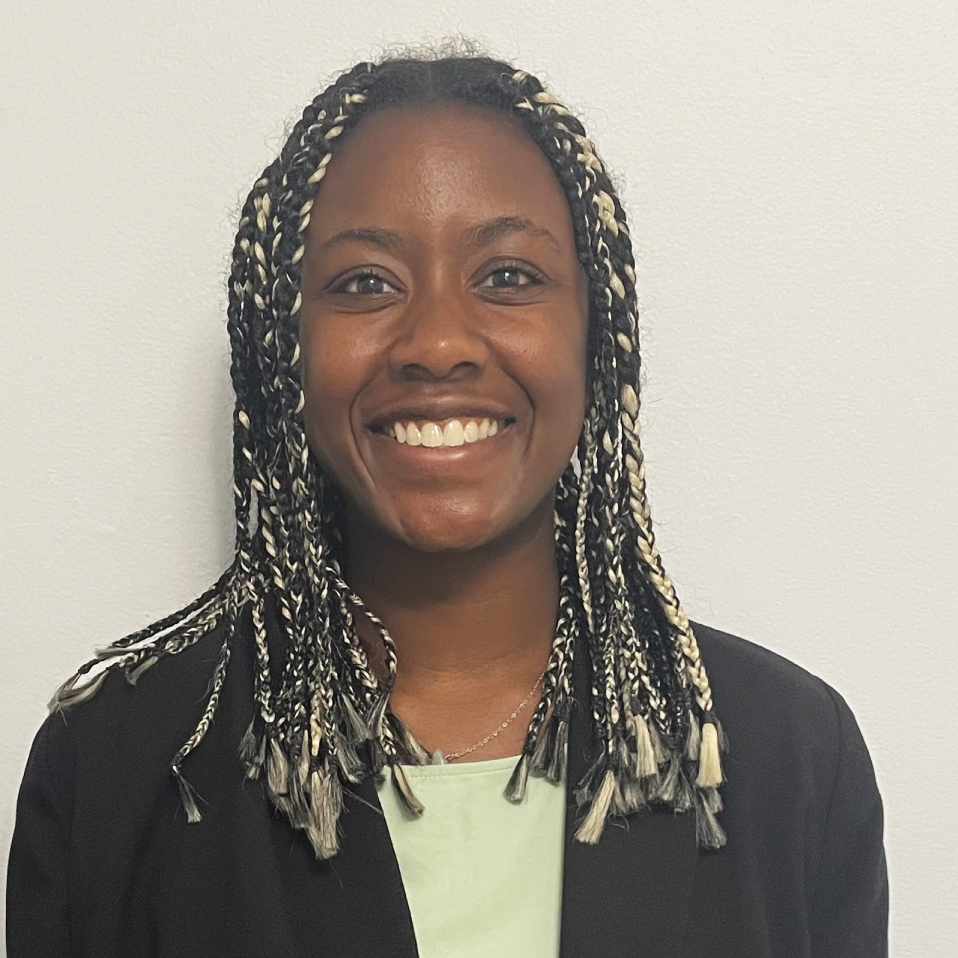 Sierra Gandy
Sierra Gandy holds a B.S. in Health Administration from Rutgers University – New Brunswick.  She completed many projects as an undergraduate which all primarily focused on providing communities with access to both mental and physical health services. She intends to pursue further studies with a career in clinical psychology in efforts to promote mental health awareness within the African American communities.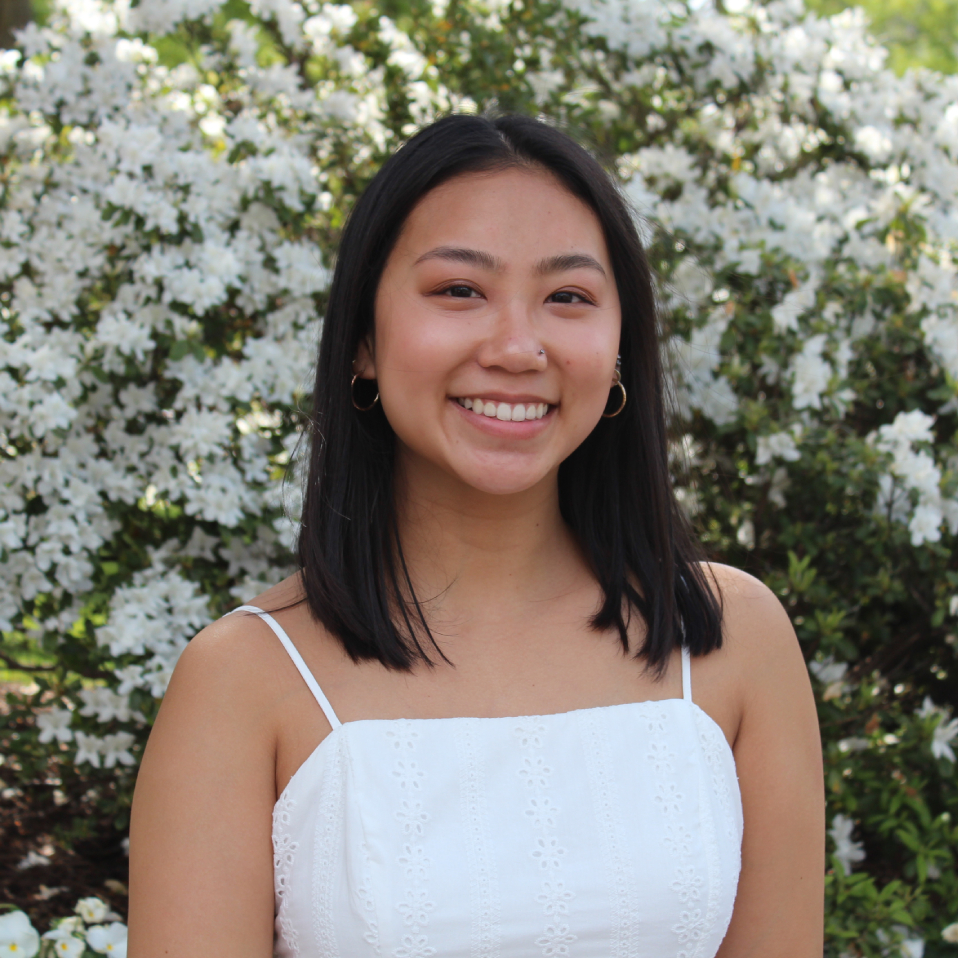 Amanda Hinton
Amanda Hinton is currently a student in the Master of Public Policy program at the Bloustein School of Planning and Public Policy at Rutgers University. Her concentration is in health policy, and she is passionate about creating equitable policies to systemically change the health care system to improve the health of vulnerable populations. Amanda has previously worked as a community health worker within the RWJ Barnabas Health System in an integrated home health program for the outpatient behavioral health department. In her role at the State Policy Lab, Amanda intends to research Medicaid accessibility and the availability of providers who accept Medicaid recipients in communities of color. She holds a B.S. in public health with a concentration in health disparities from the Bloustein School.
Related Blog Posts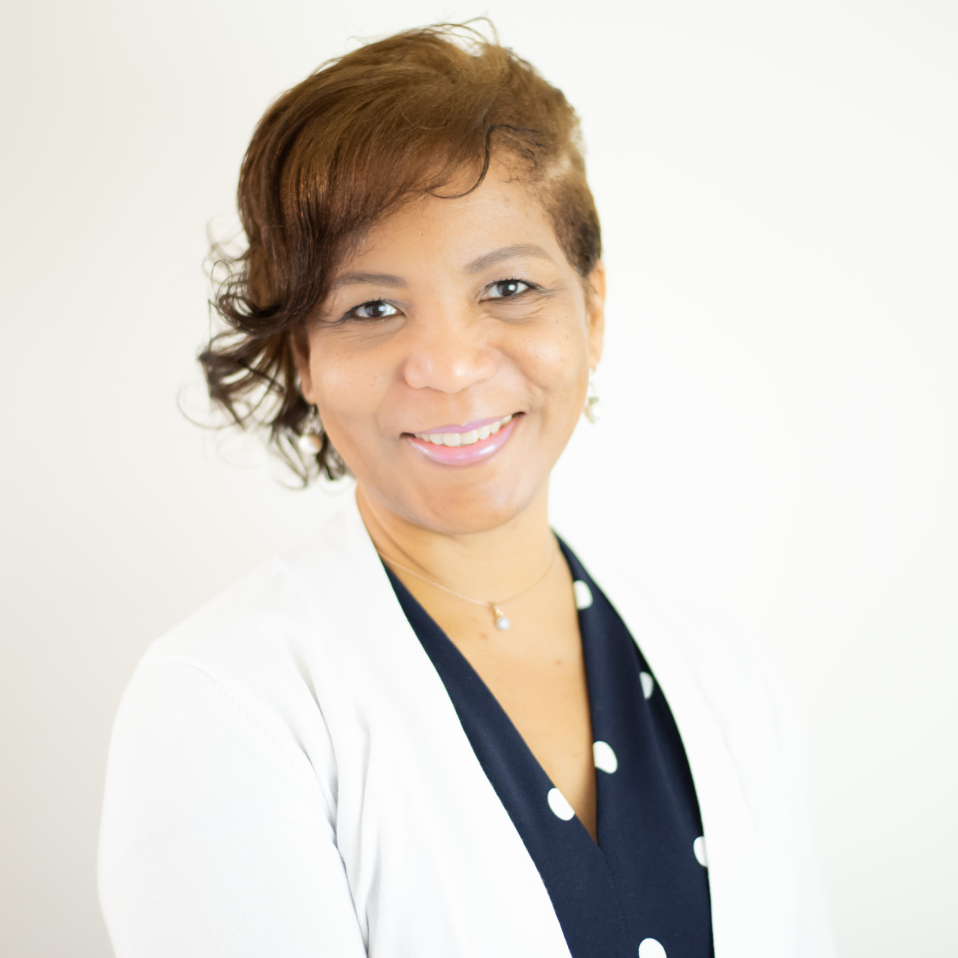 Deborah Lampley
Deborah Lampley is a Health Administration major at Edward J. Bloustein School of Planning and Public Policy. She returned to college as a non-traditional student in the fall of 2019, after a career as a Physical Therapist Assistant. Undergraduate studies helped her to clarify her passion and purpose. Deborah's summer internship will investigate affordable housing options for adults ages 62 or older, specifically housing arrangements that provide educational programs related to healthy living. She will also explore New Jersey policies and legislation for adults in this age group.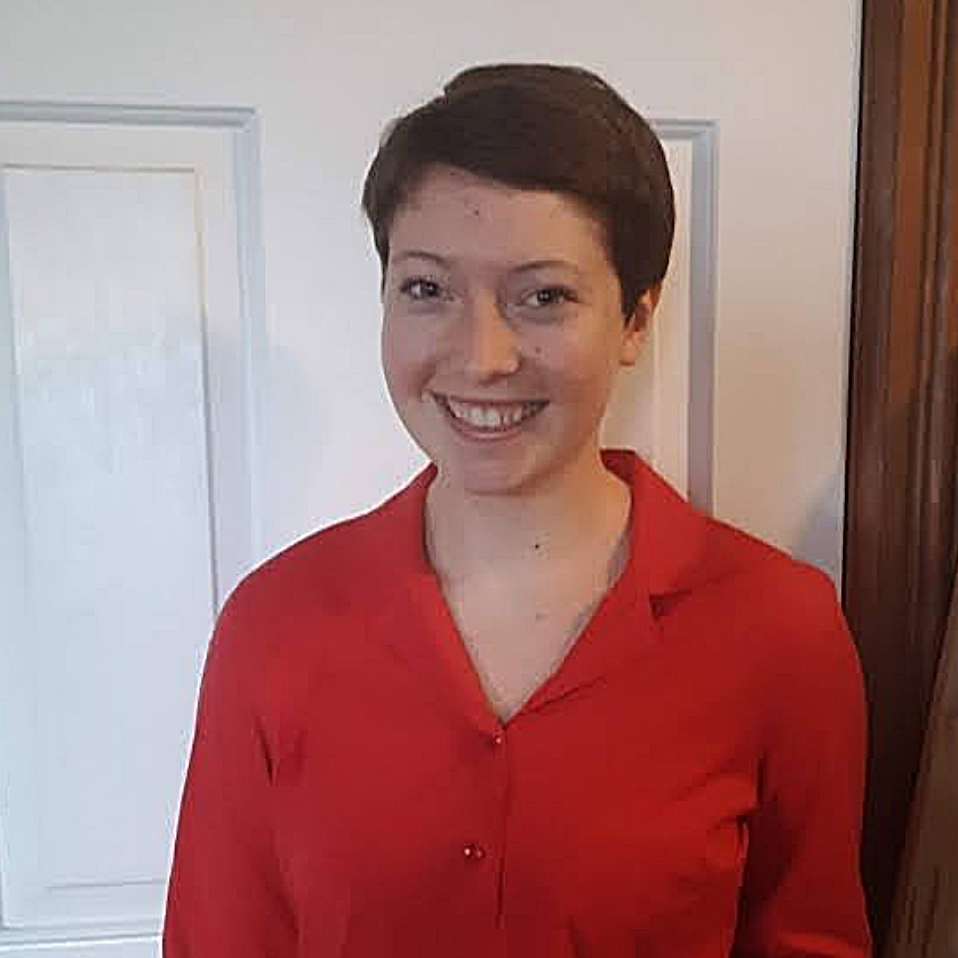 Josephine O'Grady
Josephine is an MPP Degree Candidate at the Rutgers Bloustein School of Planning and Public Policy. Through the combined bridge program between Ocean County College and Kean University, she earned her B.S. in Public Health while completing a series of independent study projects- most notably, research that drew parallels between emergency public health efforts and individual responsibility, titled Epistemic Responsibility: Evaluating Race in the Time of a Pandemic. Josephine previously served as an intern at Unchained At Last, an organization working to end forced and child marriage in the United States. Currently, she is working as an intern in Congressman Pallone's office in Long Branch. Her special interests include public health policy, international health, urban and community development, voter engagement, and racial healthcare inequities. Josephine plans to use her studies to investigate community participation in efforts to strengthen coastal resiliency in New Jersey.
Related Blog Posts